It was said that I arrived in Bangkok at 7: 00 a.m., but I had already had an experience and knew that I had to postpone it to at least 9: 00 a.m., but watching everyone else get up actively to tidy up my bags, I had to follow. While the conductor was helping me make my bed, a blonde girl on the other side suddenly said to me in Chinese that you could sit next to me while he was making. So I met HELEN, a New Yorker who has studied Chinese for 3 years. He has a very elegant Chinese name named Yahan, who is the same age as me. HELEN also traveled alone like me, but she was much better than me. After leaving Chiang Mai, she would go to Hua Xin and Su Mei, and then take her parents to visit China in February. When it comes to travel, my chatterboxes opened and we exchanged a lot of travel information. We didn't say goodbye until the train stopped at Bangkok Station 2 hours late. One can always encounter such encounters on one's travel. And compare heart to heart, Every time I take it for granted, The girls who travel alone are all good girls. XD, considering that there is no place to take a bath to take the plane back to Shanghai at 3 a.m. tomorrow, So I spent 20B washing at the railway station. This was definitely a very thrilling experience. I wouldn't say it without hot water. The bathroom was full of small flying insects and climbed a wall all over the floor. After washing, my scalp was numb.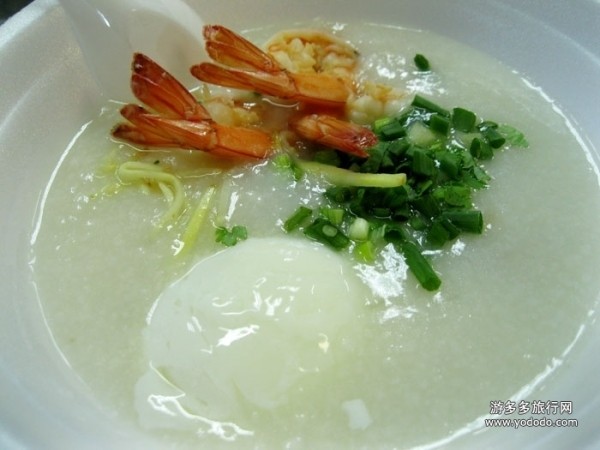 Breakfast was settled at the porridge shop at the gate. Although the rice in Thailand is very good, the ingredients used to cook porridge in it are too bad. I miss Guangdong porridge crazily while eating… (saliva)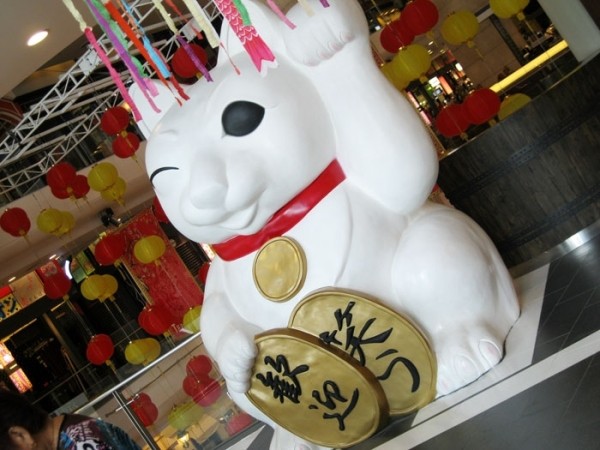 I made a mistake here, First, I took a large luggage case and a sleeping bag (this was originally intended for use in the air-conditioned sleeper because it was said to be very cold, and as a result…) to the newly opened TERMINAL 21 (also the junction of MRT and BTS, which is very convenient). As a result, I found that there was no luggage storage at all, so after a casual stroll, I returned to the lively SIAM without creativity. In the future, everyone with luggage should check their luggage. Don't be foolish and store it at the airport (100B) or the railway station (70B). Just store it directly at SIAM PARAGON, next to the supermarket on the ground floor. Because the terrain of PARAGON is very complicated, it is recommended to ask INFO or the security guard. They will know what you want as soon as they see the large luggage you are carrying.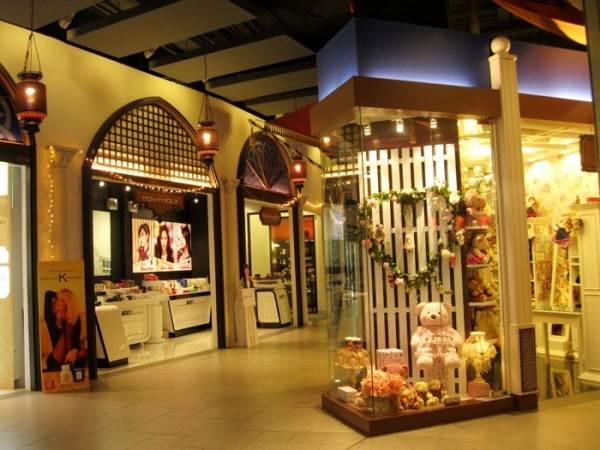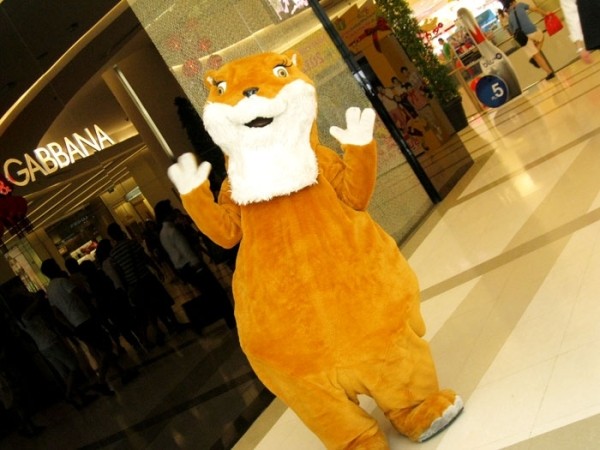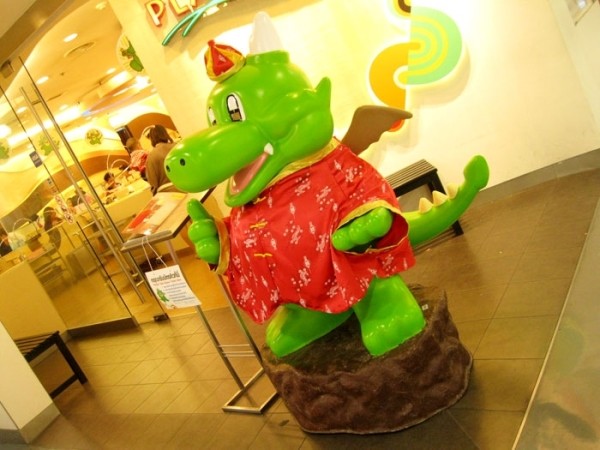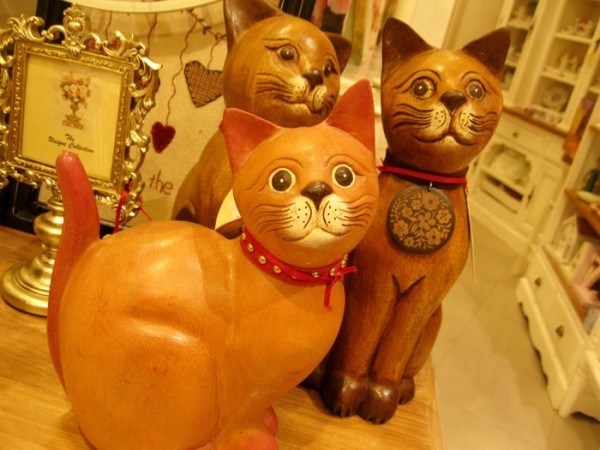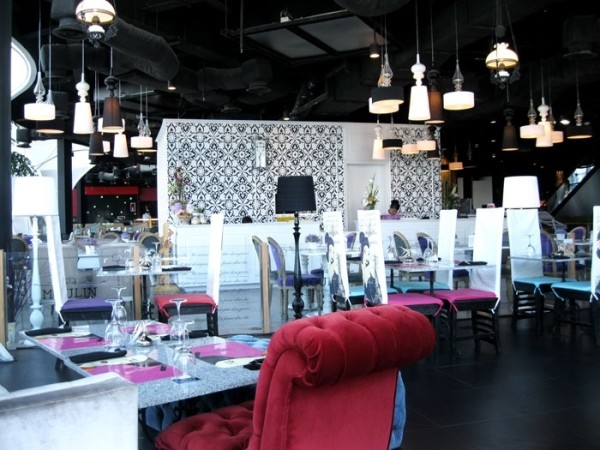 After sending the bag, he rushed to DISCOVERY for lunch. The reason why he chose this place was because the environment was so good that he had nothing to say and there was no one, unlike PARAGON, which was crowded with people.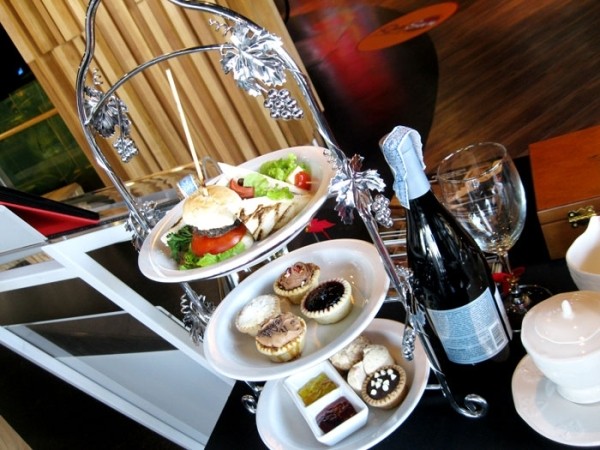 Because I wanted to eat western food, I finally found one in 7L, which also offered 700B afternoon tea, but I forgot it by myself…….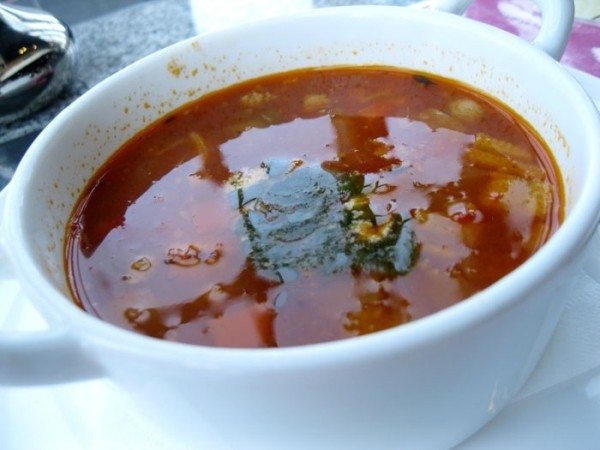 Ordered a very cost-effective LUNCH SET, only 250B, sour, hot and spicy soup.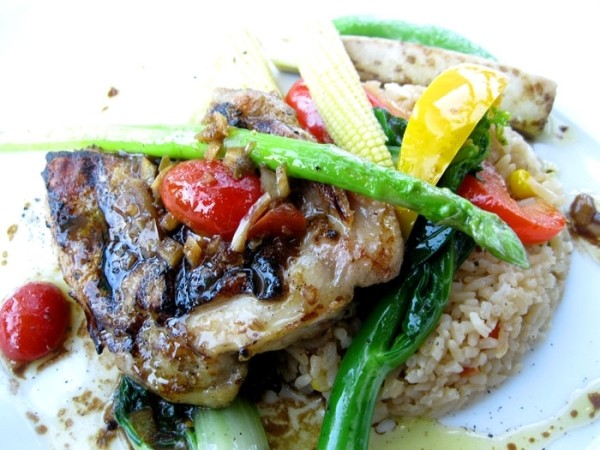 Chicken chops are fried with vegetables. They are a little oily and the others are very good.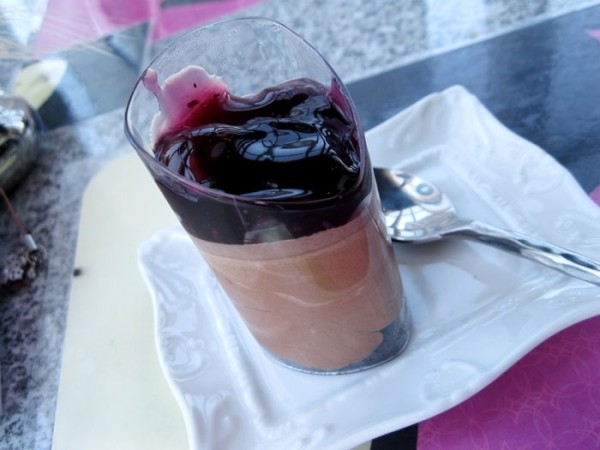 The bitter chocolate Mu Si has endless aftertaste.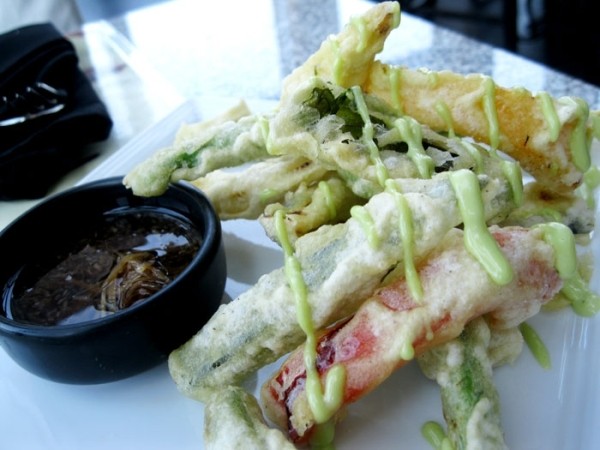 This is a single-point tempura 180B (don't ask me why I suddenly want to eat tempura…). It is poured with mustard sauce and tastes subtle = =
Although I knew from the beginning that I had to pay a 10% tip, the more cheating thing is that I still need to pay another 7% consumption tax. This is the first time I have seen in Thailand that the consumption tax is not included in the price tag, and I always feel that I have been cheated. In addition, although this family provides FREE WIFI, I have not been connected to a foreigner for a long time. The foreigner still keeps looking at my cell phone, probably thinking that I have used up all his signals. I am wrong, God. The afternoon was spent in ASIA BOOKS in PARAGON. There was a large Chinese book counter in it. No one was rushing anyway. I stood there and read all the books I was interested in. This year's plan was originally to read 100 books, but the target of 1/10 was completed in one afternoon (hello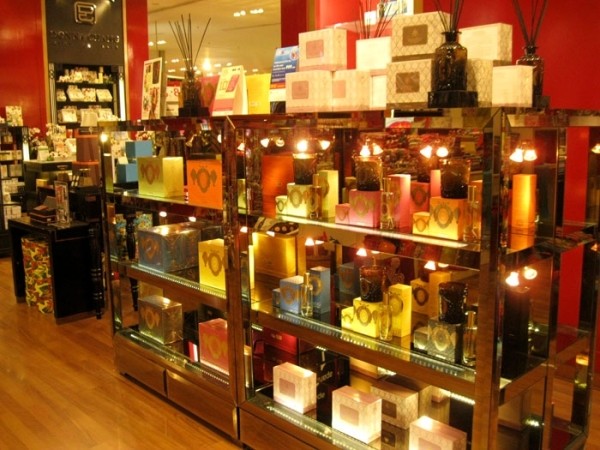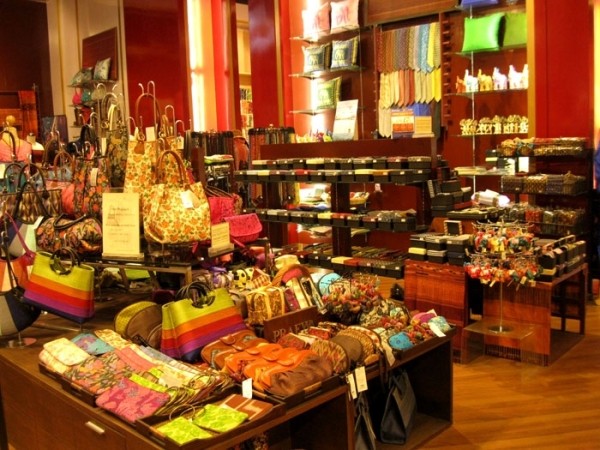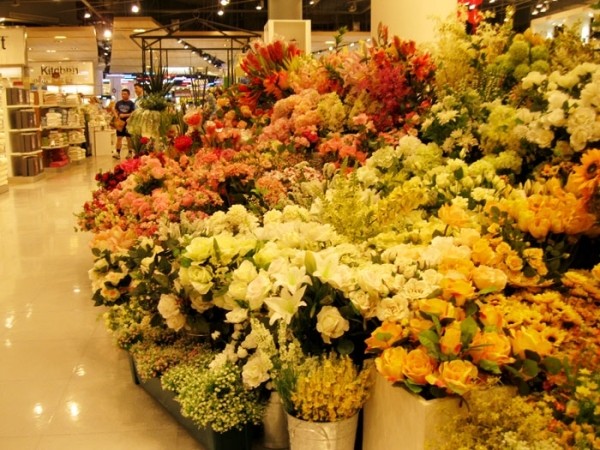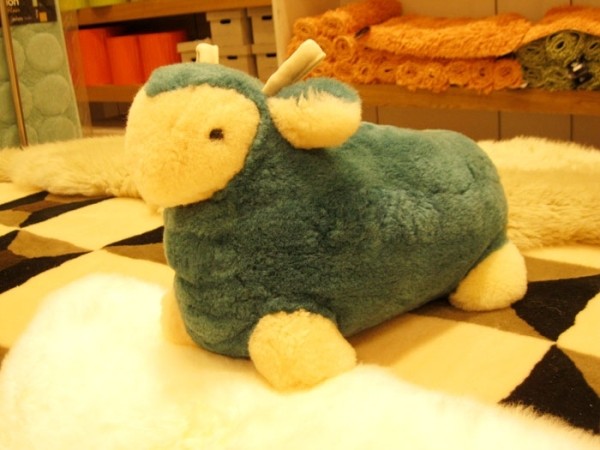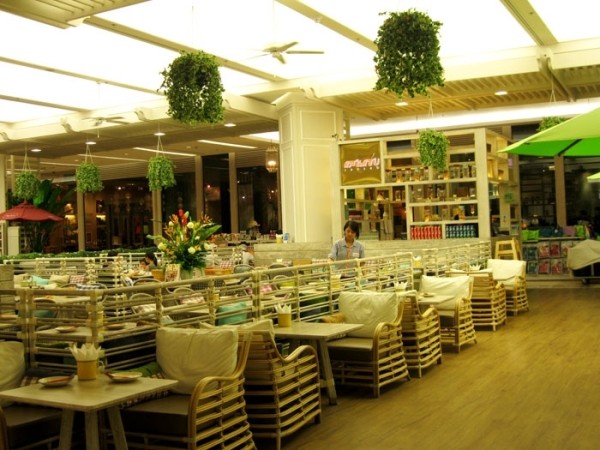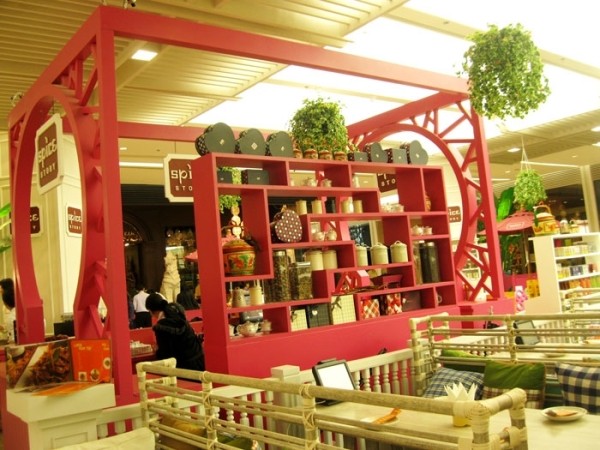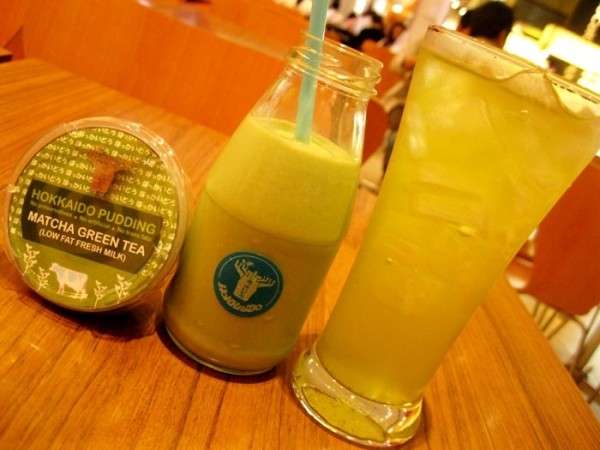 Last meal, on the ground floor of PARAGON, the big food generation (?) I bought matcha milk and pudding, which claimed to be Hokkaido. It tasted good, but it was definitely not matcha. I cheated money… I knew the taste of bananas.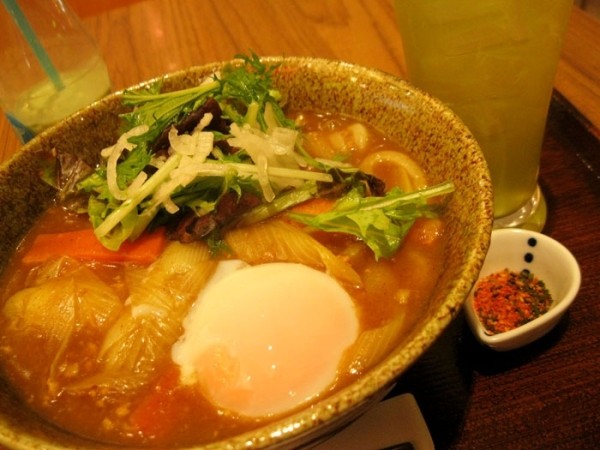 The 150B curry udon was not as delicious as Shanghai's T-T. Later, a large spoon of chili powder was added to it, which was finally enough.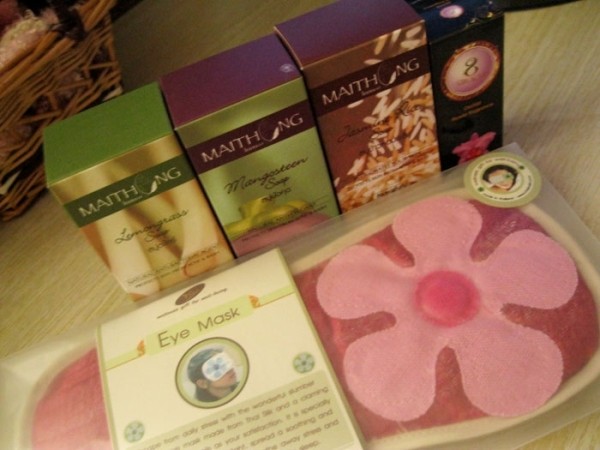 After that, I didn't have anything to say. I went back to the airport and waited for CHECK-IN from 9 o'clock to 12 o'clock. Because of the Spring Festival, all flights were full at night, so I couldn't sleep in the waiting hall. Finally, I put in three pieces of soap, a bottle of essential oil and a pair of incense blindfold in a trance state, which cost 800B in total. When I got on the plane, I put on my blindfold and slept. I was woken up halfway and ate a bad machine meal. I continued to sleep. I slept all the way back to Shanghai at 7 o'clock in the morning. I originally wanted to go directly to the company to work overtime to earn 3 times the overtime pay. After getting on the subway, I looked at the face of my hair through the glass window and gave up.
The whole journey lasted for 6 days and 8 nights, including all the expenses. It cost 5100 yuan. I ate and drank well all the way. I bought what I wanted to buy. I didn't choose a cheap inn to save money. The only thing that was stingy was the transportation expenses. Two red-eye flights and two night trains made me sleep at home for a day and didn't recover. Generally speaking, I had a good time. However, I can't run to Japan and Thailand without any trouble, although these two places are always missed as soon as I leave. This year, we must rush out of Asia and go to the world (clench fist)