In a world full of material desires and troubles, is what more peaceful than a devout heart? In Chiang Mai, every morning, people spontaneously come to the streets of the ancient city to give alms to monks who come to alms.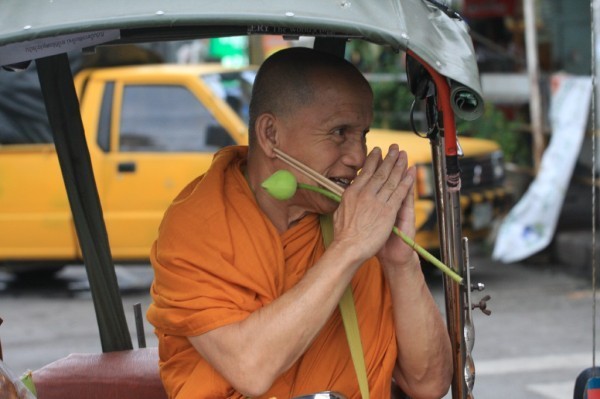 Thailand has a very high proportion of people who believe in Buddhism, so people almost always greet each other in a folded way.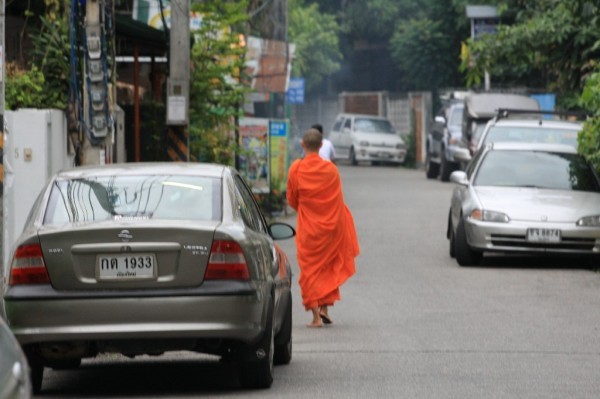 Thailand believes in Mahayana Buddhism, and monks do not eat after noon, so they need to go out of the temple every morning to receive alms.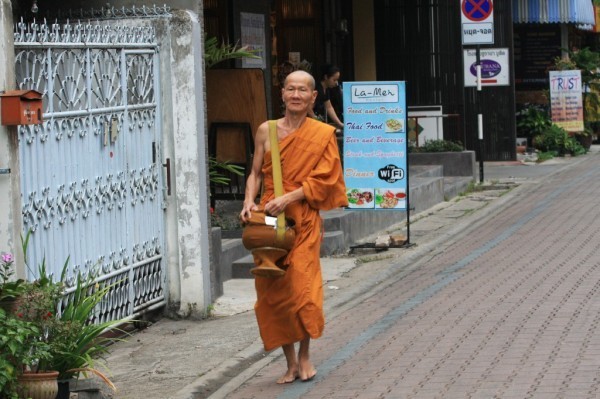 Most of the local people cook their own meals at home and prepare the necessary items for alms to wait for the monks to arrive at their doorsteps.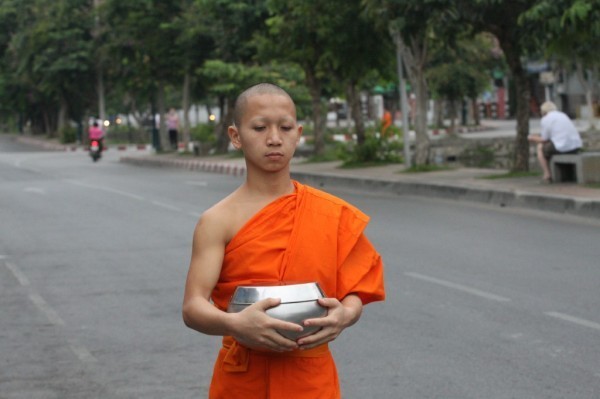 Many tourists also joined the charity team and could buy wrapped food and water from peddlers at the edge of the ancient city to show their hearts to the monks. Monks will line up and walk slowly. Sometimes the innocent and lovely little novice monks will walk in front.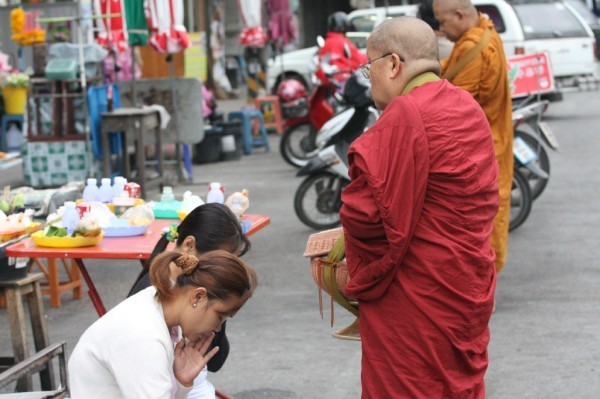 They carried their bowls to the front of the believers kneeling on the ground, took food, money and other items, then read a scripture for the believers, and then moved on.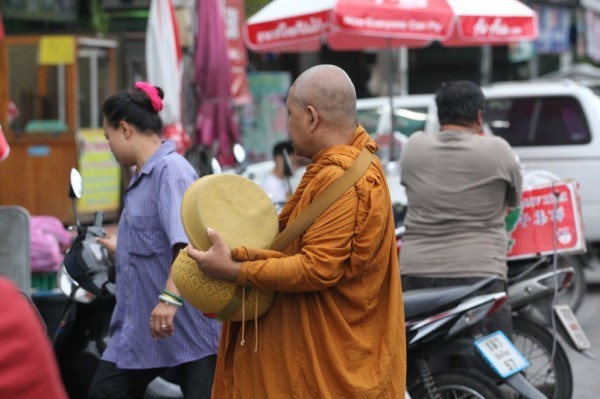 The process of giving alms in the morning is very short, but it will make people feel very peaceful.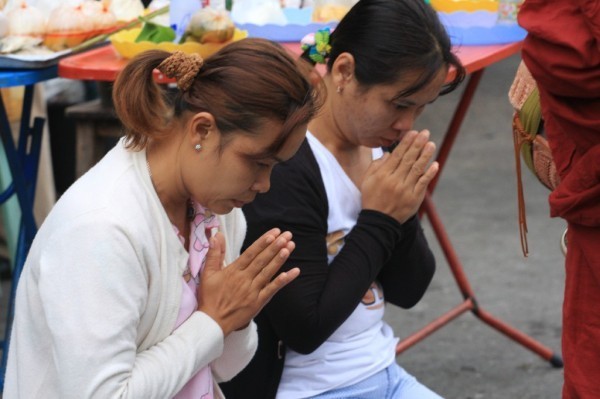 In the past few days in Chiang Mai, I got up three times in the morning and went to the river to watch alms, experiencing and feeling the peace.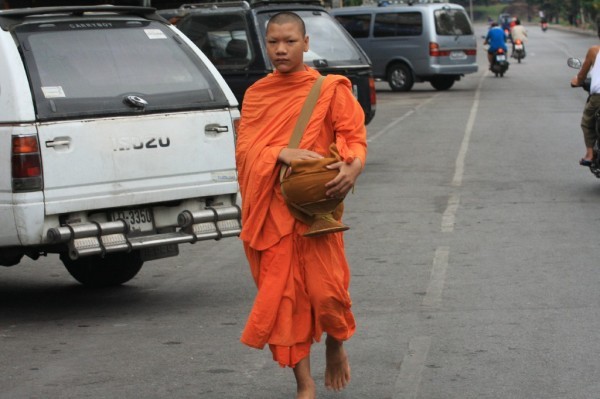 Chiang Mai Early Morning Alms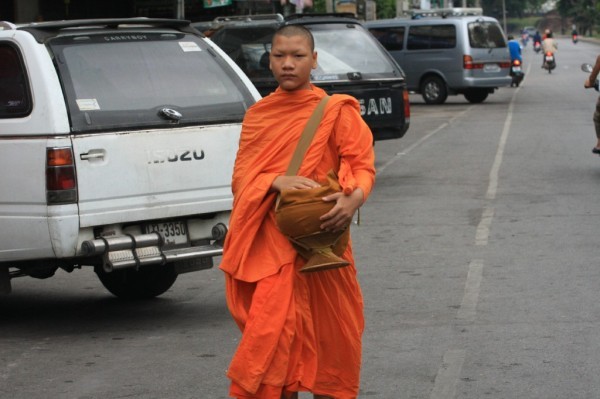 Chiang Mai Early Morning Alms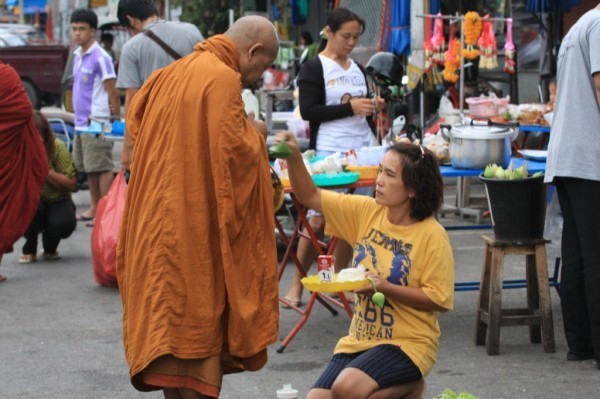 Chiang Mai Early Morning Alms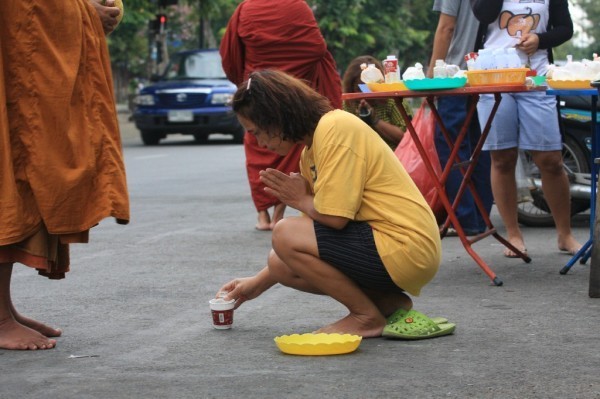 Chiang Mai Early Morning Alms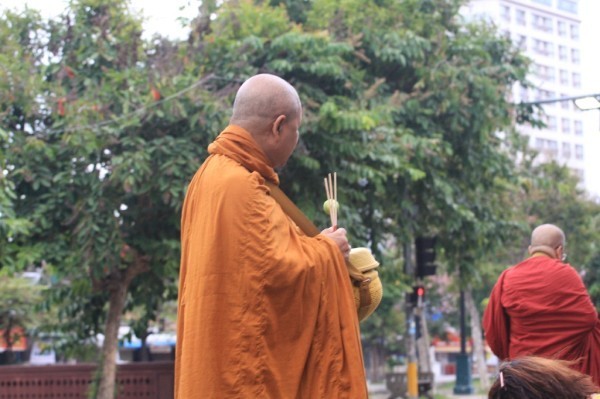 Chiang Mai Early Morning Alms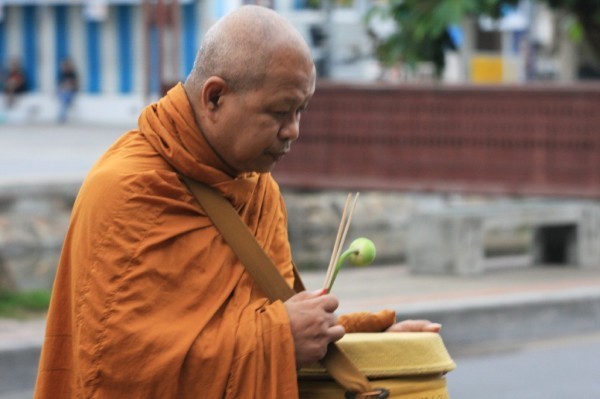 Chiang Mai Early Morning Alms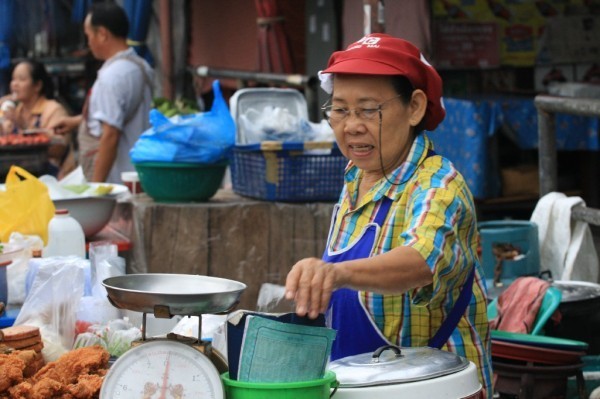 Chiang Mai Early Morning Alms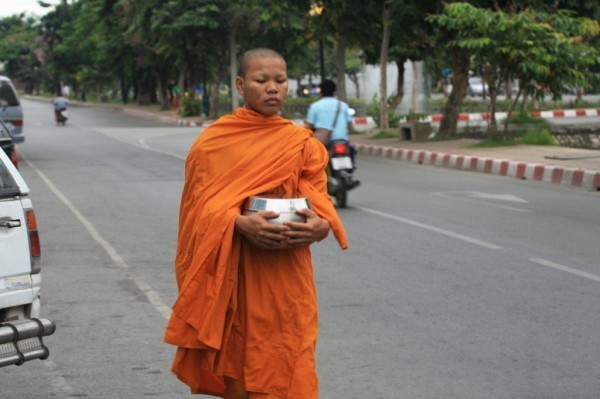 Chiang Mai Early Morning Alms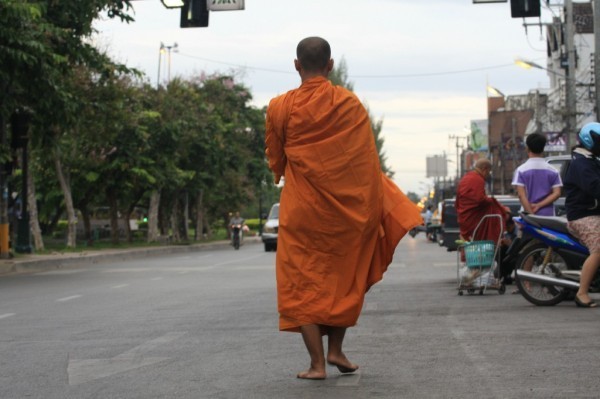 Chiang Mai Early Morning Alms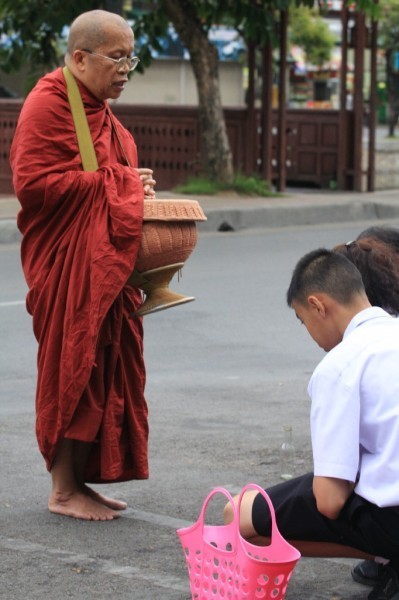 Chiang Mai Early Morning Alms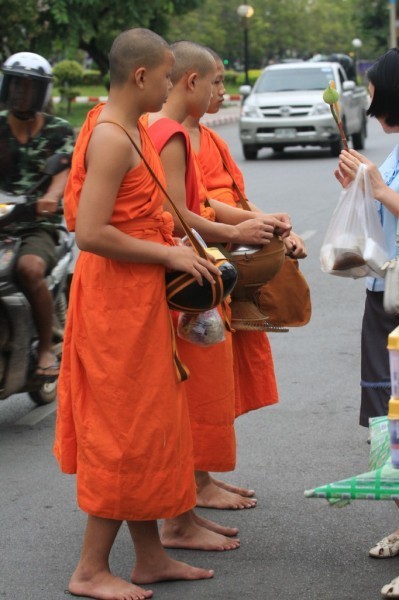 Chiang Mai Early Morning Alms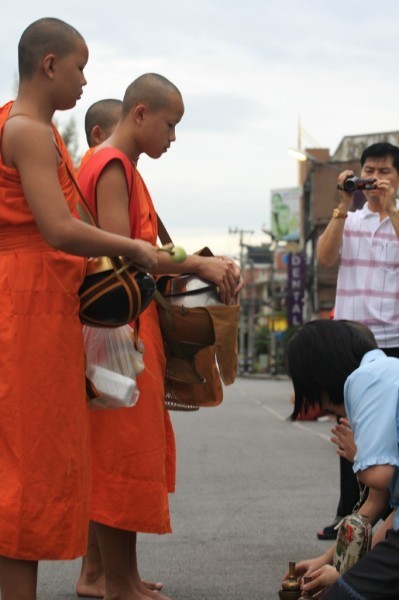 Chiang Mai Early Morning Alms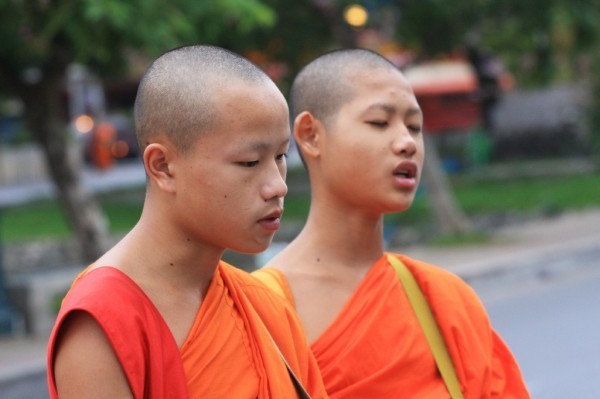 Chiang Mai Early Morning Alms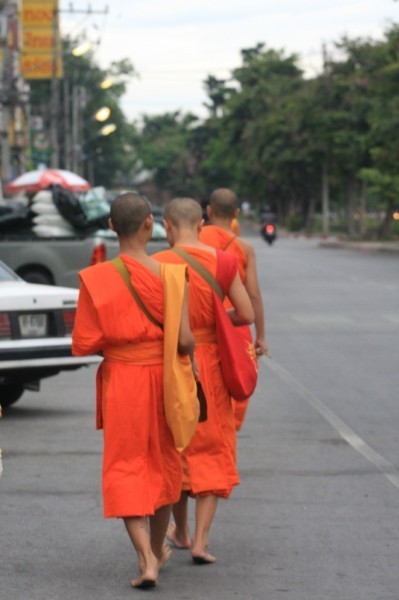 Chiang Mai Early Morning Alms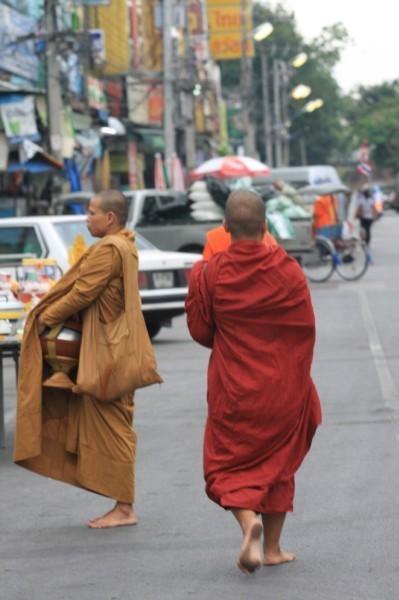 Chiang Mai Early Morning Alms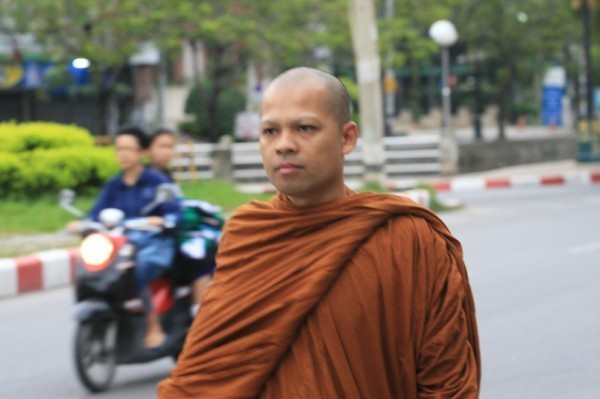 Chiang Mai Early Morning Alms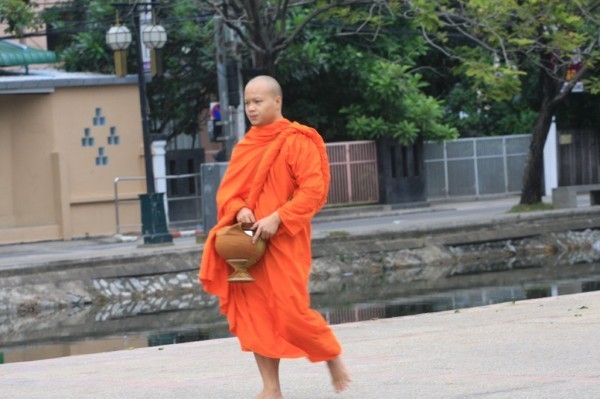 Chiang Mai Early Morning Alms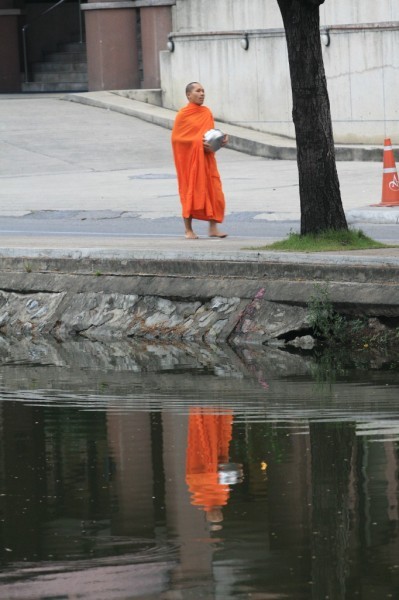 Alms at the Moat in Chiang Mai Early Morning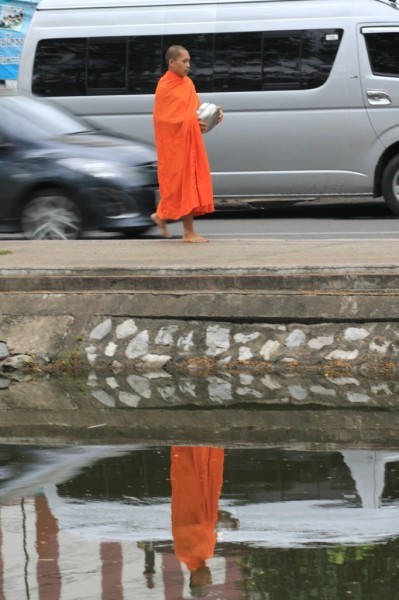 Alms at the Moat in Chiang Mai Early Morning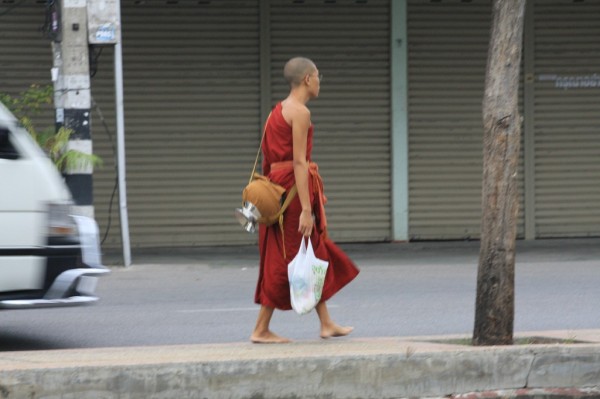 Alms at the Moat in Chiang Mai Early Morning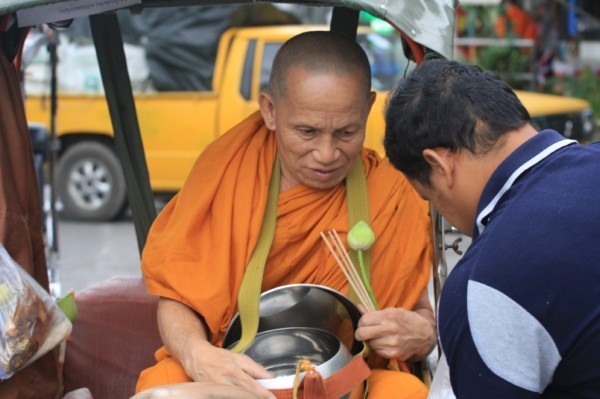 Alms at the Moat in Chiang Mai Early Morning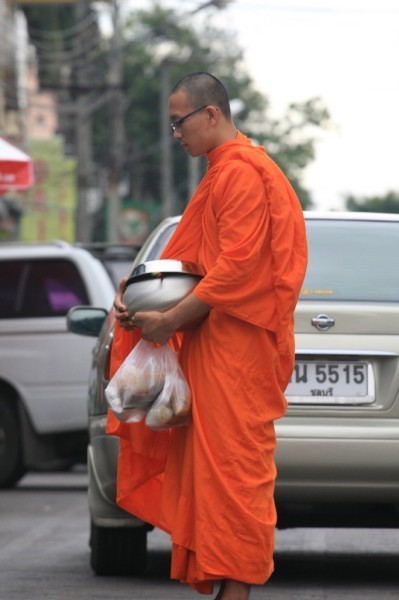 Alms at the Moat in Chiang Mai Early Morning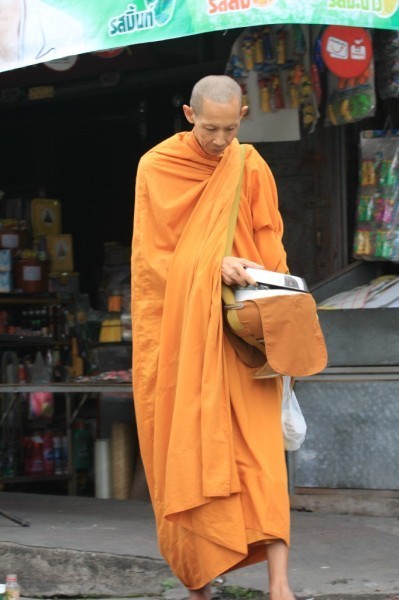 Alms at the Moat in Chiang Mai Early Morning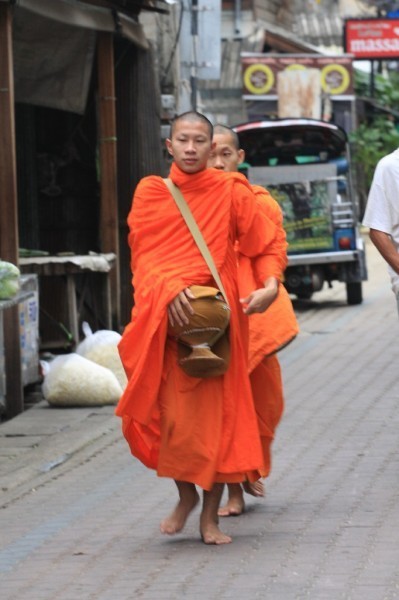 Alms at the Moat in Chiang Mai Early Morning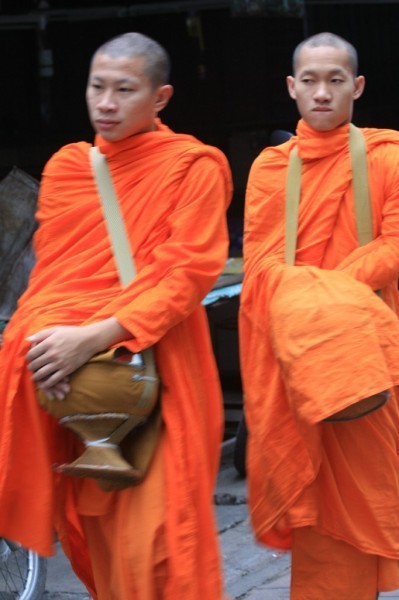 Alms at the Moat in Chiang Mai Early Morning