Walking by the sea in the hotel garden that afternoon, I saw this small pavilion surrounded by gorgeous flowers and plants. It has characters and nameplates, and has the style of a Thai temple. On one side of the pavilion, there is a table serving fruits and flowers, a bottle of mineral water, and lampshades on each of the four columns. I think the lights are bright at night. In the bright tropical sunshine, I couldn't help feeling cold. This is the trauma left on Phi Phi Island by the South Asian tsunami, and it is the altar for the dead to commemorate the victims of the tsunami on Phi Phi Island.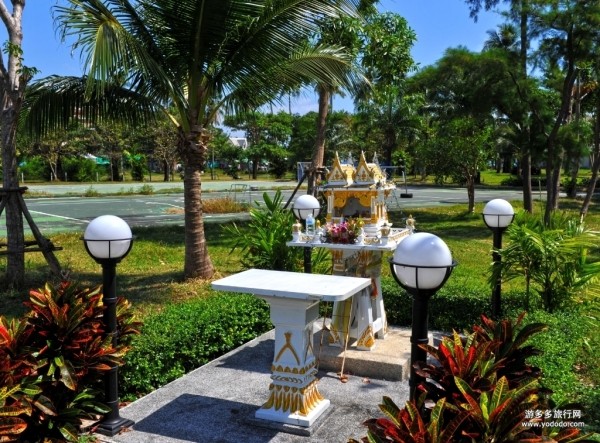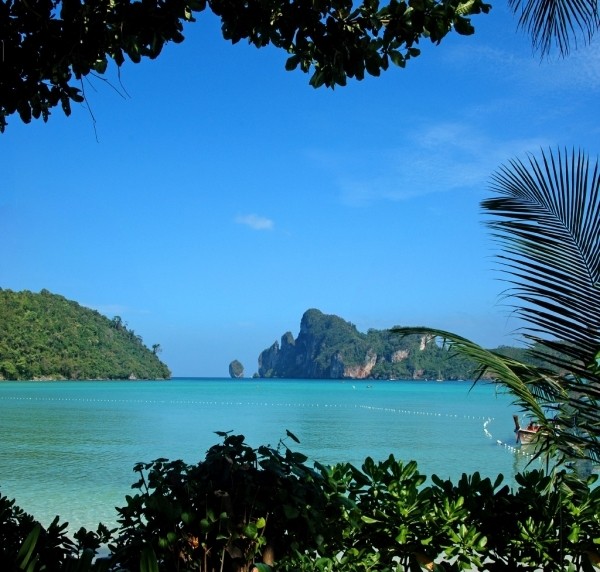 More than six years have passed, and people seem to have forgotten the disaster. The wounds have leveled the waves in the Indian Ocean, but are the wounds in their hearts still painful? Tourists from all over the world on Phi Phi Island come and go in a hurry, enjoying the blue sky, sunshine and sea with laughter. Few people will walk to this pavilion. I am lucky enough to be here. I stand silent and show my respect for both hands. I mourn to the tsunami dead of that year. Let's rest forever.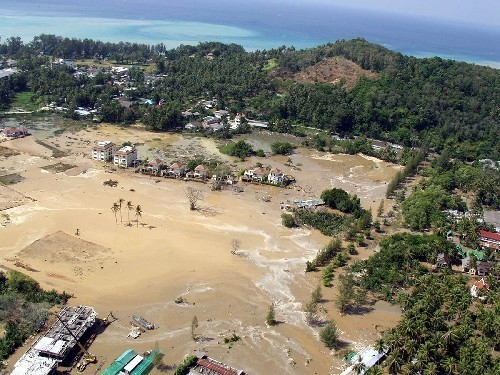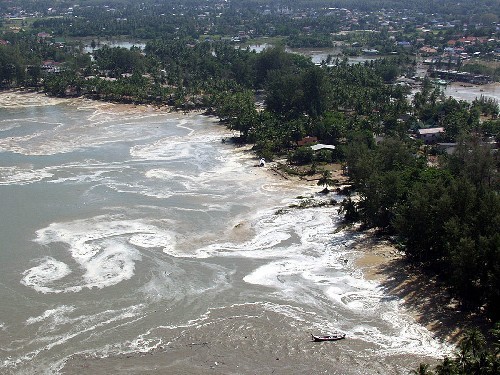 Indonesia's 9.0 magnitude earthquake at 7: 00 a.m. Bangkok time on December 26, 2004 was the fourth strongest earthquake recorded by human beings on earth. The tsunami caused more than 200,000 deaths, thousands of deaths on Phuket Island and 400 deaths on Phi Phi Island, known as Honeymoon Island, including 200 foreign tourists and Phi Phi Island, which was basically destroyed.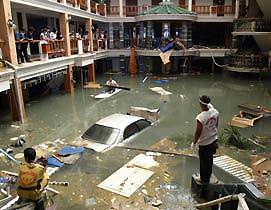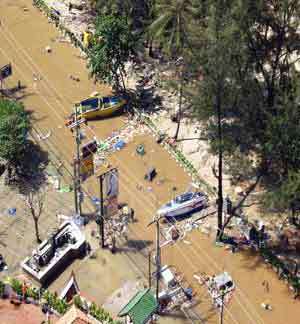 After returning to China, I searched some information on the Internet and compared the photos taken this time to better understand the destructive power of the Indian Ocean tsunami in South Asia.
The location of the memorial pavilion, which is the scene of the disaster relief a few days after the tsunami and the location where the photos of the dead foreigners are hung, clearly shows Lah-Dalum Bay.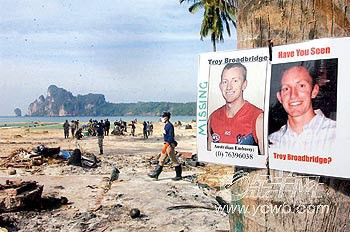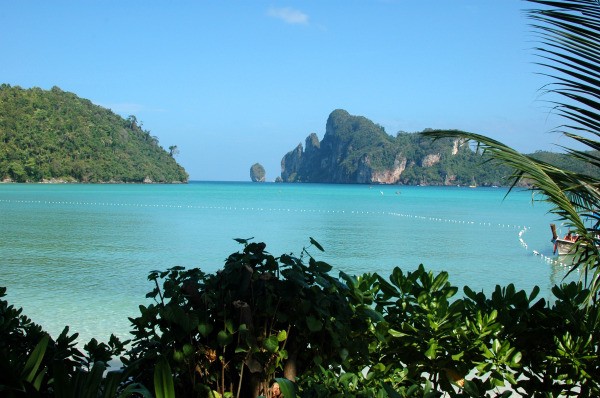 A beach destroyed by the tsunami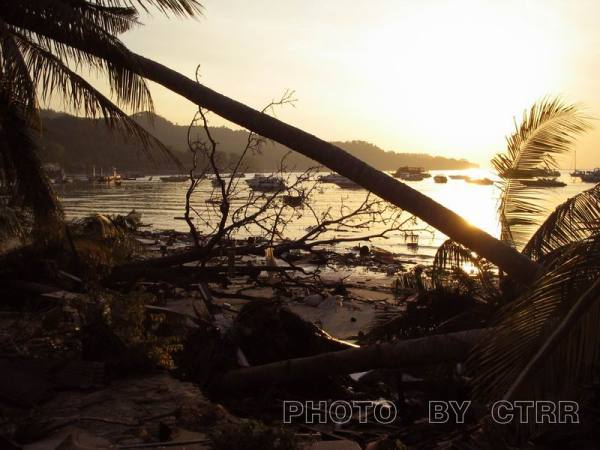 Is this dead tree a tsunami relic?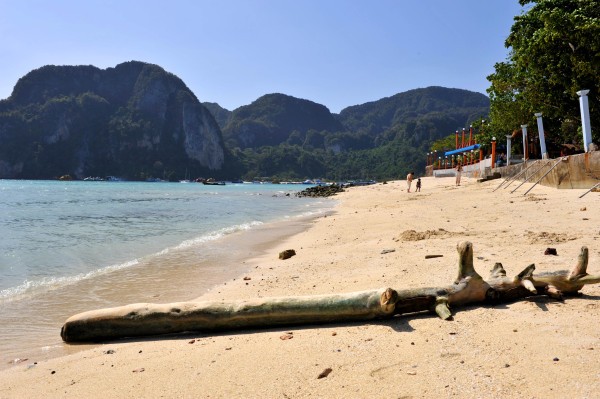 A cruise ship destroyed by the tsunami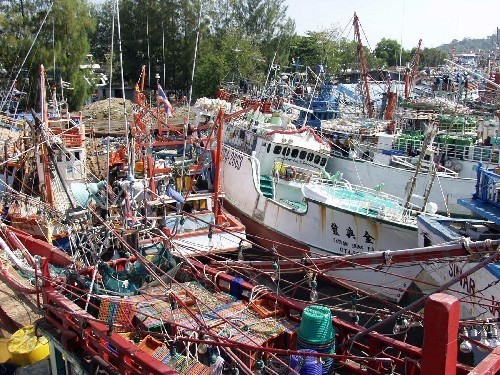 Today's beach cruise ships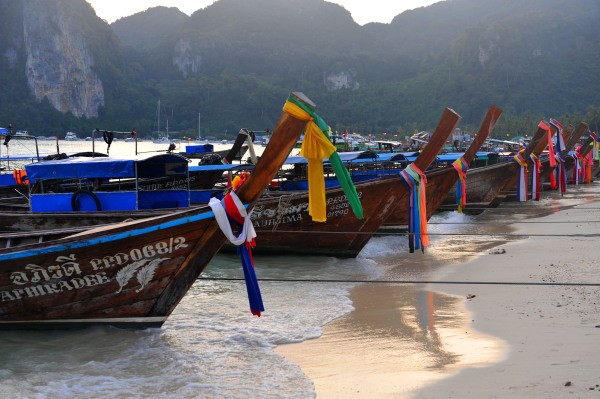 Human beings cannot be careless in front of nature. Today, all the buildings on Phi Phi are filled high and built. The sand beach on the left in the following figure has laid solid concrete piles to prevent accidents before they occur.