Thailand has been traveling for nearly two months. If you don't make up for it, you may give up.
In December, the anti-government gathering in Thailand became more and more intense, and the tour fee to Thailand fell to a low point. Looking at such a cheap price, Mr. Wang strongly supported me to go to Thailand. He said that there was definitely no problem with public security and he was relieved to go.
December is the coolest time in Thailand, and it is also the most comfortable time to travel. It starts from Chongqing on December 5 and returns to Chongqing on December 10.
Thailand is a country where all people believe in religion and thousands of Buddhas are found in temples.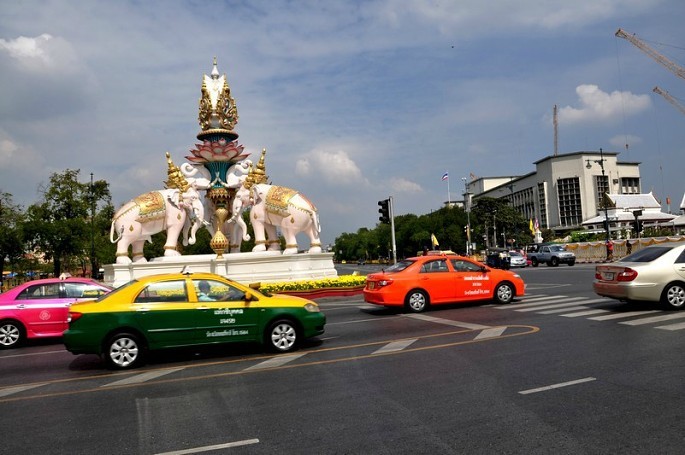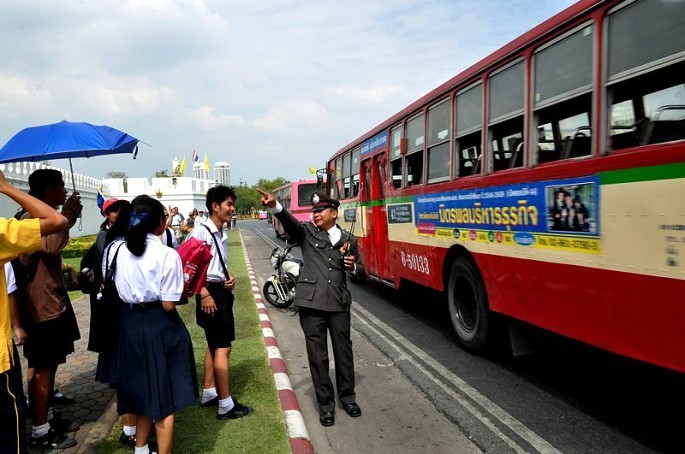 The exquisite buildings of the Grand Palace and Jade Buddha Temple made me forget the time and I lingered here.
Because I was fascinated, I called the gathering before I worshipped the Jade Buddha.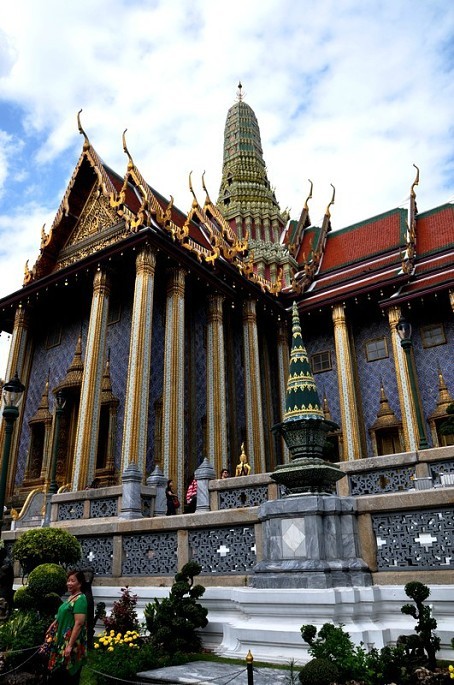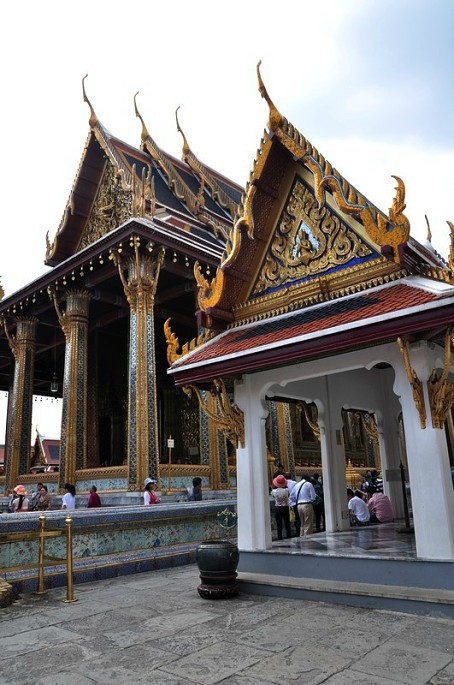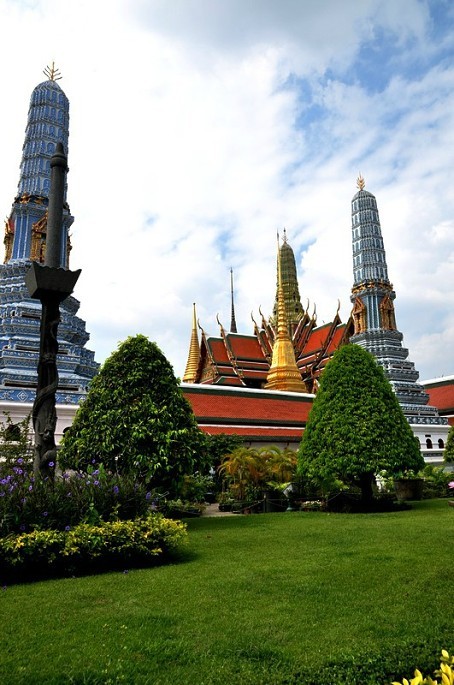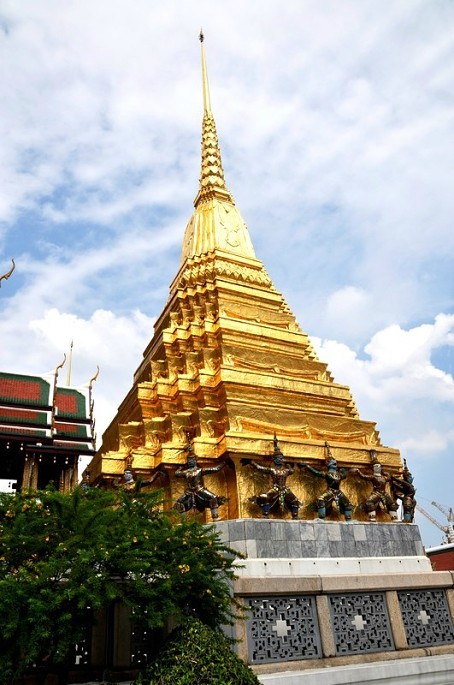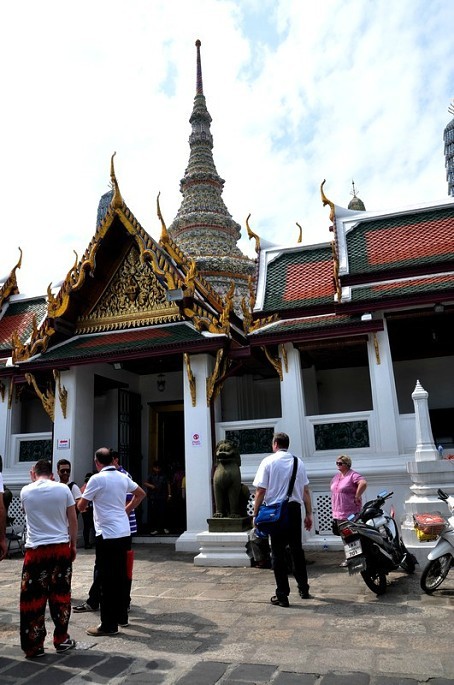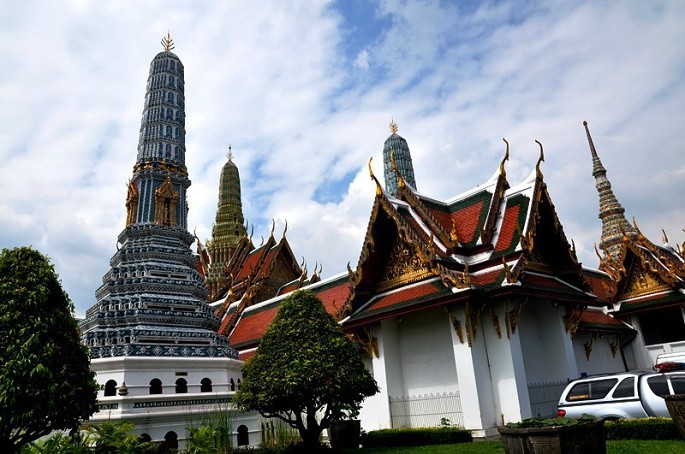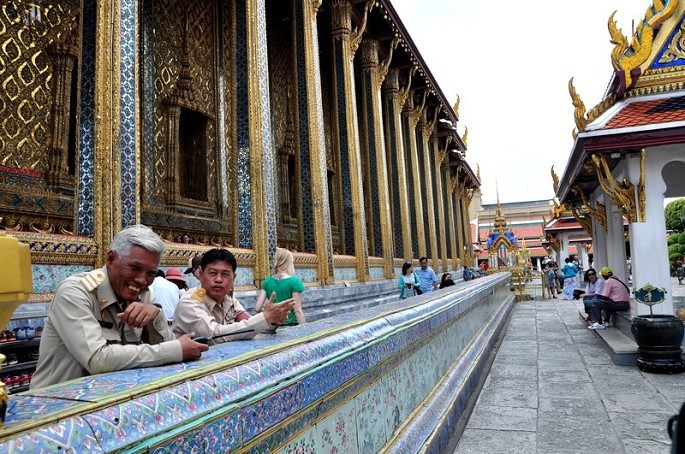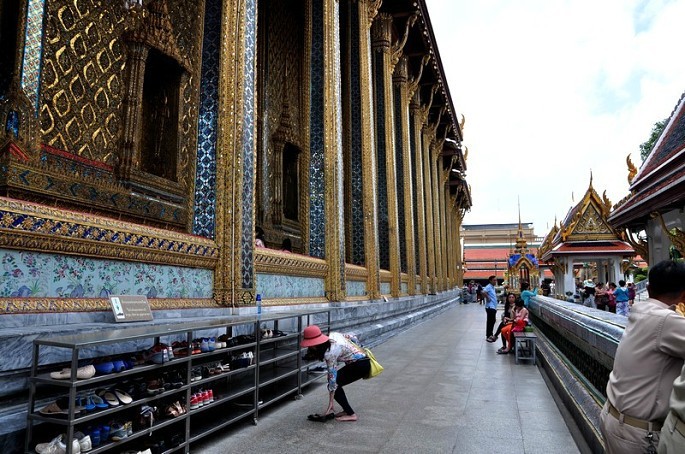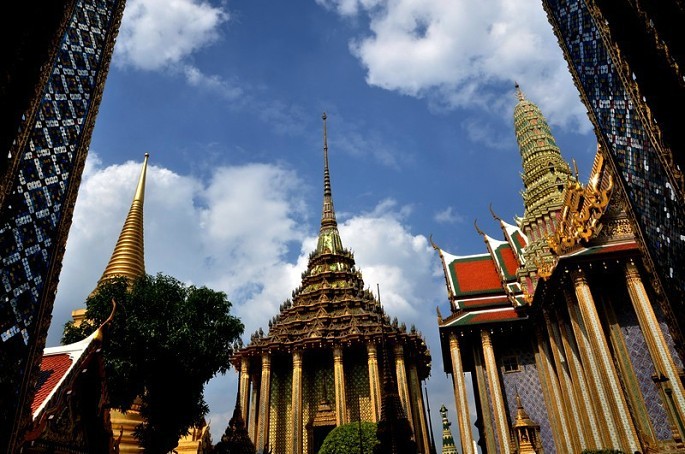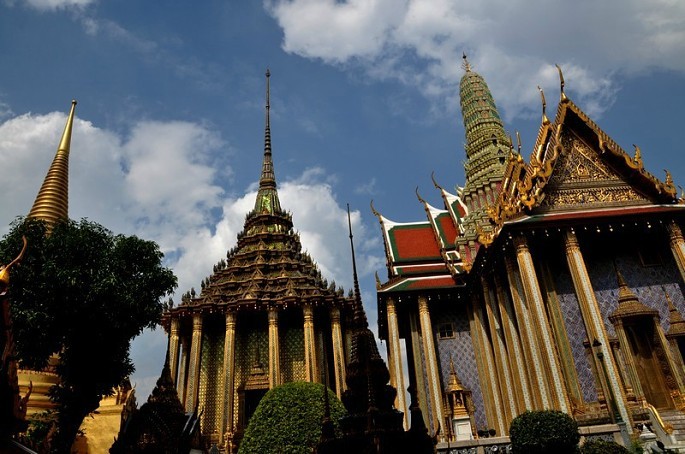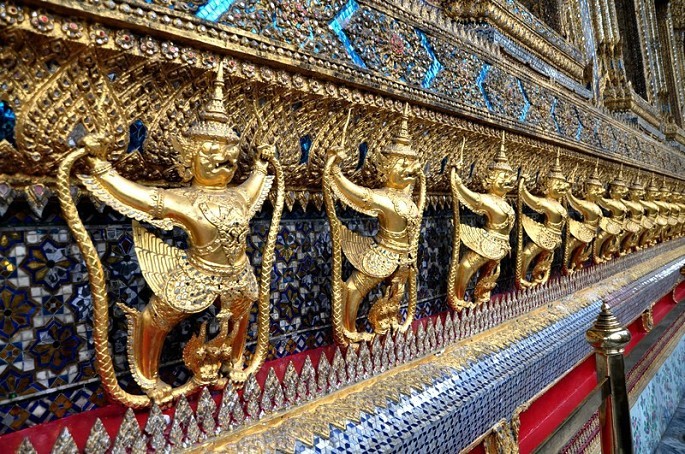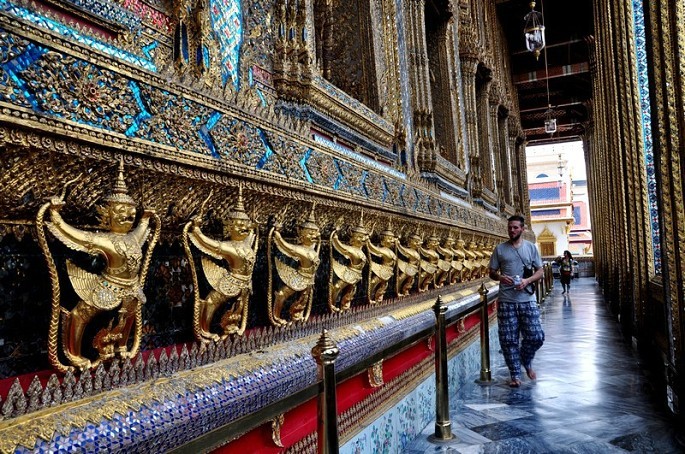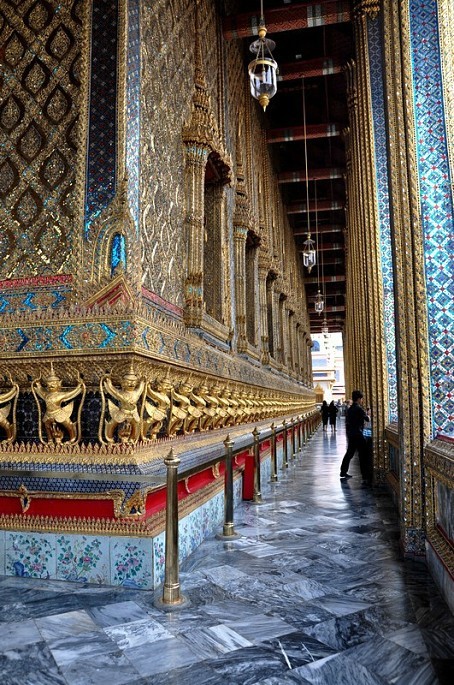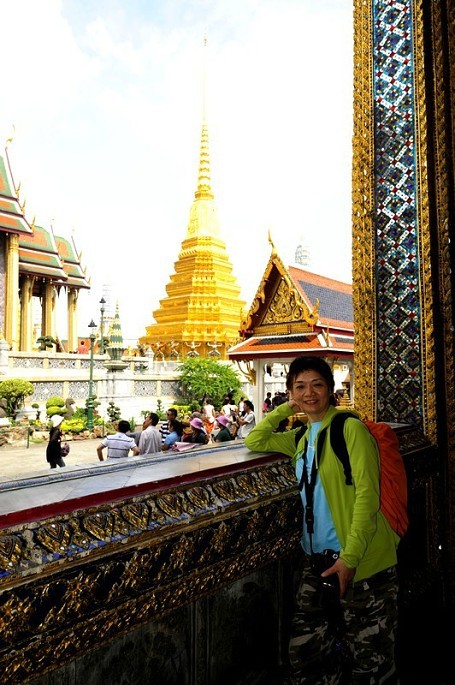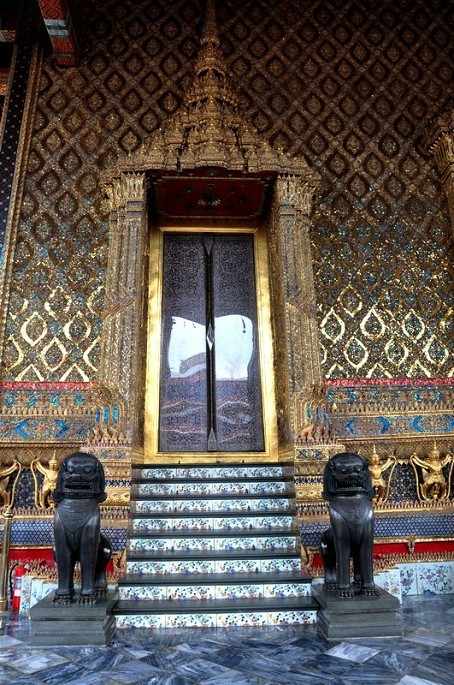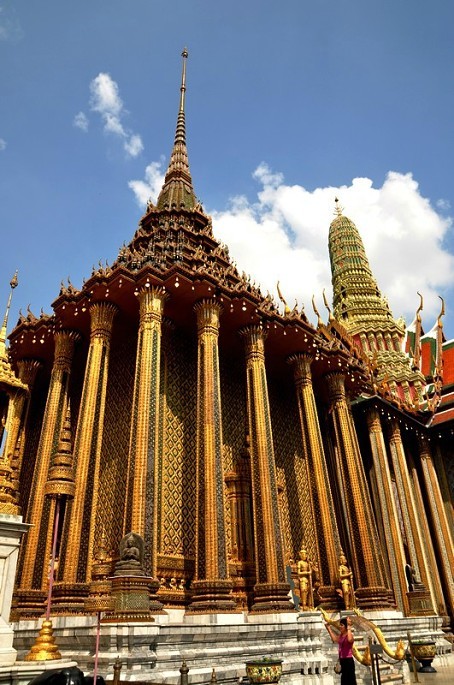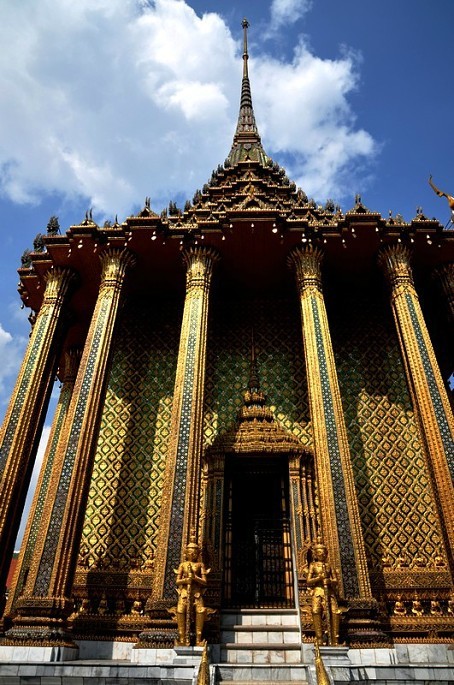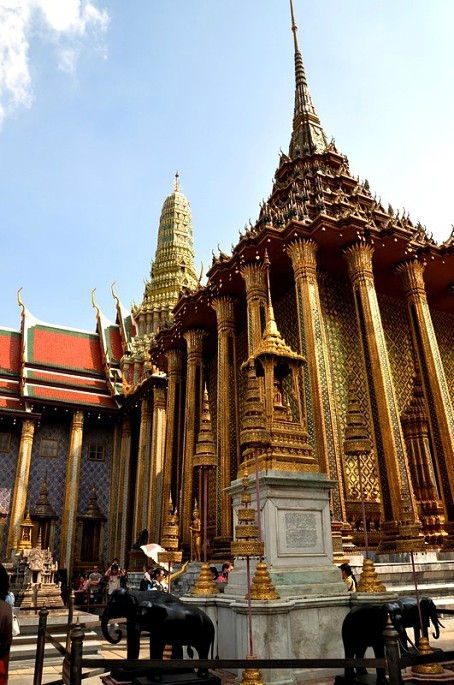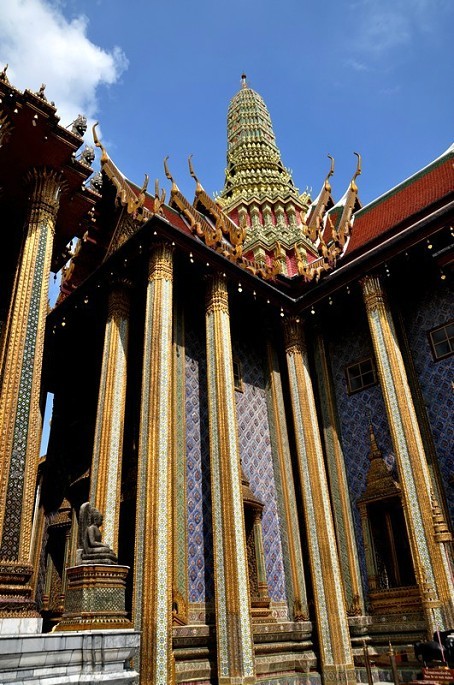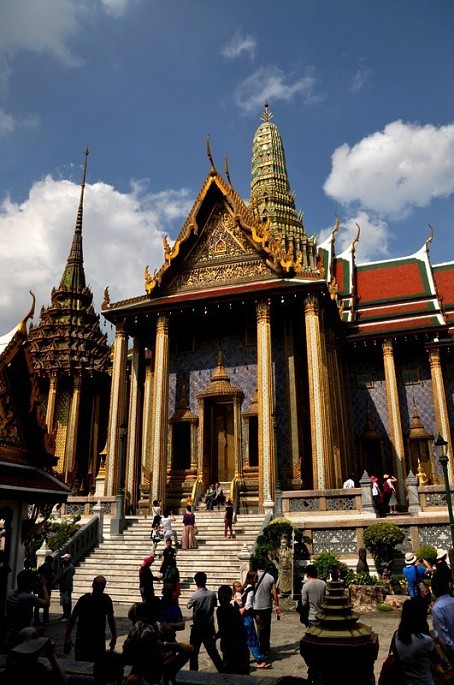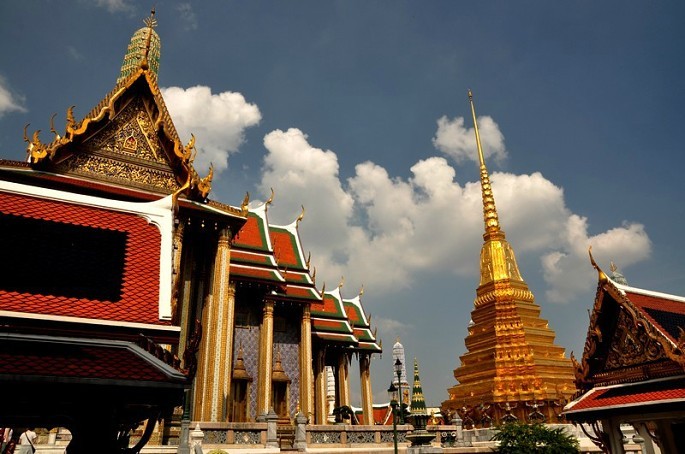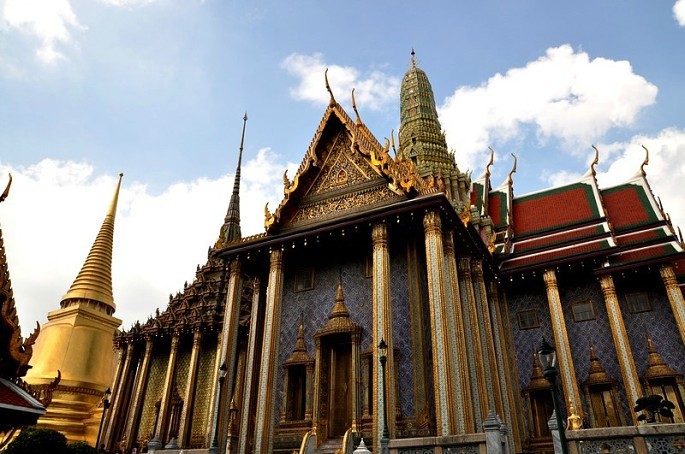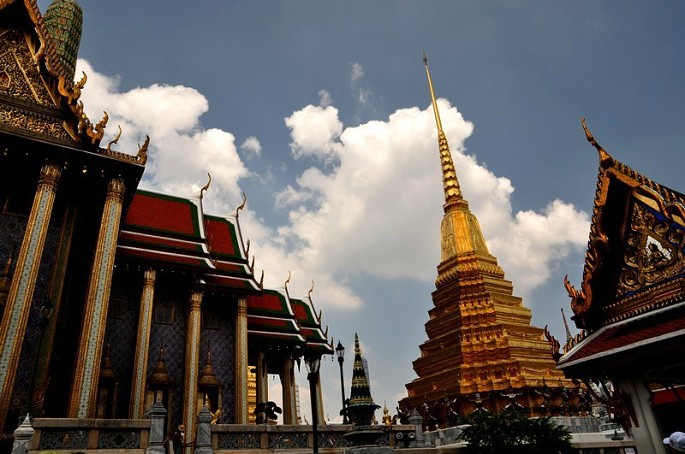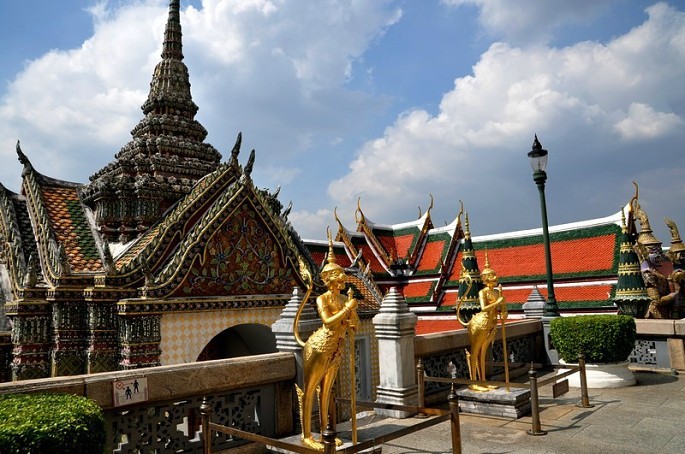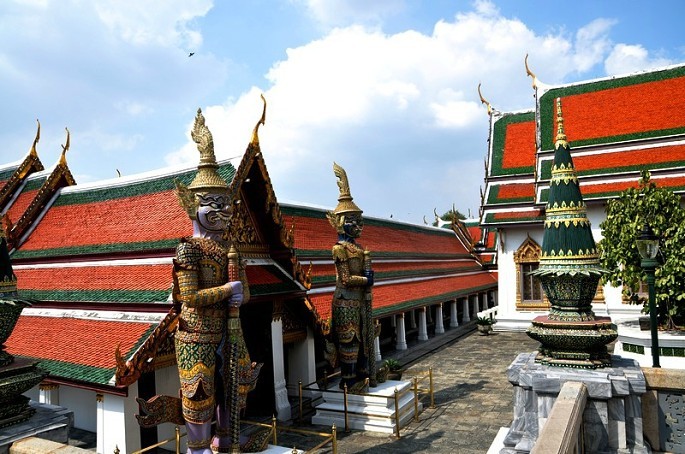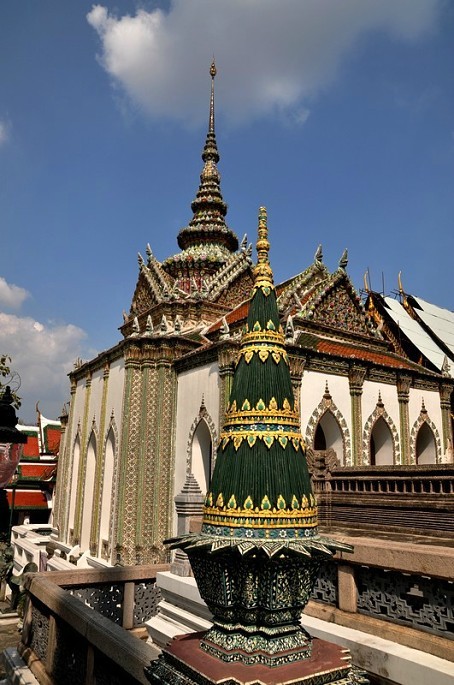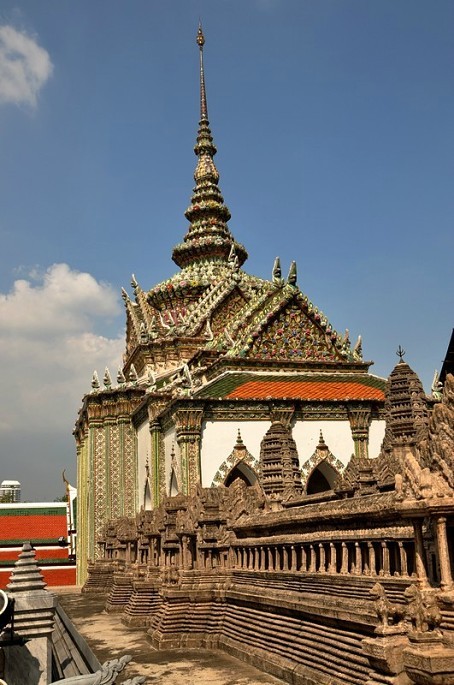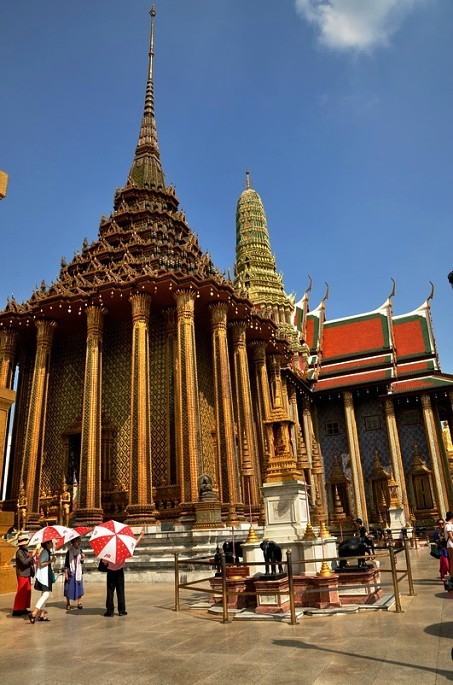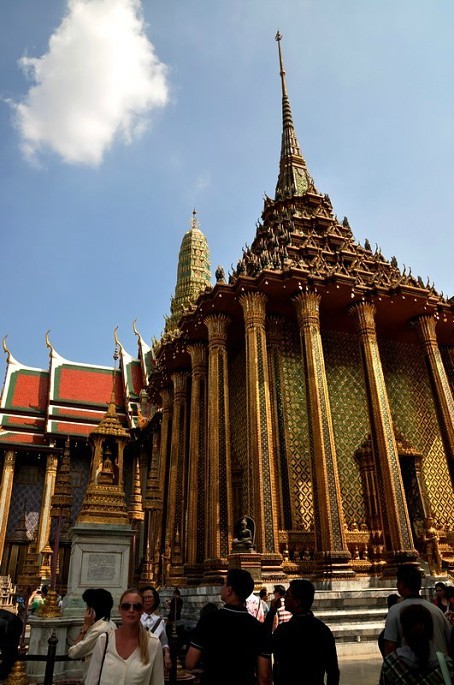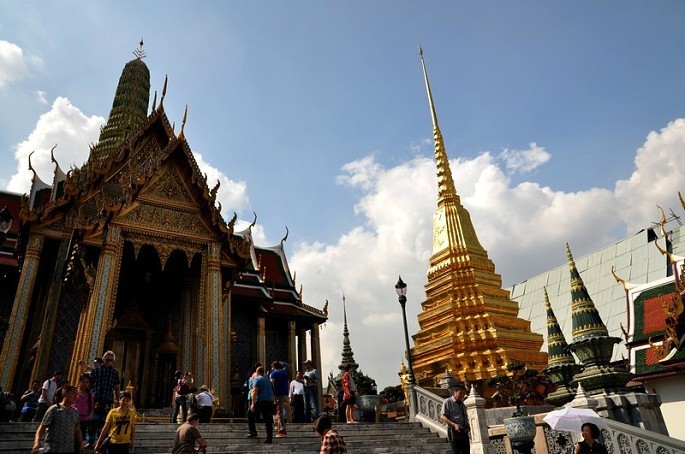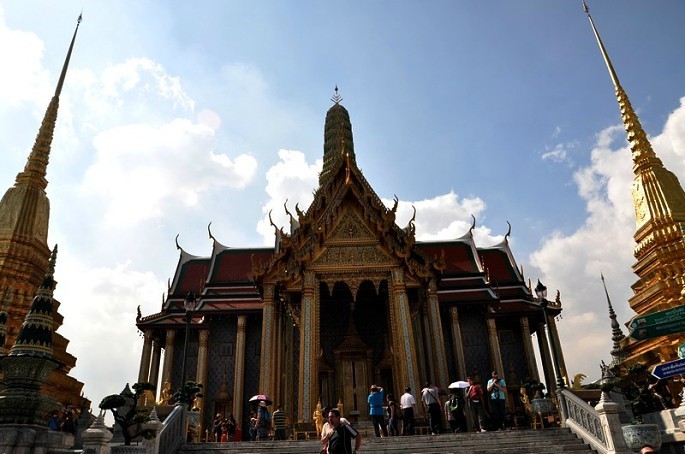 The rare treasures and European architecture in Ananda (Thailand's old parliament building) are magnificent.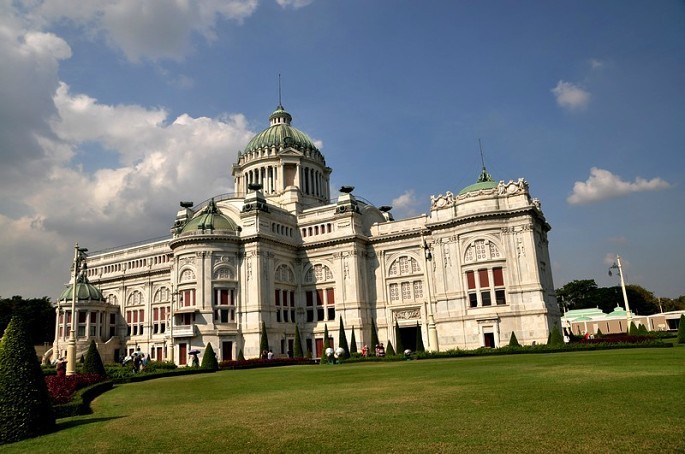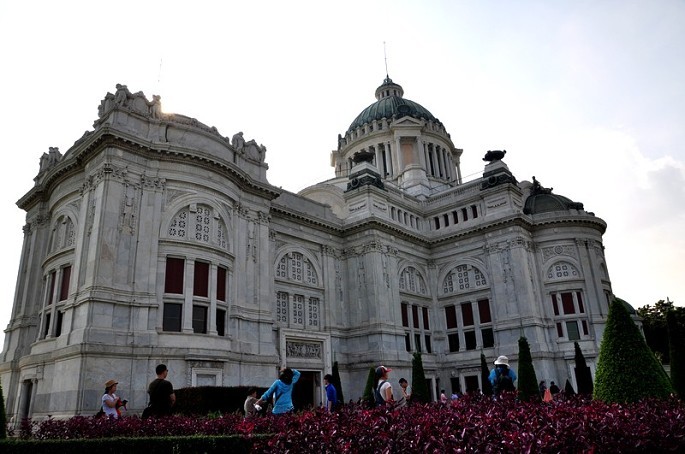 In Thailand, after visiting the Grand Palace and the Jade Buddha Temple and seeing such exquisite buildings, what was unable to enter. The beautiful picture always came to mind, and the camera could not be raised even if I had been looking forward to visiting the Chao Phraya River. Therefore, I only have photos of the Grand Palace when traveling in Thailand.
There were no photos left at the Du Lala Water Market. The princess watched the transvestite performance at close range and watched the world-renowned "transvestite song and dance performance" in Bangkok without taking photos. One is that I can't take photos of portraits at all. The most important thing is that the transvestite, who is more charming than women, although they have infinite scenery, I think they are still miserable, so I don't want to take photos of the "beautiful" face.
In Pattaya Sands Island, I only took a few pp photos of water sports.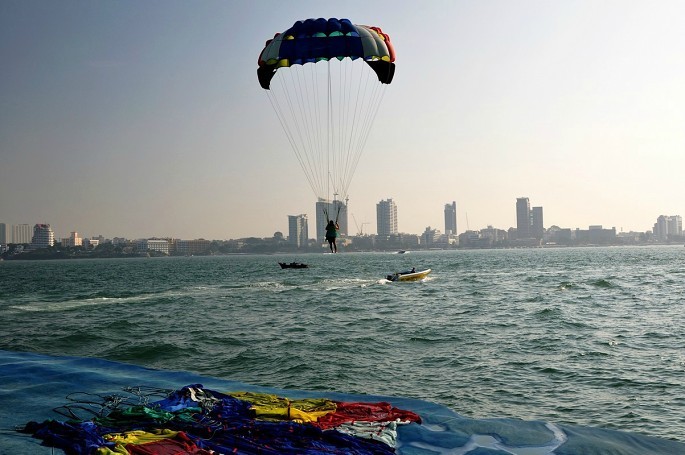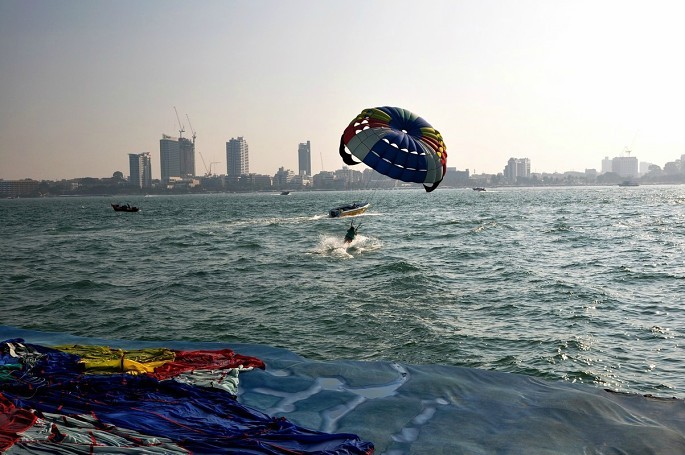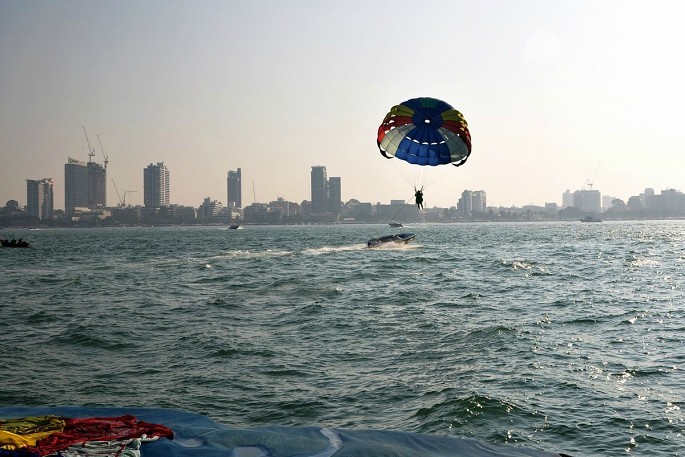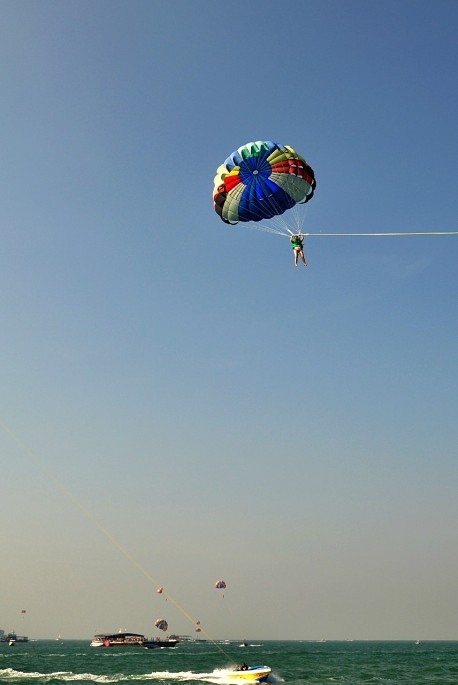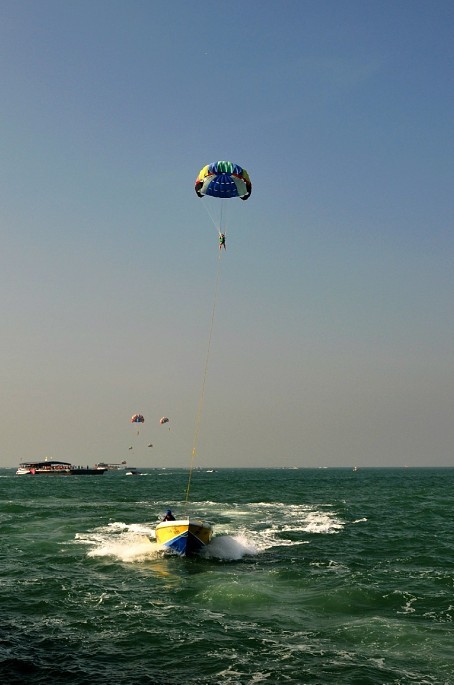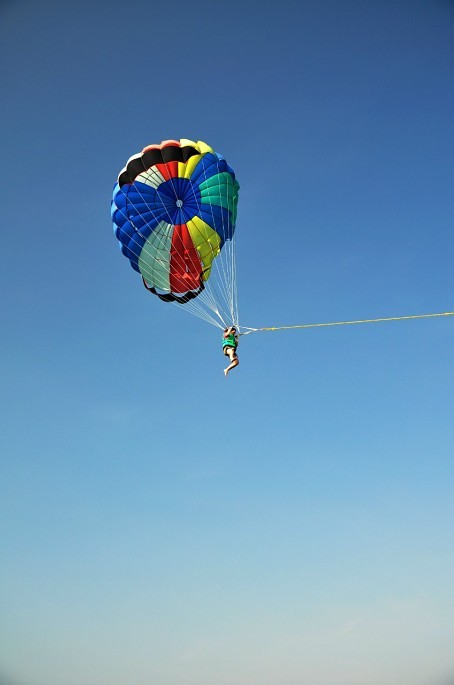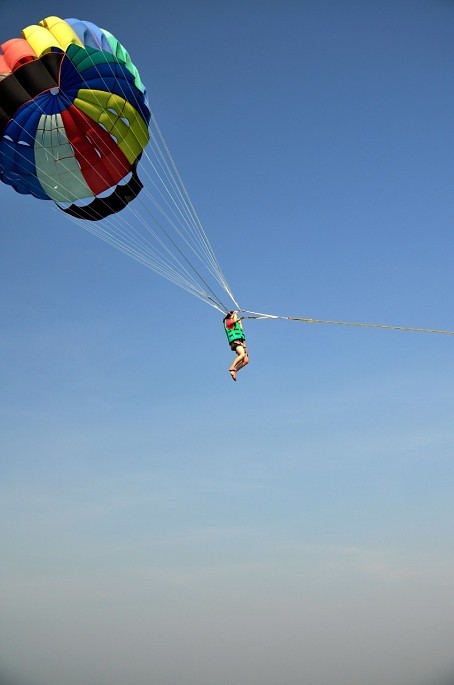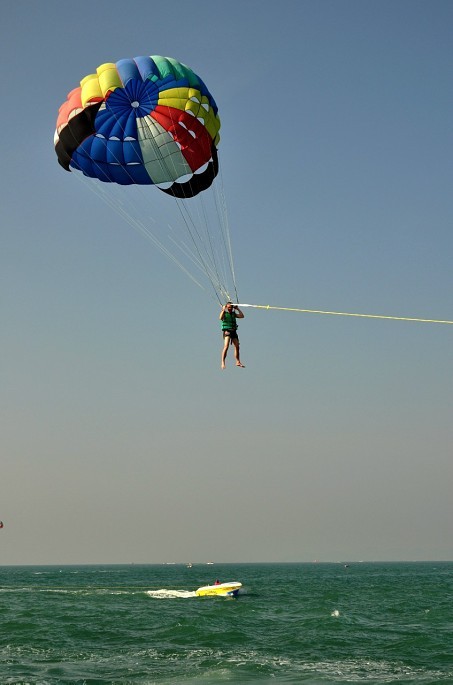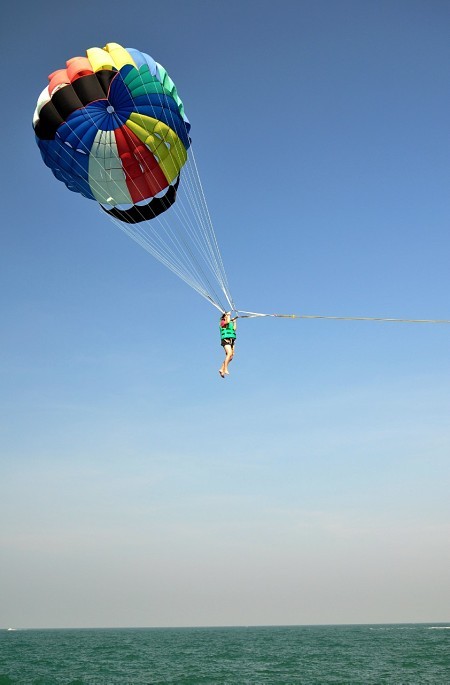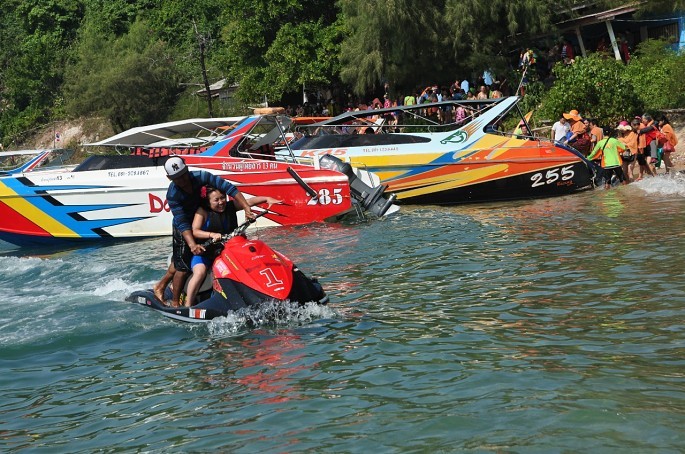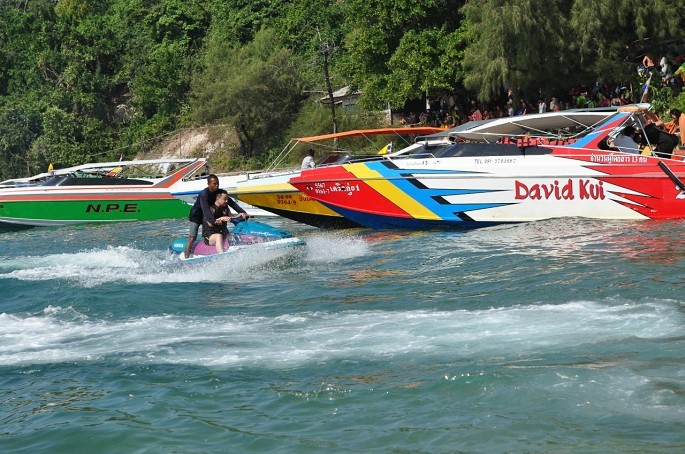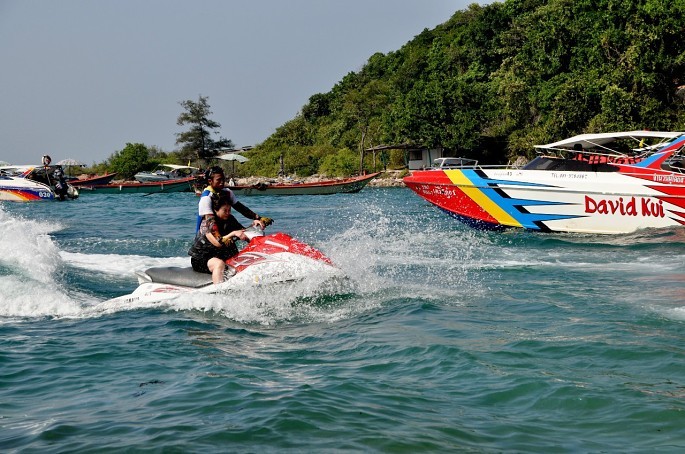 I haven't traveled with a group for many years. During the six-day trip to Thailand, the whole itinerary was much better than expected. In the future, I would like to go to Thailand and see those buildings and the Jade Buddha that I haven't had time to worship.