Taste the "Lobster" of Phuket Island and Taste Thai Food Culture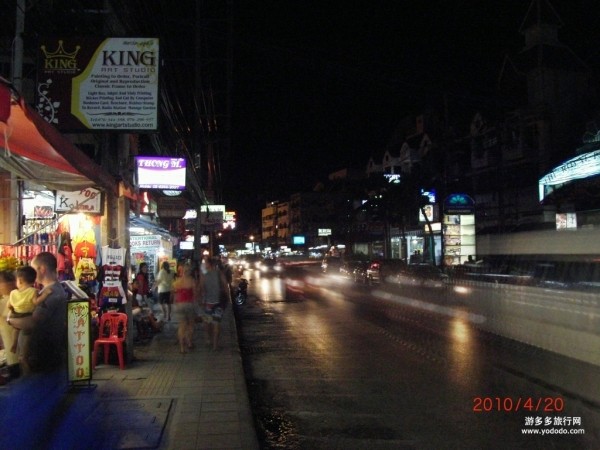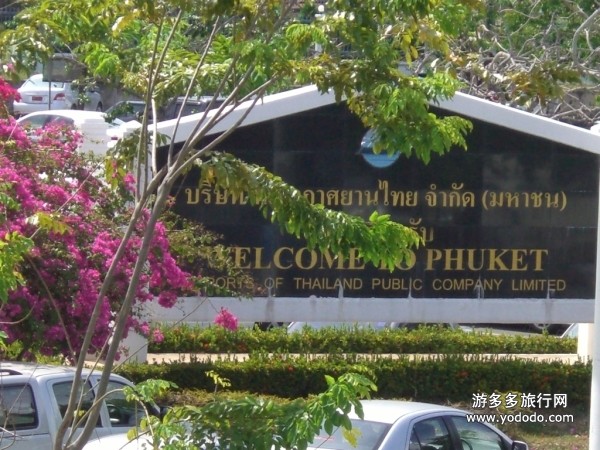 When you come to Phuket Island, tasting Thai food is an important part of your trip-to
Netizens recommend more restaurants to eat-feel Thai food culture,
In particular, you must drink Dongyingong Soup! This is Thailand's representative dish! It is very common
Everywhere, restaurants and ordinary people often drink this soup.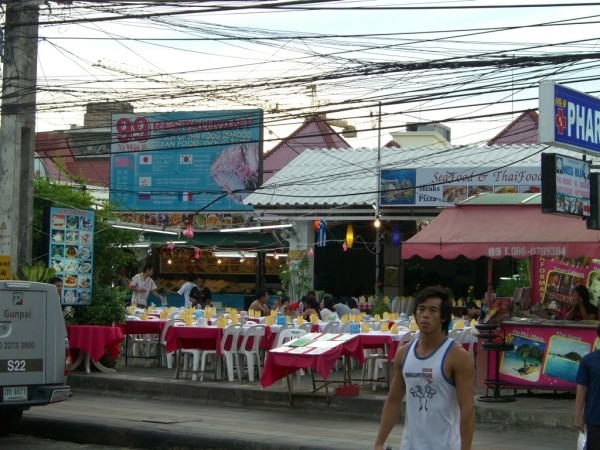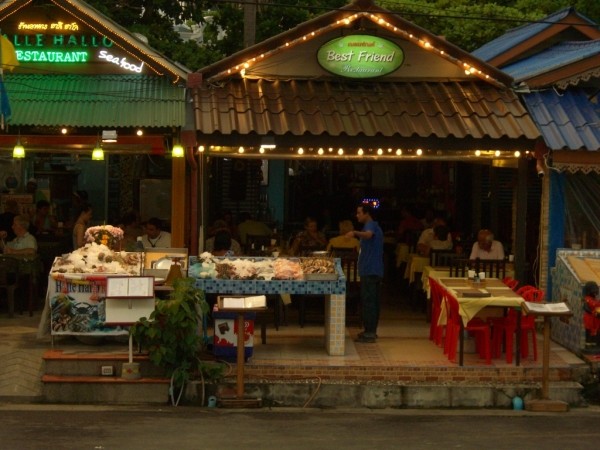 Among them, 99 Seafood Restaurant on Thanon Ratuthit Songroipi, Karon
And Kata Beach, seafood restaurant—————————————–
Lobster, Curry Crab, Thai Bass, Fresh Fried Shrimp Cake, Stir-fried Soya Bean Pepper, Ginger and Scallion
Shrimp tastes well made and is worth eating!
Thai Lobster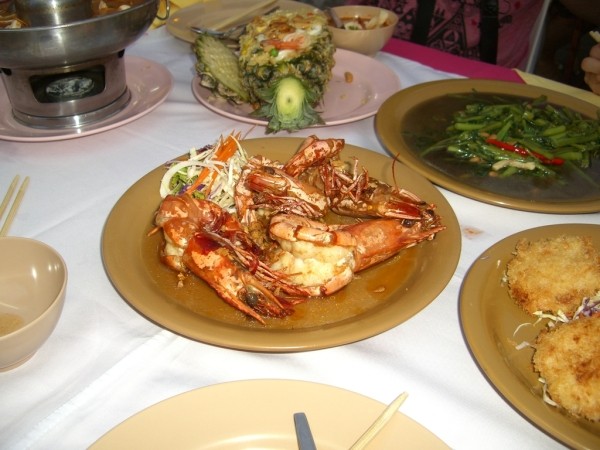 Shrimp with scallion and ginger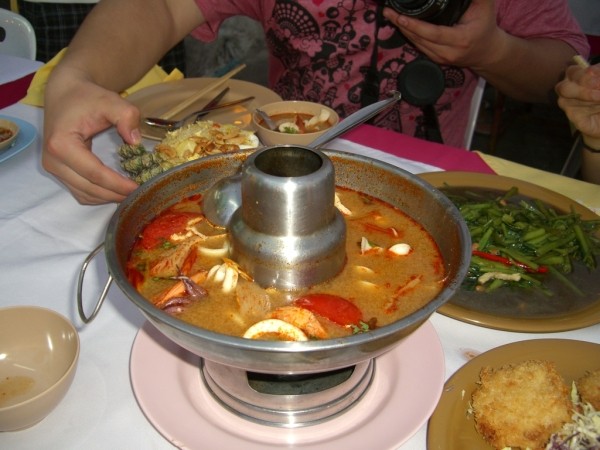 Dongyingong Decoction is very common in Thailand. As a representative of Thai cuisine.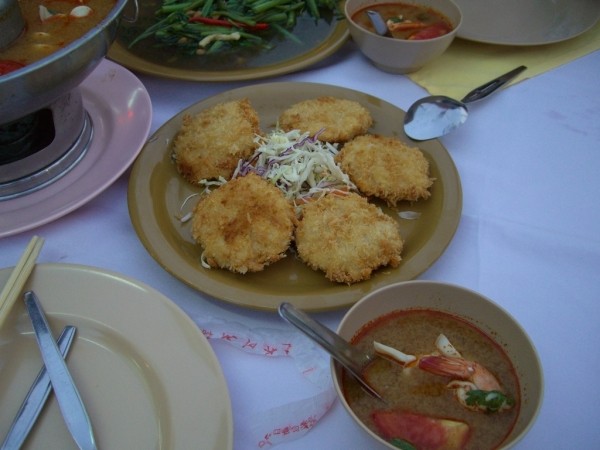 Fresh shrimp cake
Lobster with cheese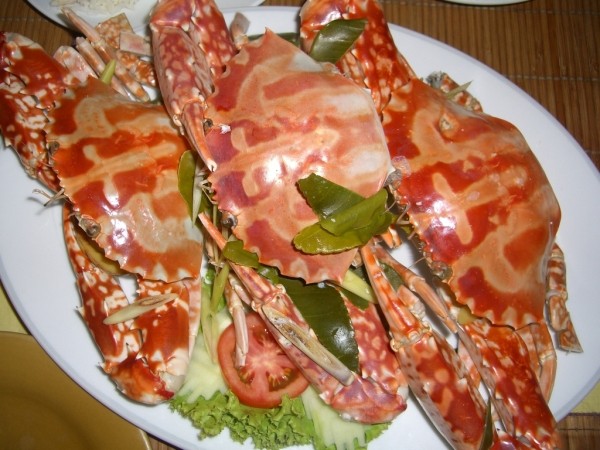 Steamed Flower Crab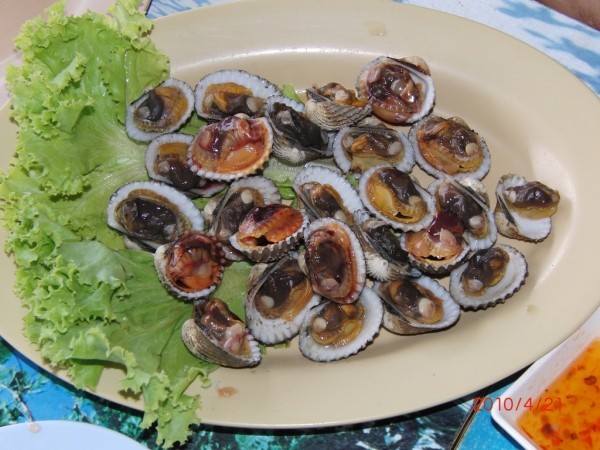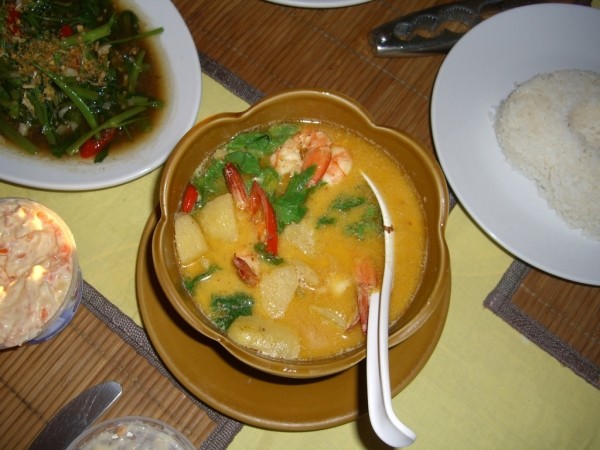 The owner of 99 Seafood Restaurant, located on the main street of Phuket Island, is Chen, Thailand.
Overseas Chinese, this food stall, is one of the streets. Seafood is quite complete,
Lobster is 1,800 Thai pearls per kilogram (165 yuan/kg), which is not cheap either.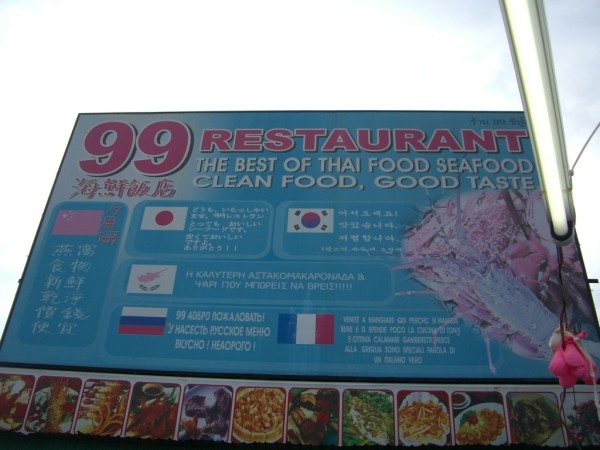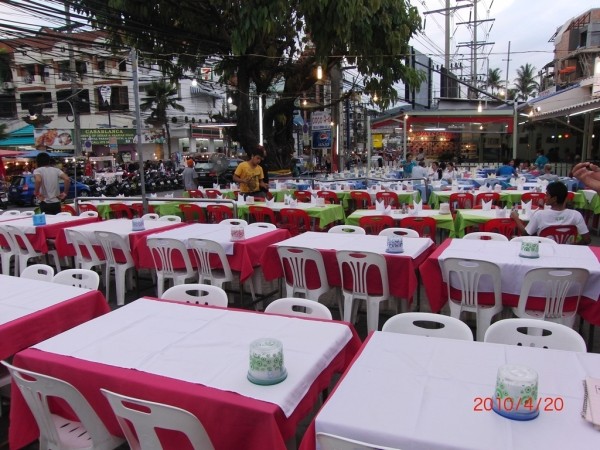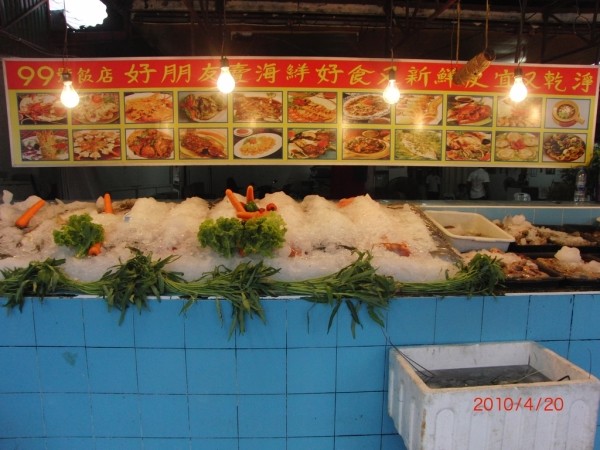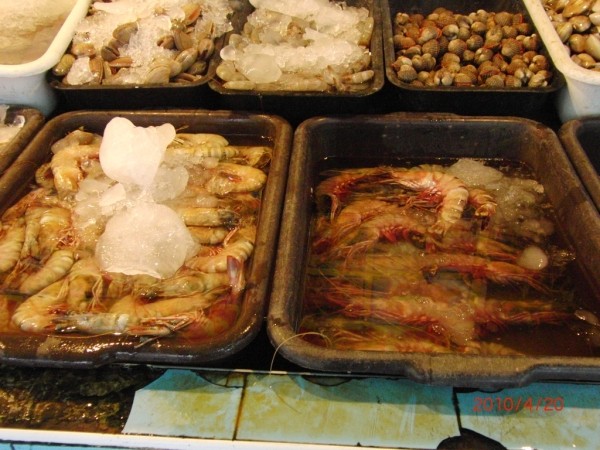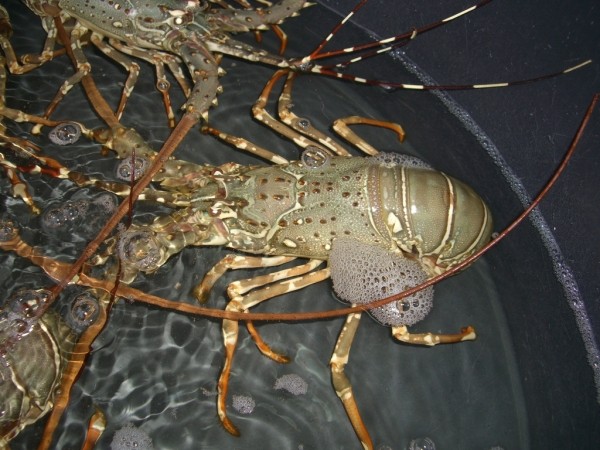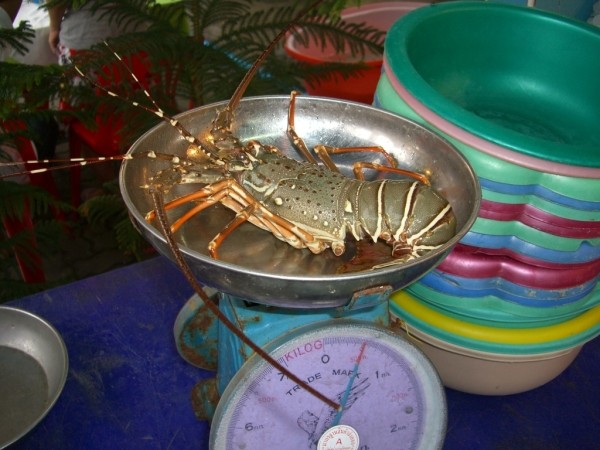 At the junction of Karon and Kata Beach, there are all kinds of restaurants and seafood.
Shop and Pub are very lively at night. After a round of shopping after the meal, I was also casually in the street.
On the Internet, go and taste Pancake recommended by netizens-Banana is the most popular one.
+ cholocate,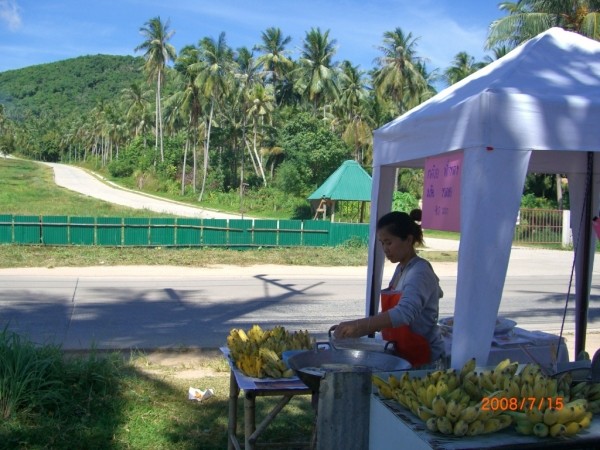 Vendors make it, like egg pancakes. Spread a flour cake and fry it with a little oil. Cut bananas.
Place slices on the dough cake, coat it with butter and sprinkle coconut shreds-bananas are steaming diligently,
Sweet but not greasy at all, with the faint scent of coconut silk, very refreshing.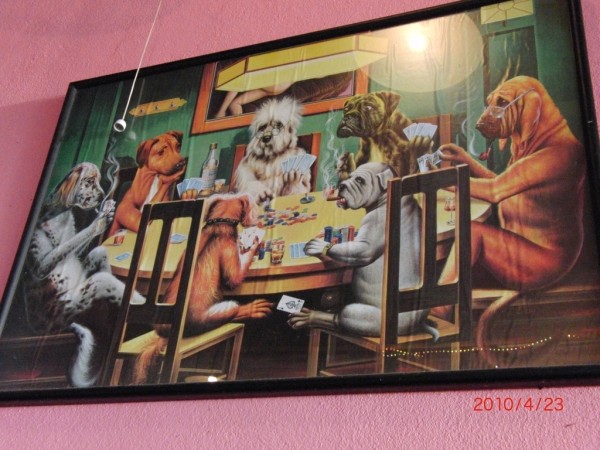 Thai food-wave