May 29, 2012
Shanghai Airport-Fukuoka
Fukuoka Airport-Fukuoka City-Bodo Station (International Line-Airport Free Bus-Domestic Line-Fukuoka City Camp Subway)
Bodo Canal City (Shopping Mall)
Bodo Chinese Bird (Restaurant)
After more than a month of preparation, JR Kyushu Railway Tour arrived as scheduled. The main destination of this trip to Japan is Kyushu. Kyushu is not the name of a province or a scenic spot in Japan, but the general name of several provinces, which is equivalent to the three northeastern provinces of China. Therefore, it is rare to find relevant tourism information about Kyushu in Japan on the Internet. Fortunately, the itinerary was made by–JR Kyushu Railway Group, the inviter. As long as there are 3-day or 5-day tickets for the "JR Kyushu Railway Pass" and the government also has a recommended itinerary, there is no need to do a lot of homework before departure.
The theme of this experience is "Travel to Kyushu by Train". As the name implies, the train is the highlight of our trip, which also reminds me of my yearning. At home, the better impression of speaking of trains is the high-speed railway that has just emerged in the past two years, which is also used for ordinary business trips or short trips. The worse impression is the spring transportation, crowded carriages, large bags of luggage and outrageous train attendants. For better or worse, it is only a means of transportation for travel, rarely combined with travel and sightseeing, so it is rare for travelers to write the journey experience on the train into your travel notes.
It is also to experience the uniqueness of JR Kyushu's Shinkansen railway. The whole trip is designed as a free way to travel. In addition to taking trains, we also have to take trams, subways and taxis on the road. In this way, we have completed the three counties of Kyushu (Japan's counties are equivalent to China's provinces)-Fukuoka, Dafen and Kumamoto. The beautiful scenery, delicious food and novel initial experience all the way make people feel that Kyushu is free to travel.
This time we chose the "JR Kyushu Railway Pass" 3-day ticket. We bought the "ID card replacement" at the domestic Japan Airlines or major travel agencies in Shanghai first, and then went to the relevant exchange points in Japan to exchange the "JR Kyushu Railway Pass". This is our "pass" in Kyushu for a few days.
May 29, Shanghai-Fukuoka-Bodo
Shanghai Pudong International Airport took flight CA915 at 12:10 and arrived at Fukuoka Airport in an hour and a half. However, the time difference between Japan and China is one hour, and it is almost 3 pm to arrive at Fukuoka. Fukuoka Airport is not far from the center of Fukuoka City. It only takes more than ten minutes by car. This is also the first thing that feels fresh when you first arrive in Japan. However, it is also convenient for tourists to a great extent. Perhaps this is also the reason why tourists who come to Kyushu will choose Fukuoka as their first stop. Fukuoka Airport is a small airport, so it is more convenient to get in and out. Go through all formalities, get out of the airport, take the airport bus from the international line to the domestic line, then take the subway to Bodo Station and stay in the hotel.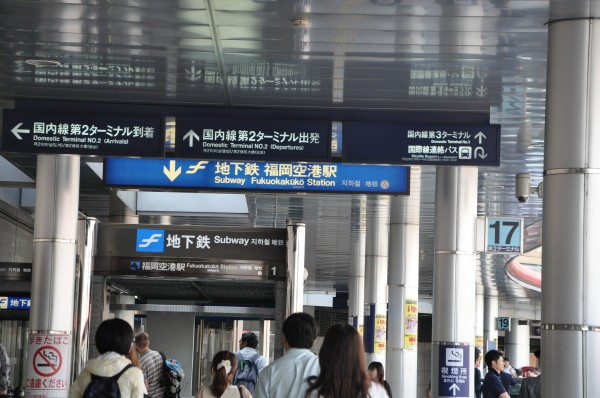 The way to buy subway tickets in Japan is similar to that in China. It is more convenient to put in coins and issue tickets than in China. The above route list also shows the price (divided into adults and children), and also reflects the care of the designers.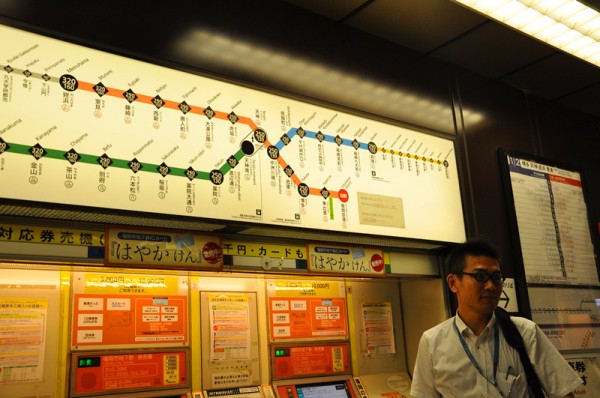 Only this ticket is a bit like a ticket from the Republic of China. Ha ha, from Fukuoka Airport to Bodo Station, it costs 250 yen.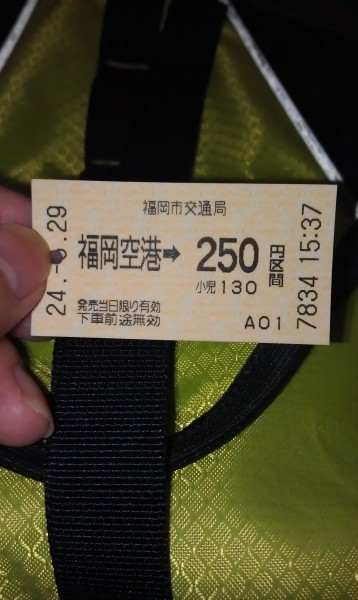 Bodo is the comparative center and prosperous district of Fukuoka County. The airport is not far from the city center and has convenient transportation. It is also the first choice for tourists to visit Fukuoka.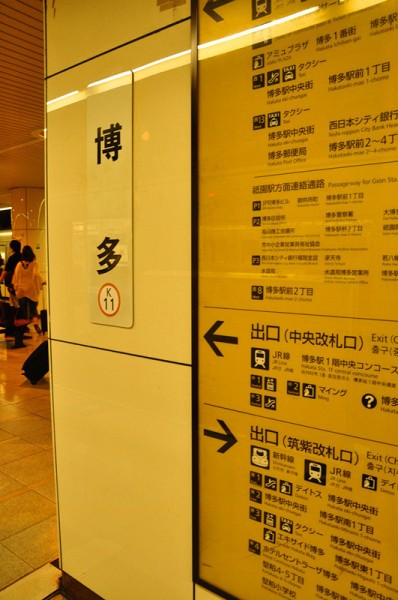 After leaving the subway, the designated "JR Kyushu Travel Bodo Store" at Bodo Station was exchanged for "JR Kyushu Railway Pass"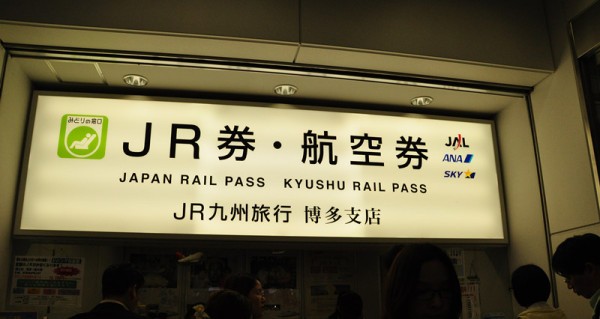 Show your passport and the "ID card replacement" purchased in China, and after exchange, you will have these books in your hand, mainly using the rightmost PASS.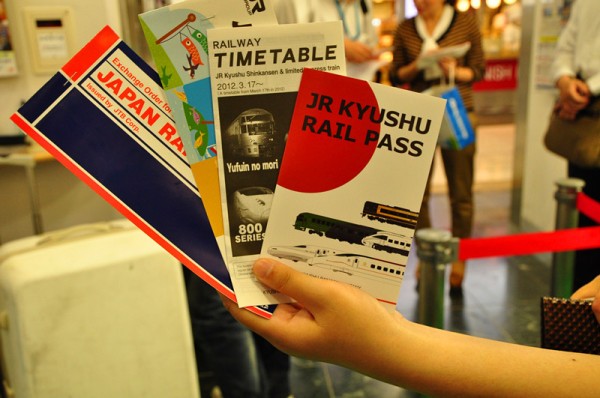 Bodo stood in Osaka Shopping Mall, Fukuoka's largest shopping center. The uniqueness of this shopping mall lies in its roof, the small garden on the roof renovated in the limited space, and when tired of shopping, you can have a rest here, as well as a small train that you can sit with the children, and at night you can enjoy the night view of Fukuoka while drinking beer at the "open bar counter" on the roof……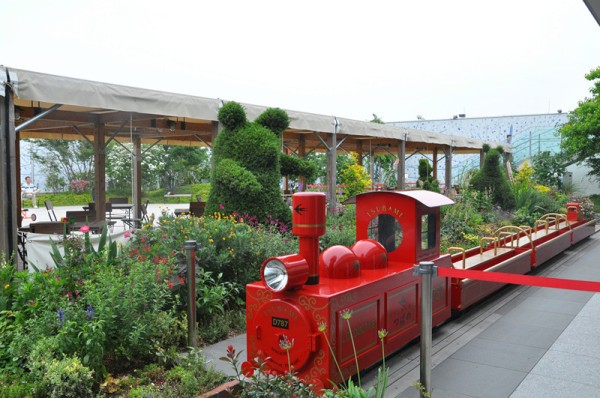 In the afternoon, I went to Canal City, another shopping center in Fukuoka. Fukuoka Canal City likes the design of this shopping mall very much. The Bodo Canal passes through the center of the shopping mall, with restaurants and green shade on both sides, making people place themselves in it instead of being in a shopping mall. It is said that the son of the owner of this shopping mall has also opened a similar shopping mall in Nanjing, and he would like to have a look when he has the opportunity.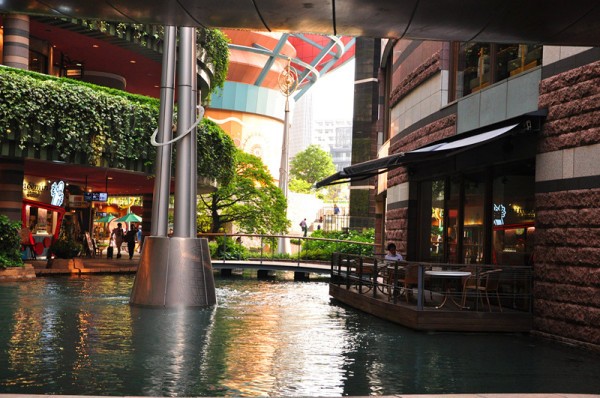 Canal City Shopping Mall is a little more "civilian" than Osaka Express at Bodo Station. It is not so upscale. There are many kinds of department stores, but it is my favorite. On the 4th floor, there is also the largest duty-free shop in Fukuoka City. All kinds of exquisite shops, a wide variety of jewelry and handicrafts, I couldn't help thinking that if we came with our girlfriends, we wouldn't be able to get out of it for a day. Ha ha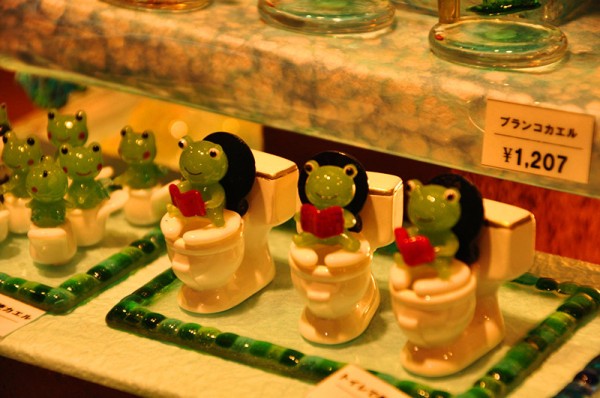 Dinner-Chinese bird Japanese cuisine, looking at all kinds of exquisite Japanese cuisine, can't bear to eat, then the words are true: Japanese cuisine is to see with eyes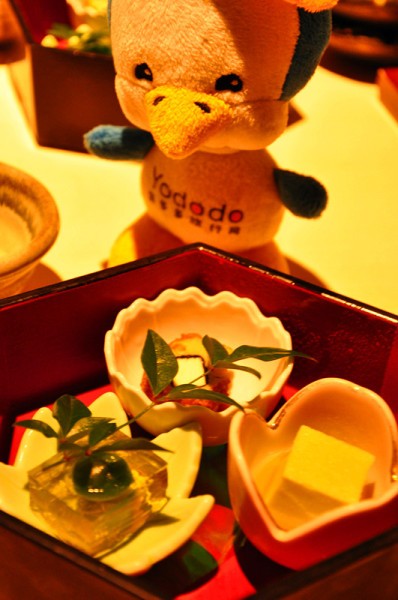 After drinking and having enough food, I decided to walk back to the hotel. It was about 9 o'clock in the evening. Pedestrians on the streets had less desire to see. At night, the streets of Bodo were blowing sea breeze and tasted a little salty. Cars passed by from time to time on the streets, but I couldn't hear the horn or whistle. Japan felt very good on the first night……
Also attached is the introduction of JR Kyushu Railway Pass
JR Kyushu Railway is a major city connecting Kyushu region and an indispensable means of transportation to play with Kyushu efficiently. "JR Kyushu Railway Pass" has 3-day tickets and 5-day tickets. Ticket holders can take all trains in JR Kyushu at will, which is extremely affordable.
JR Kyushu North 3-day ticket price is 7,000 yen, 5-day ticket price is 9,000 yen; The price of JR Kyushu's all-Kyushu version of the 3-day ticket is 14,000 yen and the price of the 5-day ticket is 17,000 yen.
JR Kyushu Railway Pass is a preferential pass for foreigners to travel. It can be purchased by filling in simple procedures.
Conditions of Purchase: For foreigners who enter Japan with short-term stay visas stipulated by the Japanese Government Administration Law.
Purchase method: You can fill in a simple application form at the business windows of China's local companies such as Japan Airlines, All Nippon Airways, JTB, Japan Travel, Kinki Japan Travel, HIS, Shanghai Jinjiang Travel, Shanghai Xinglu International Travel Service, Ctrip Travel, Shanghai World International Travel Service, Shanghai Airlines International Travel Service, Shanghai East Lake International Travel Service, Shanghai Chunqiu International Travel Service, etc. to purchase the "Replacement Certificate". After arriving in Japan, you can exchange the certificate for JR Kyushu Railway Pass.
Validity period of exchange: within three months from the date of issuance
Exchange locations: Bodo, Mensi Port, Xiaocang, Saga, Nagasaki, Biefu, Dafen, Kumamoto, Kagoshima Central, Miyazaki, Miyazaki Airport and other stations, JR Kyushu Travel (Xiaocang, Bodo, Kumamoto, Nagasaki, Dafen, Kagoshima Central, Saga, Miyazaki stations), Tourism Center (Biefu, Mensi Port Station).
JR Kyushu Travel at Kagoshima Central Station and Miyazaki Station does not sell railway travel tickets for northern Kyushu. ※.
JR Kyushu's Chinese Website: http://www.jrkyushu.cn/