The beauty of Sumi Island, with its snow-white sand beaches and abundant natural beauty,
It can be called a diamond in the rough without carving. "I would rather refuse the glory of movie scene selection,
But also to keep her pure nature isolated from the world. "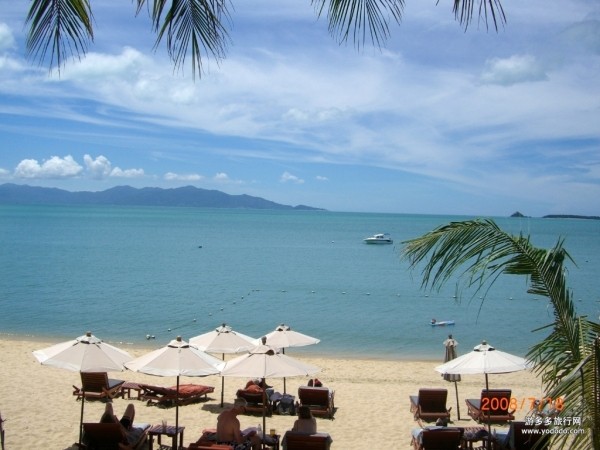 Sumi Island is my favorite place. Paradise like Xanadu, simple folk customs,
Life is healthy and natural, without industrial pollution.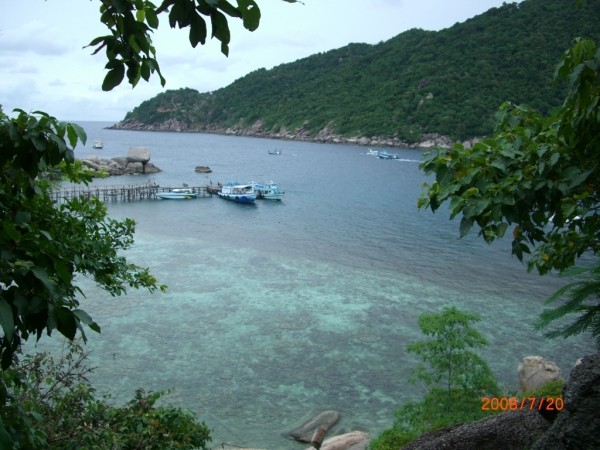 The people of Sumi Island are simple and kind, always with friendly smiles.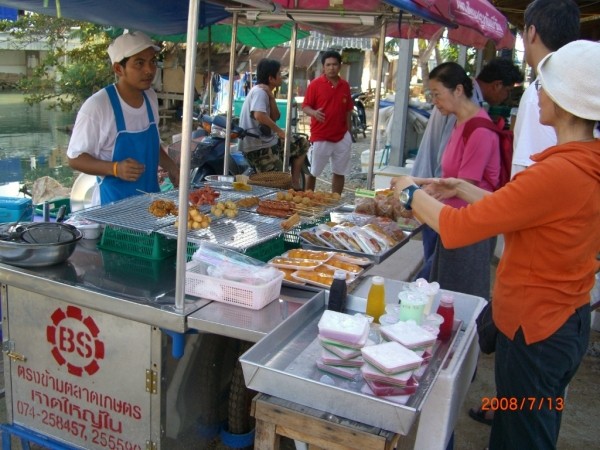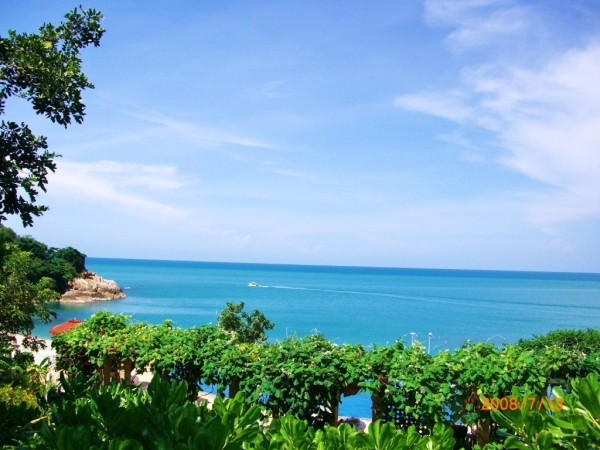 The island is conveniently accessible, with a 50-kilometre roundabout road surrounding the coastline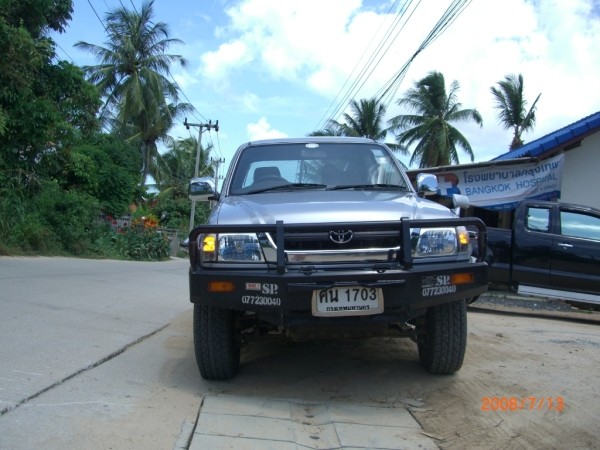 The four of us rented a "pickup truck" (as the locals call it)-they could cross the country and play with it.
More convenient!
Driving the car almost all over the island-get on the bus when it gets hot-turn on the air conditioner! (with rental fee)
And the cost of oil is less than 200 yuan RMB/day, which is more suitable than taking a taxi)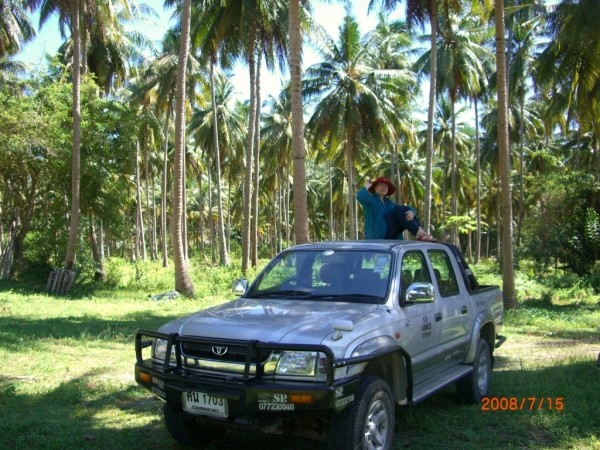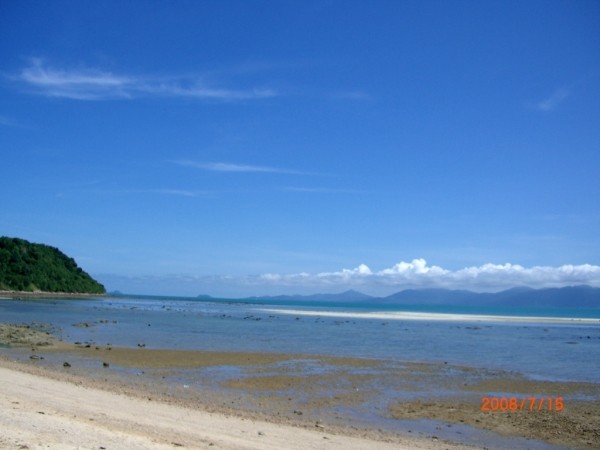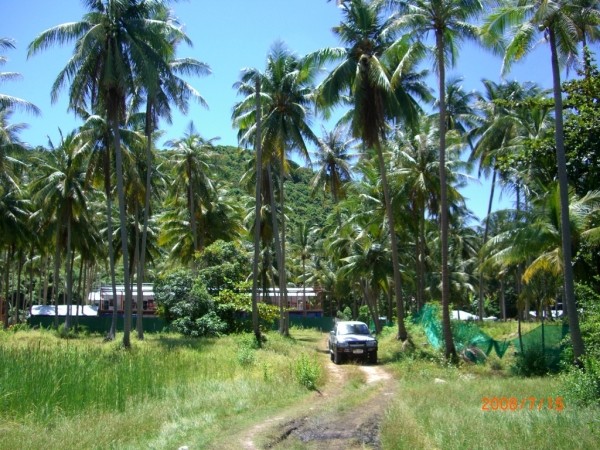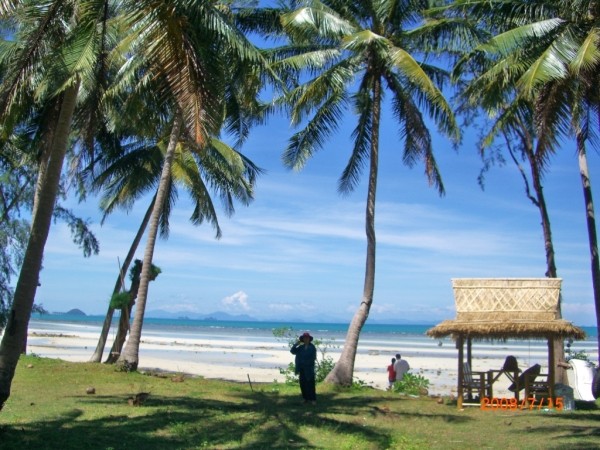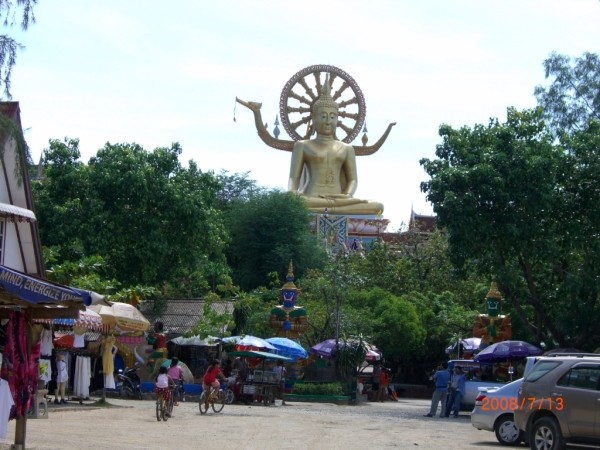 The Giant Buddha, a Famous Scenery of Sumi Island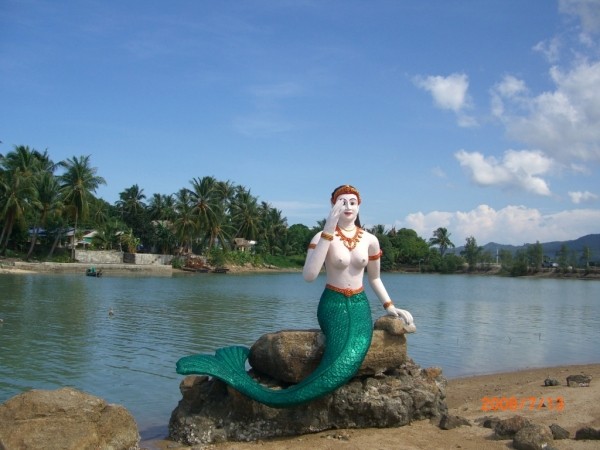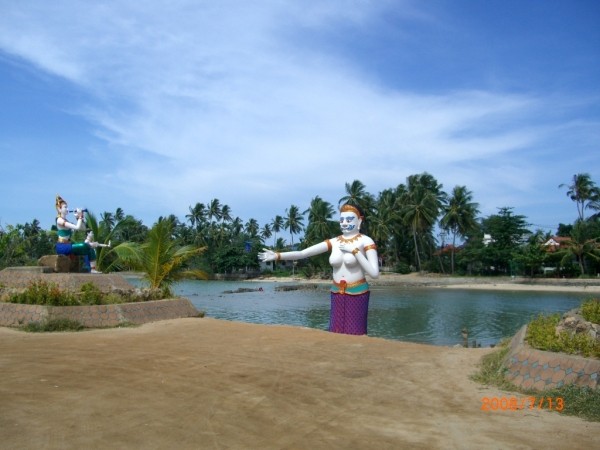 The water of Tao Island is clear and calm, and there are fish on the shore. It is very suitable for snorkeling and swimming.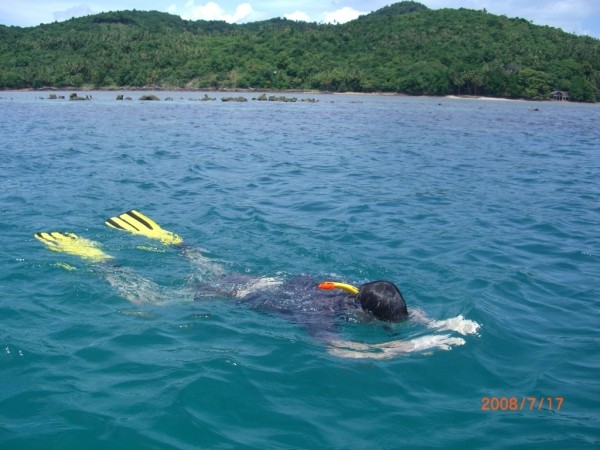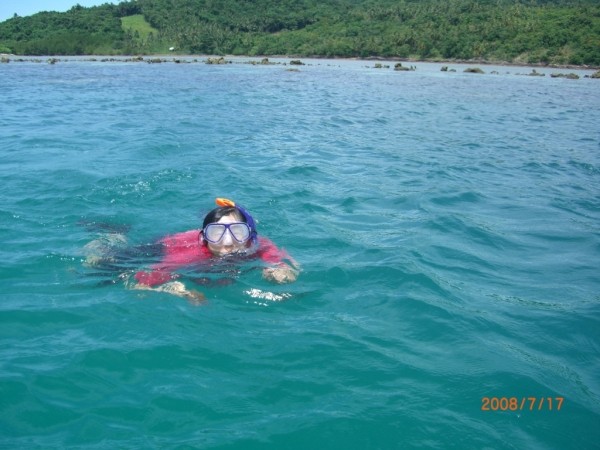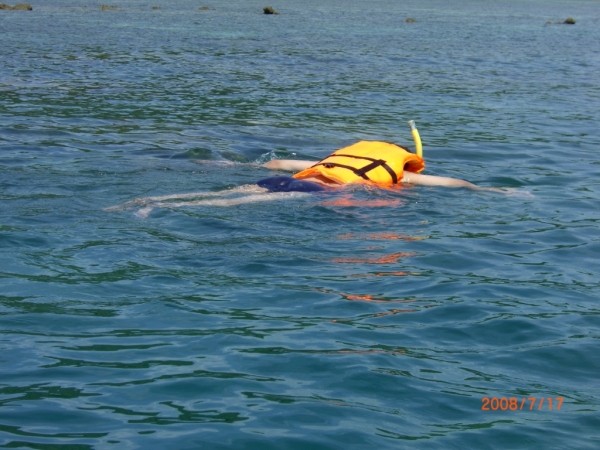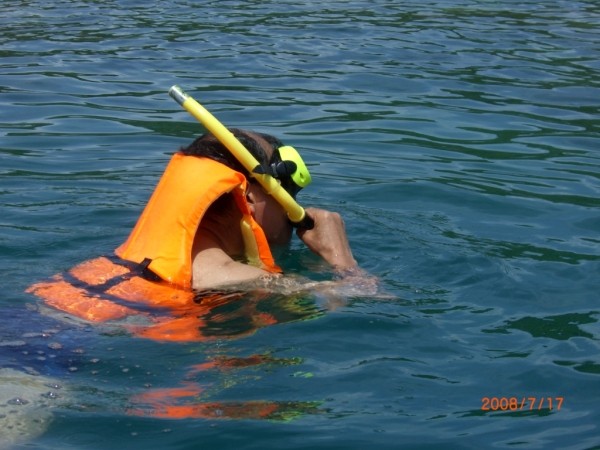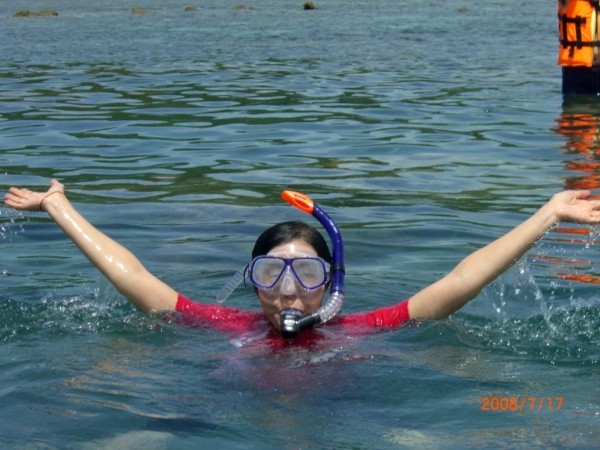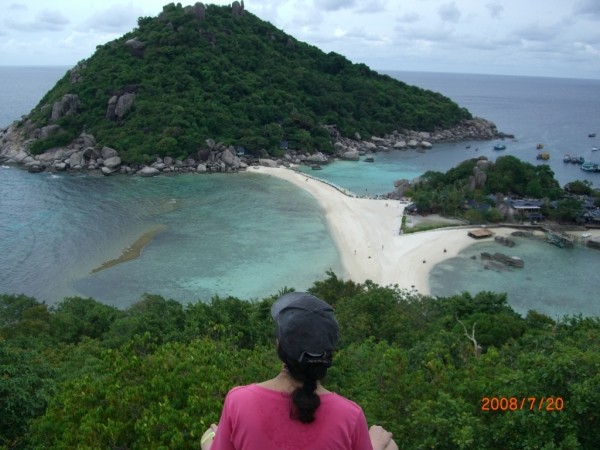 The famous herringbone beach!