Mount Adatara, 1700m above sea level, is one of the 100 famous mountains in Japan.
It is the third mountain we climbed this summer vacation (2013).
Like the Mount Arashima in the previous travel note, it is also a volcano of Japan National Public. Because it is a volcano, there are many hot springs around it. The mountaineering entrance at an altitude of 960m is the famous "Adatarayama Okudake no Yu Onsen". Unfortunately, it collapsed in the 2011 earthquake and was later filled up and now disappears.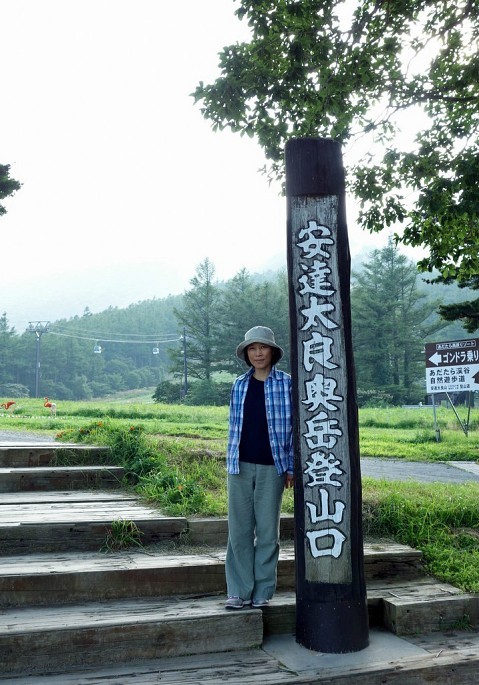 Leave a memorial at the entrance of Mount Arashima.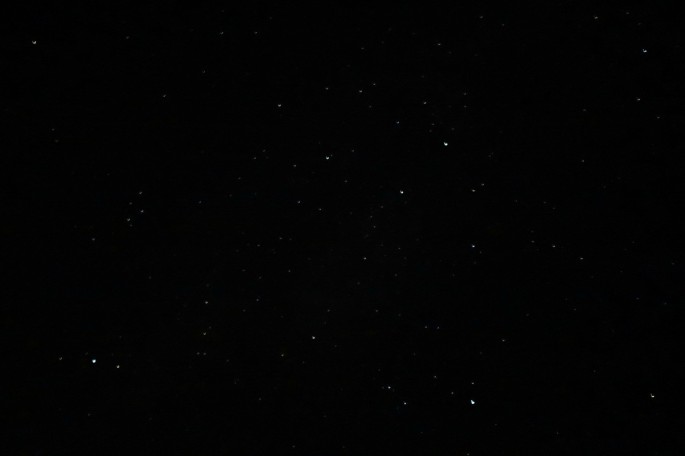 I wanted to take a picture of the starry sky on Tanabata. I climbed the Ridge Mountain that day (August 13). I slept and didn't wake up at night. The next day, there was the famous * * Vega in the starry sky taken on the eve of Mount Adatara. At that time, the Milky Way was clearly visible and several long meteors were seen. I felt very lucky. Later, I learned that I met this year's Perseus meteor shower.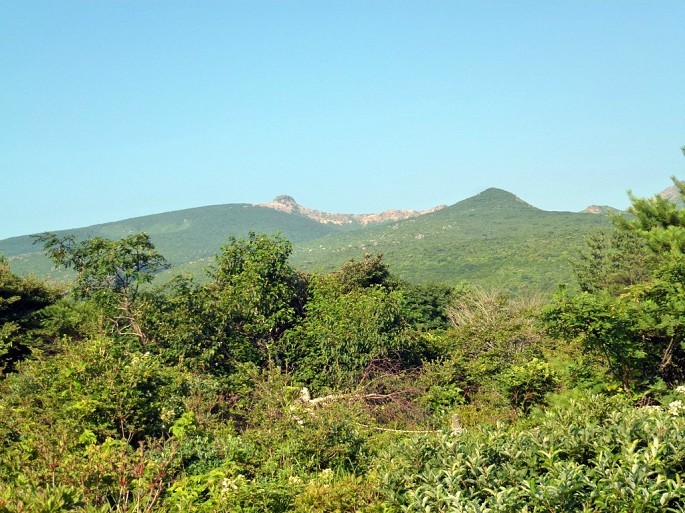 The sky above Mount Adatara is dazzling blue. No wonder the night sky here is so clear and beautiful.
What we can see from a distance is like a small steamed bread, which is the top of Mount Adatara. Therefore, the mountain is also nicknamed "Milk Mountain".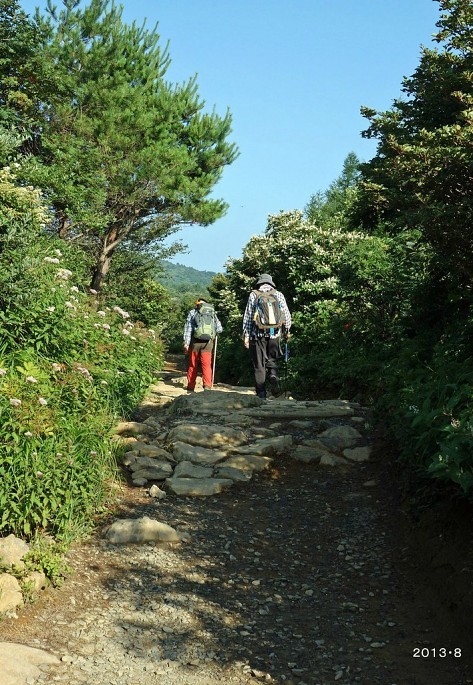 Compared with the first two mountains, it is easier to climb this mountain. It takes a little more than 3 hours to climb the mountain and more than 2 hours to descend the mountain. On the way to the mountain, I came across a mountaineer from Nagano and unconsciously talked all the way to the top of the mountain. In fact, he is an expert in mountaineering and has reached Mount Kilimanjaro, the highest peak on the African continent. At our speed, we climbed the mountain together purely because of the pleasure of talking. We exchanged mail addresses when saying goodbye. Later, we saw both of us walk into his travel notes with honor, which was also a very interesting episode.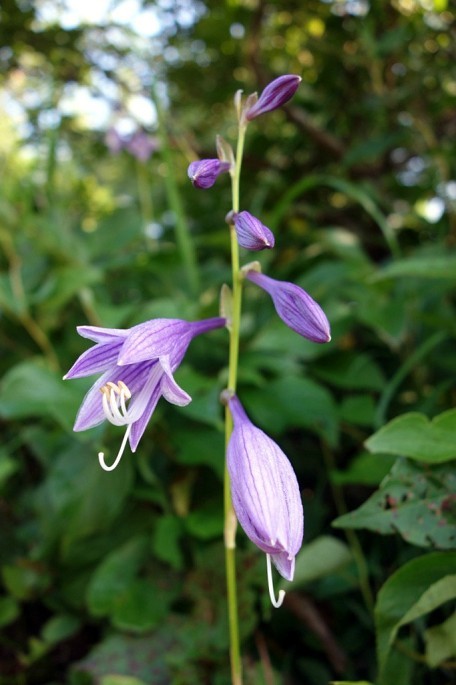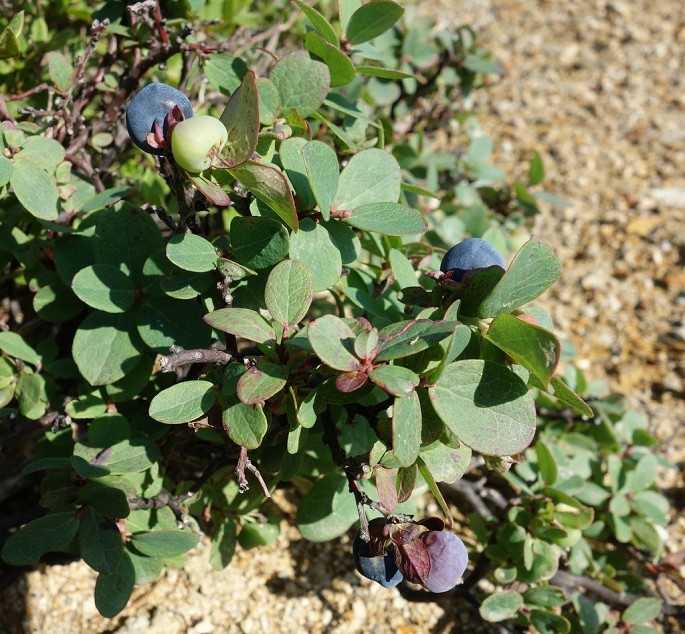 Mount Adatara is also "a hundred famous mountains of flowers". The small flowers on the mountain climbing road also see that the fruits of the same kind as blueberries are ripe this season. Pick two and taste them, and the taste is the same as blueberries.
Mountain flowers and wild fruits are also one of the pleasures of mountaineering.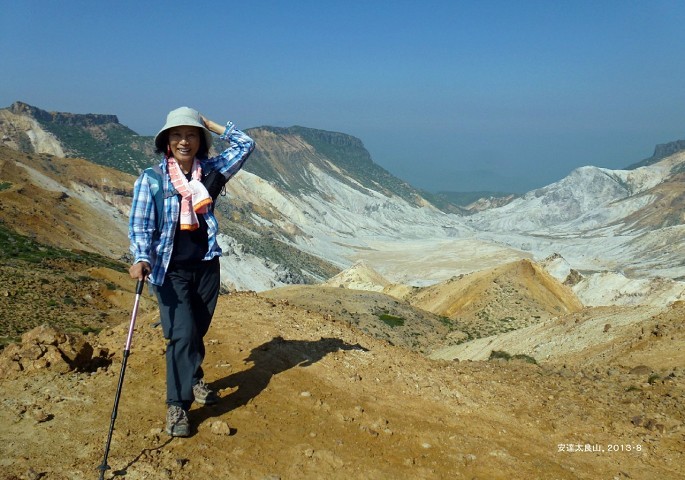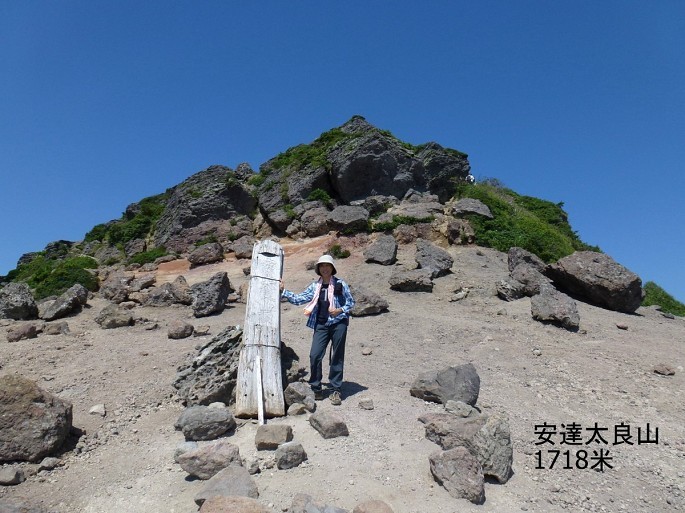 The top of the mountain is full of black angular volcanic rocks, and there is no sign of the smooth little steamed bread.
Put a memorial to reach the top to end this summer vacation.