Kurosoyama(about 1037.6 m) is a mountain with stories.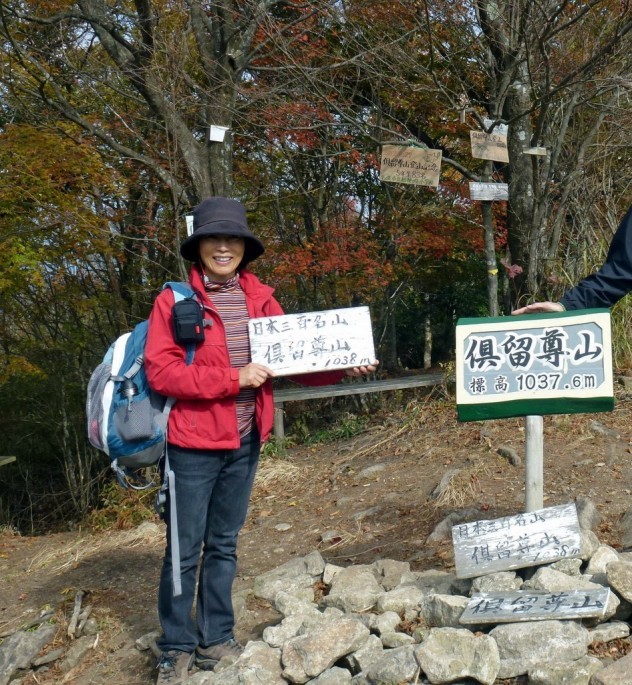 Japan is a mountainous country with many mountaineers. In addition to the "100 Famous Mountains in Japan" and "100 Famous Mountains of Flowers" mentioned earlier, there are also "200 Famous Mountains in Japan" and "300 Famous Mountains in Japan". Each county has another "Mountain in 00 Counties". In addition, there are privately owned mountains that we are not familiar with. Kurosoyama Mountain is one of the "300 Famous Mountains in Japan". It is also included in the "Mountains in Miyagi County" and "Mountains in Nara County" (on the county boundary). It is also a privately owned mountain.
All keep tickets to Kurosoyama. Mountaineering fees are rare in Japan. The maintenance and management expenses of state-owned mountains and public mountains are the taxes of the common people, so the common people climb mountains free of charge. The maintenance and management of private mountains is a personal matter, and different management methods are adopted according to personal opinions: no opening, free opening and free opening. Kurosoyama Mountain is the highest peak in Shisheng Mountain. It is located in Guoding Park and overlooks the Manggrassland on the Qu'er Plateau. It is very popular. I have never heard of anyone complaining about the charges. We cherish this ticket very much. It is probably more expensive than rare. A view from the top of the mountain.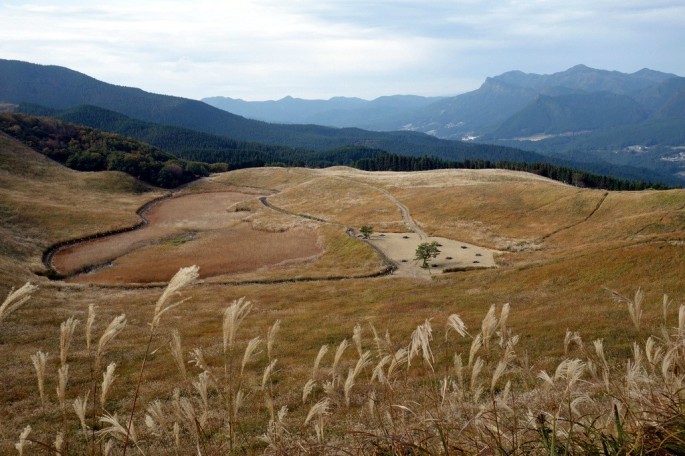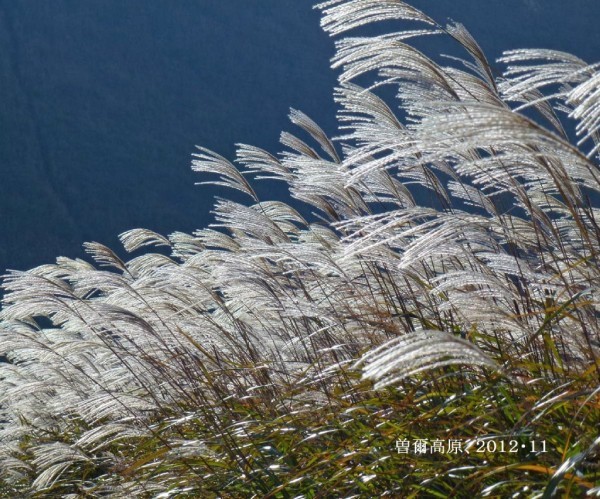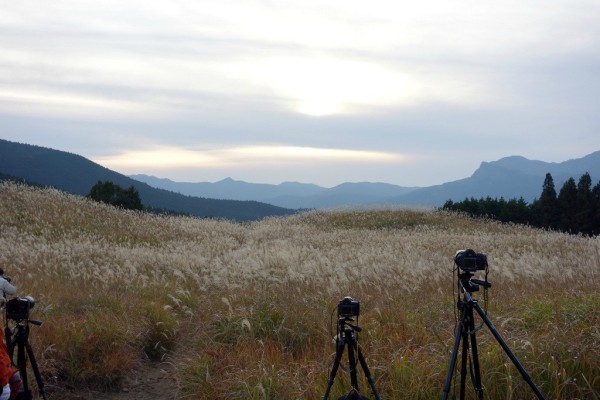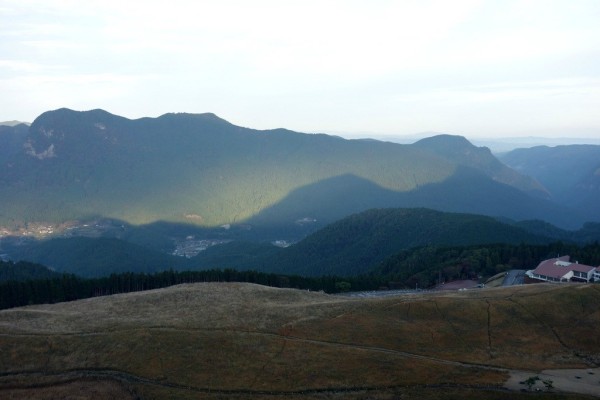 We live in the "National Qu Er Youth Nature Home" to provide services for group activities. There is actually no age limit. There were only two groups on this day, one was our natural observation and the other was the clarinet practice of the front team. He/they played for everyone for 20 minutes after breakfast. The audience was the staff and us. The bass player on the far right is a music teacher, and the rest are amateurs. Although their respective levels are not uniform, the ensemble repertoire is very pleasing to the ear, and everyone has good communication. This is an unforgettable memory during the trip, leaving each other in the photos.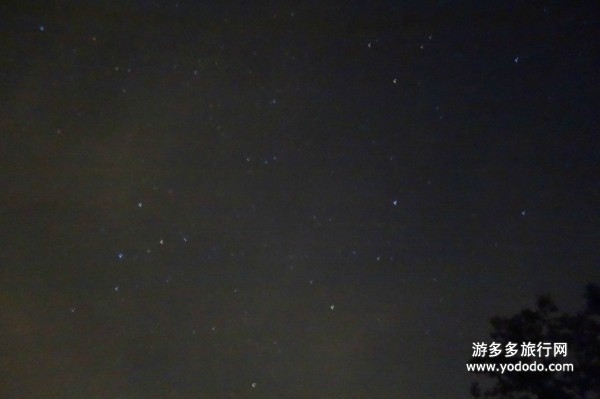 I wanted to look for the "pumpkin lantern" introduced by a moderator, because the terrain and other restrictions were not realized, but it was easy to recognize the four square "autumn quadrangles" on the right and the W-shaped "Cassiopeia" on the left.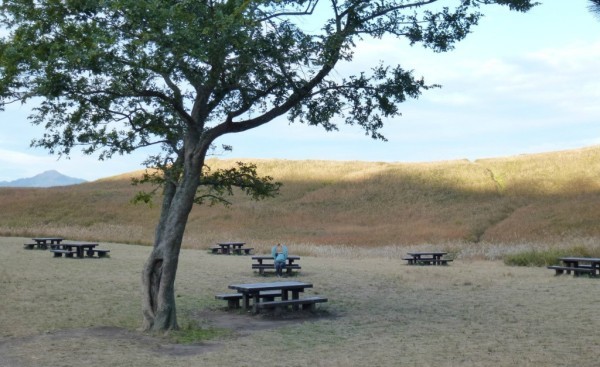 That night I took the starry sky like this, with no tripod and no picture quality. Please look at my enthusiasm for the starry sky and understand more.
Postscript, I continued my efforts and completed another travel note of climbing mountains and watching stars today. It is my memory and also my appreciation to the stars and friends in the starry sky.