Leisurely Visit Cities in Northern Thailand
In March 2000, I took my parents to Bangkok and Phuket in Thailand. I will never forget the noise and luxury of Thailand's traditional tourist attractions. After listening to a friend's introduction, several cities in northern Thailand are of primitive simplicity and serene with beautiful scenery. At the beginning of October this year, our group of 10 people packed up and set off in 2 cars.
We left the country at Mohan Port in Mengla County and stayed in Nanta Province in Laos to bask in the sun. In the evening, we had dinner by the Mekong River and looked across the river at Qingkong, a small Thai city. The charming scenery was somewhat mysterious.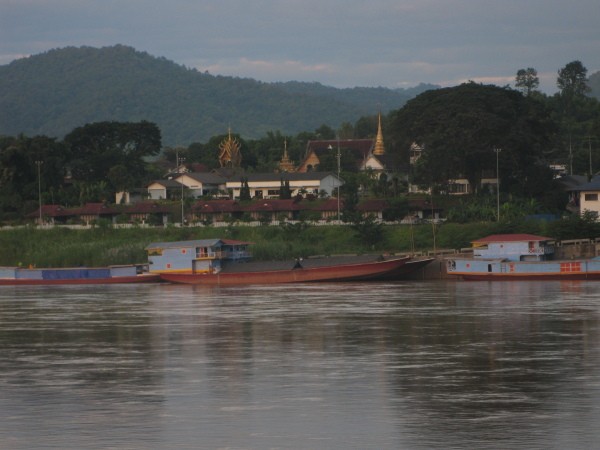 The next day, we took a ferry across the Mekong River with people and cars and arrived at Qingkong to go through the relevant formalities for entering Thailand. It is more convenient to travel to Laos and Thailand by car, both of which are landing visas. Thailand also has visa-free fees.
We went through Qingsheng to Mi Sai, where we felt the style and features of one city and two countries. Mi Sai and Myanmar's Taqili depend on each other. The country stands in the center of the city and is the boundary between the two countries. The border residents live in harmony, communicate with each other and do border trade.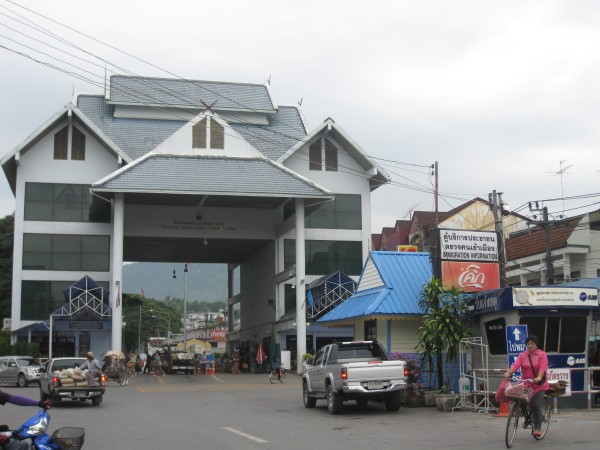 On the way from Misai to Chiang Rai, we visited the Queen Mother Garden. In the garden, we met a group of young girls from the Arab world. The addition of beautiful girls added some beauty to the Queen Mother Garden.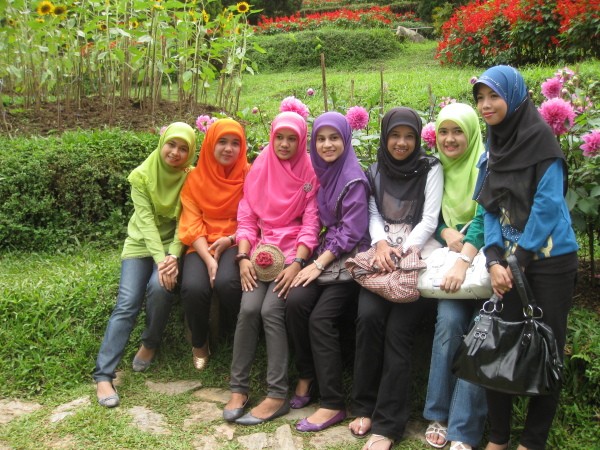 Chiang Mai, the ancient capital of Thailand, is the largest government and the second largest city in Thailand. It is known as "Beauty and Rose" and is a political, economic, cultural and educational center in northern Thailand. It is also a famous summer resort in Southeast Asia.
Chiang Mai gives me a better impression than Bangkok. Chiang Mai is quiet and the folk customs are relatively simple. According to a survey by Asia Weekly, Chiang Mai ranks 13th among the most livable cities in Asia, ahead of Bangkok.
When you arrive in Chiang Mai, you must visit the night market. Chiang Mai is famous for its handicrafts, with the largest variety in the country. There I bought 20 scarves and brought them back to my colleagues. My colleagues couldn't put it down. Yesterday, another colleague called me and asked for another one. Unfortunately, I have no more.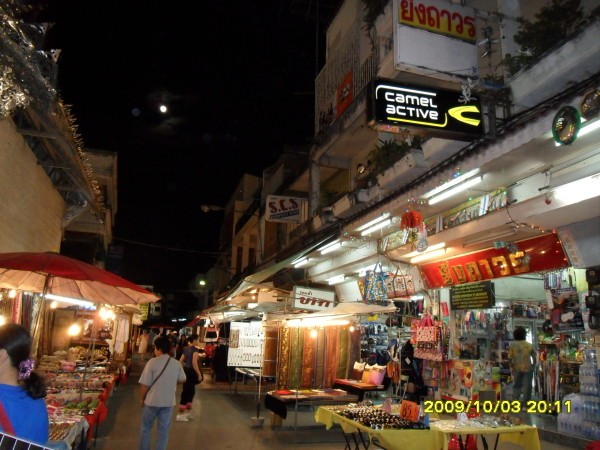 In Chiang Mai, I had an adventure with Elder Sister Jian Fang. I haven't seen her for nearly 10 years. In my early years, I heard that she was doing business in Canada and didn't expect to meet at the hotel we stayed in. Elder sister warmly received us and took us to the Maisa Elephant Camp located in the northwest of Chiang Mai City. Elephant Camp is one of the earliest elephant performance venues in Thailand, with a relatively large scale and hundreds of elephants. The most wonderful elephant performance was painting. The elephant painter shook his head and drew a realistic elephant in a short time. It really made people sigh. We rode elephants to play in the nearby mountain forests and streams and had a wonderful day.
Personally, I think that if you have not been to Chiang Mai, you cannot really appreciate Thai customs. I will go again when I have the chance.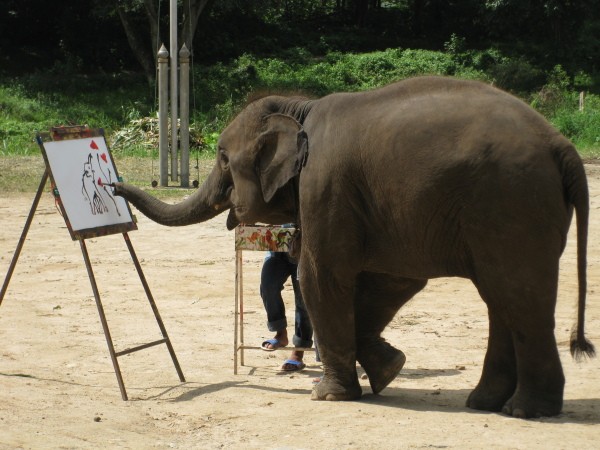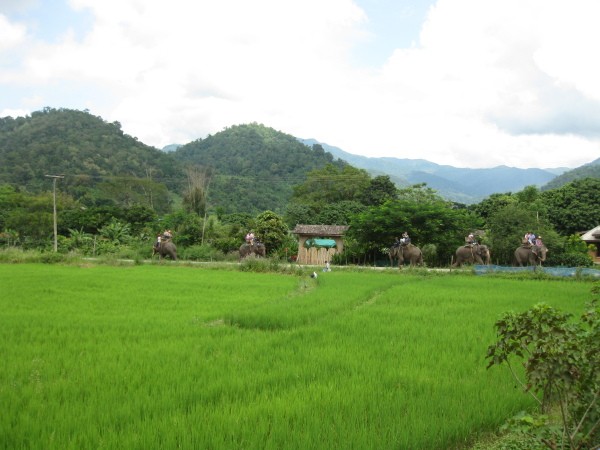 What impressed me most during the 8-day trip to Thailand was Mesla. The vast mountainous areas in northern Thailand are steep, shrouded in mist and fresh in air. There are a special group of "Chinese" living there. In December 1949, Yunnan was peacefully liberated. The People's Liberation Army defeated the last two armed forces of the Kuomintang. They fled to Myanmar and Vietnam and joined the scattered troops of the Chinese Expeditionary Force one after another to form the "Yunnan XX National Salvation Army".
After being alone, it was used by the Thai government to exterminate the Miao Communist Party active in its northern territory. After years of war, the Miao Communist Party was finally eliminated by the alone army, and his life and blood were exchanged for the approval of the Thai Dynasty and a valuable ID card was obtained. They camped in the valleys of the Longpa Mountains in northern Thailand and became self-reliant, planting tea, coffee, fruits, flowers, litchi, soybeans, corn and other agricultural alternative crops to earn their own living. They named this place "Mesla", which means "Peace Village".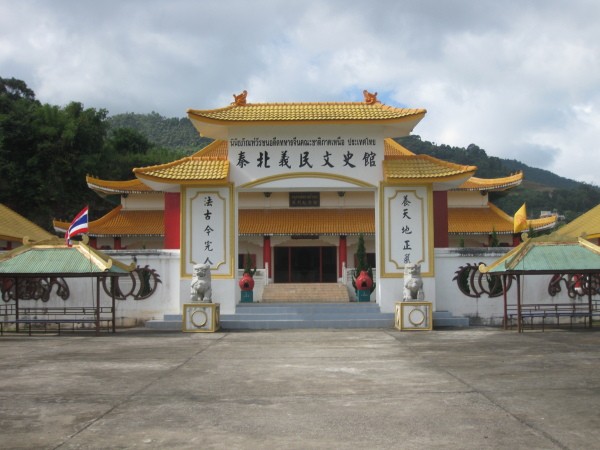 Later, they set up the "Museum of Literature and History of the Righteous People in Northern Thailand", for which Mr. Bai Yang of Taiwan wrote an inscription.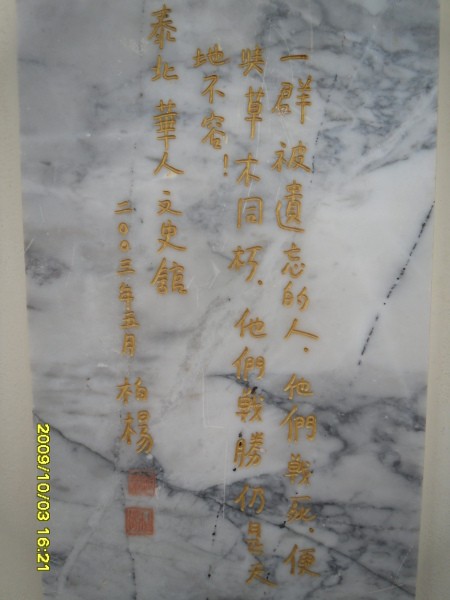 Yes, after counting many battles, large and small, they are still not allowed to win in foreign countries, because they have embarked on a road of no return, unable to go to the mainland, unable to turn to Taiwan, and even unable to be accommodated by the local government. They were defeated in a foreign country and only died. Apart from seemingly more heroic death, can they choose a more glorious life? They died in a foreign country and decayed with the vegetation. They are already a group of forgotten Chinese who have no name or surname and are not remembered. They have been reduced to ashes in a foreign country.