In May 2007, I embarked on a honeymoon trip. The schedule is Ctrip's journey, which requires a connecting flight to Hong Kong. By the time we arrived in Phuket, it was already the evening of the first day.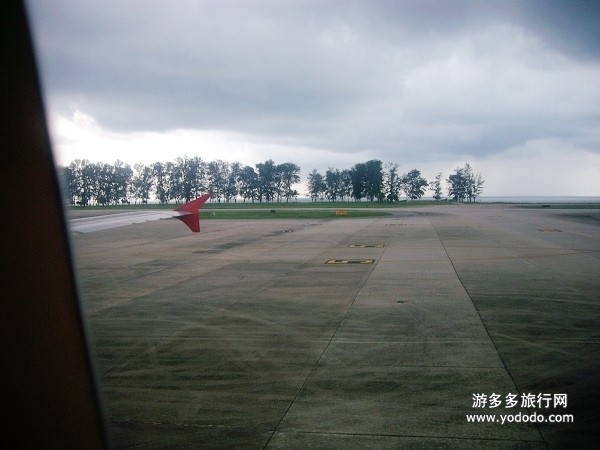 I was very satisfied with the hotel. It was built on the mid-level mountain and arrived at PATONG Beach after going down the mountain. It was also located on the side of the beach with fewer people and was very quiet. The next day, after a rich breakfast buffet, I set out for a one-day tour to PP Island.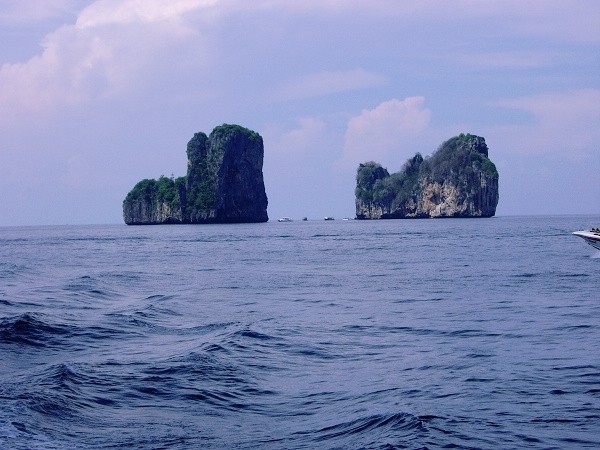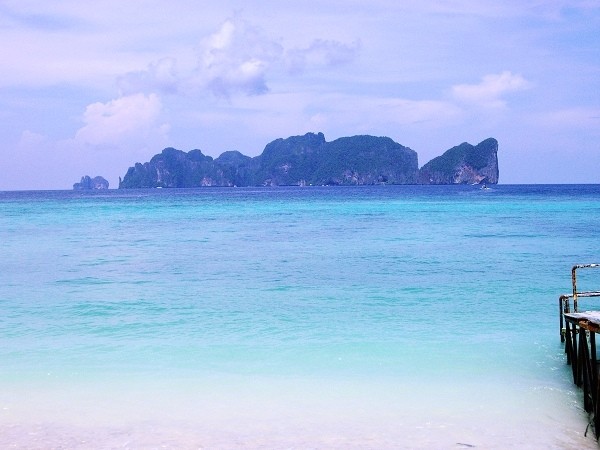 The setting sun in PATONG is still beautiful although there are many clouds.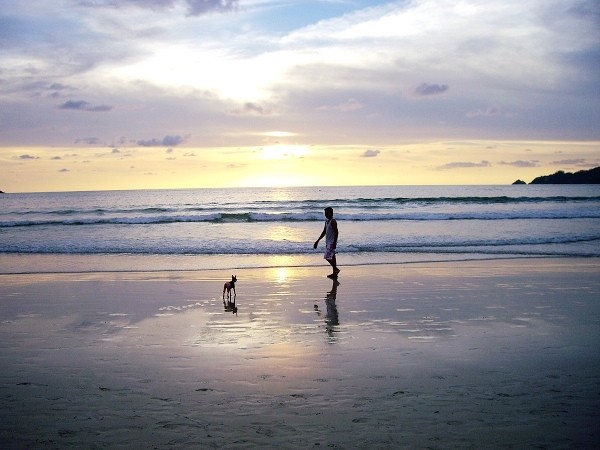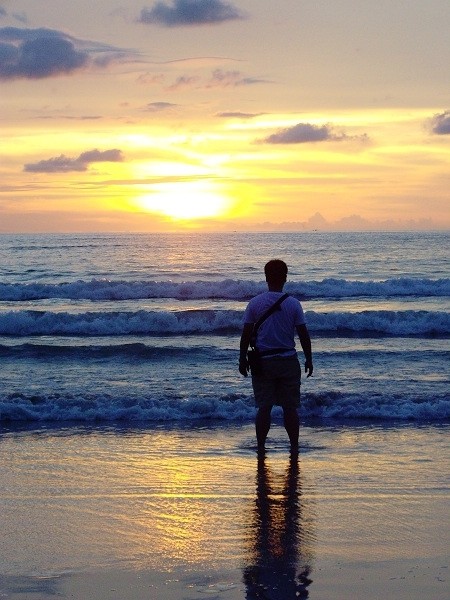 The evening seafood dinner, let me still in the aftertaste.