It's almost six o'clock, and the sun has already set. It's time to go out and shake. Because I live on the east bank of the island and cannot see the beautiful scenery of the sunset, I will go to the beach and shake casually. Besides, there is a beautiful swimming pool here. Although I can't swim, it seems impossible not to go down to bubble water. So I changed into swimming trunks, took my camera and walked behind lobby alone. In fact, no matter the beach. There are many tourists everywhere by the swimming pool. I also took off my shoes and walked on the beach to enjoy the coolness of the sea.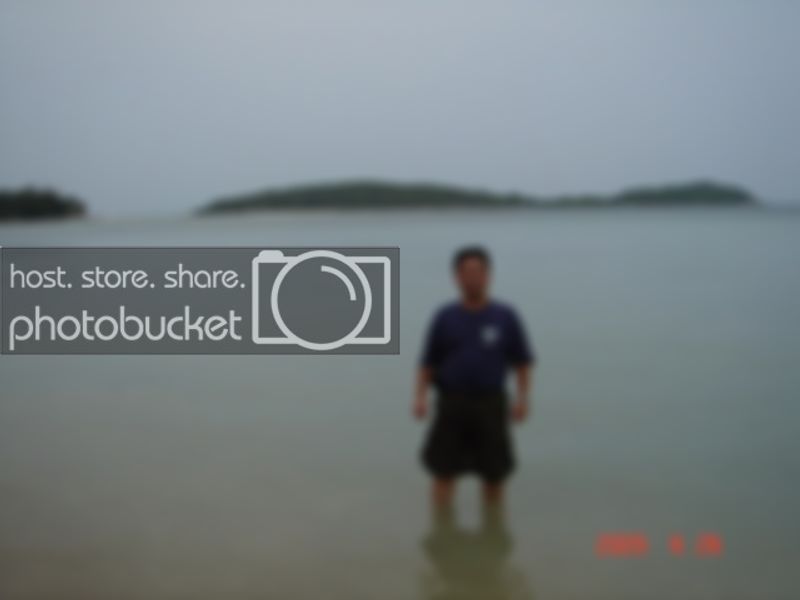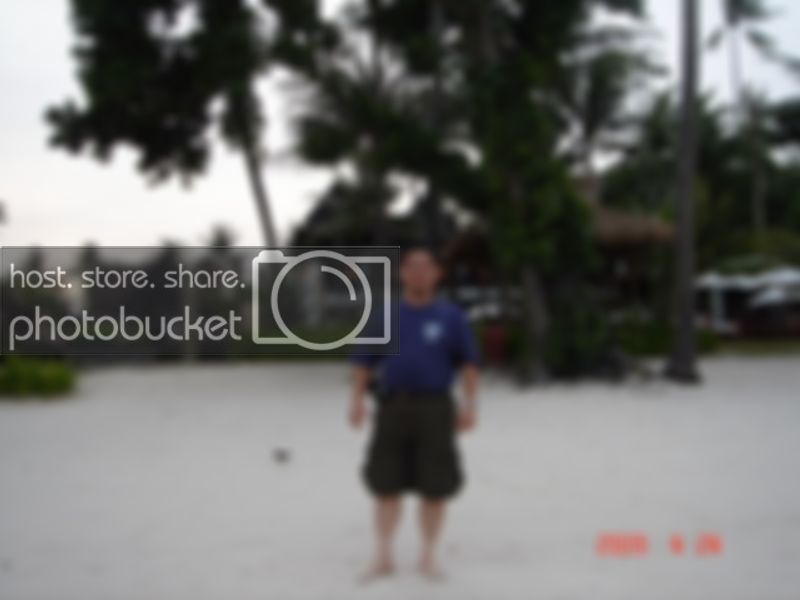 After shaking on the beach for a while, I also felt bored. The sea breeze made me feel comfortable. However, after a day in the sun, I was more eager to soak in cold water, so I went to the swimming pool, took off my clothes and enjoyed a cool and refreshing time in the water. In fact, the time to soak in water was not long. Now it is more than 6 o'clock and the swimming pool is closed at 7 o'clock.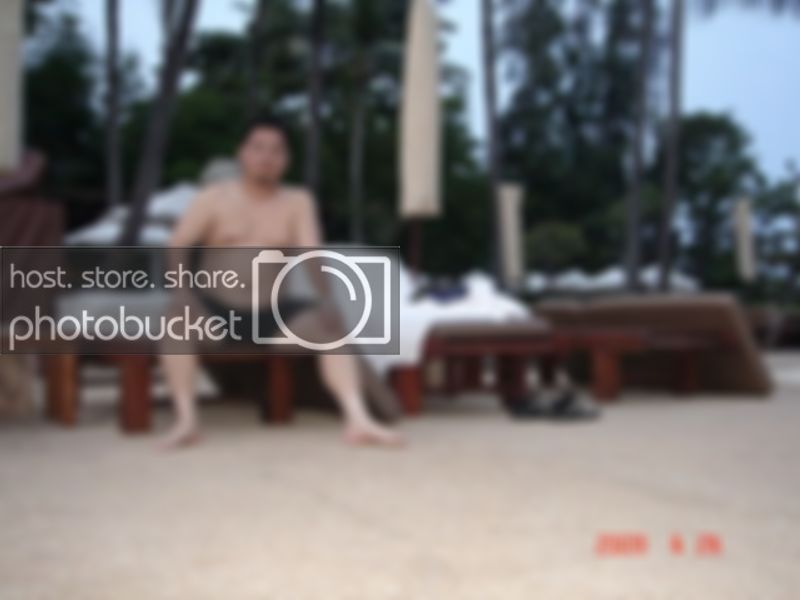 After soaking in cold water, it is time to go out and look for food. So I dried myself and rode my motorcycle to town.