It took more than an hour to drive from Fukuoka, Kyushu, to Mensi Port, Kitakyushu. There was a prospect platform. On the other side was Shimonoseki, Yamaguchi County, Honshu. This behavior went to see Li Hongzhang's signing of Chunfan Building in Treaty of Shimonoseki. In front of him was the closed strait and the bridge. On the right side of the bridge was Chunfan Building, which was the sadness of the Chinese people.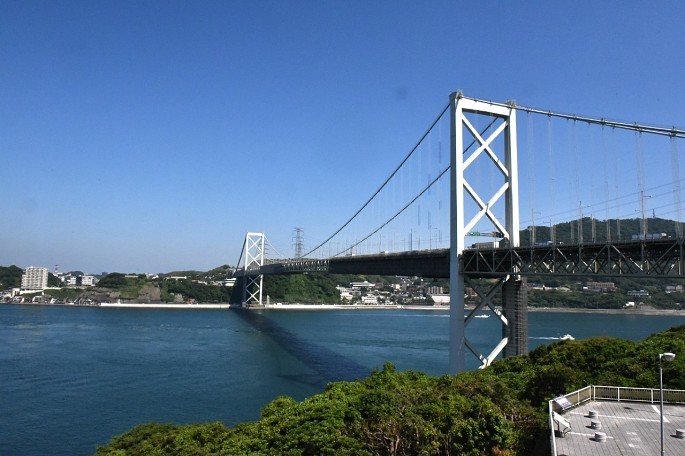 The Shimonoseki side of the Guanmen Strait is also the main point of Japan's ancient history. On March 25, 1185, Tanpu's peace family perished. Emperor Ender, only 8 years old, fled to the Guanmen Strait. The minister who assisted the emperor did not want to become a prisoner and threw himself into the sea with the little emperor.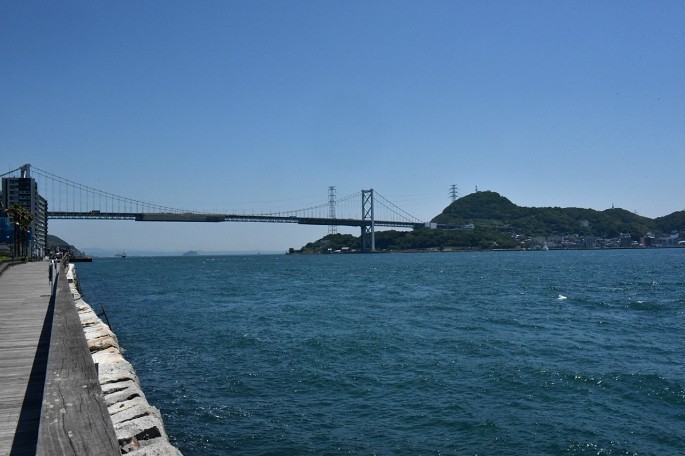 Chunfan Building was originally a cooking pavilion. It was blown up in 1945 and rebuilt into a hotel with only three levels to the Strait. The emperor once visited it and now it costs 30,000 yen for one person to eat two meals a night.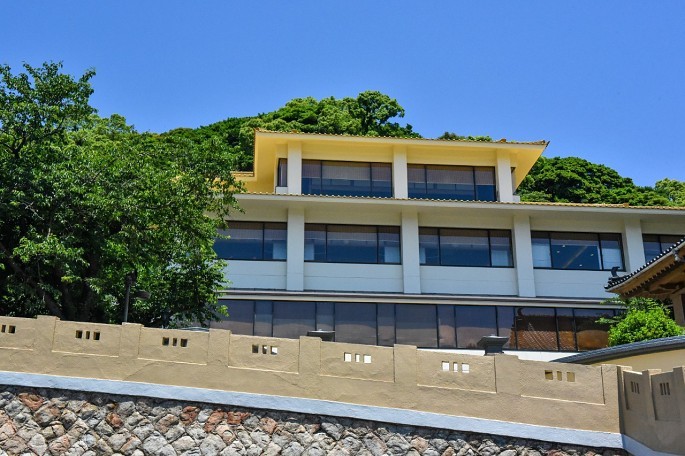 Liang Qichao wrote a poem on the tour of Chunfan Building in 1911: Knowing that this was sad, he also returned to the head of Weizhou. How many things have happened in the past 17 years? Spring sail downstairs is sad at night.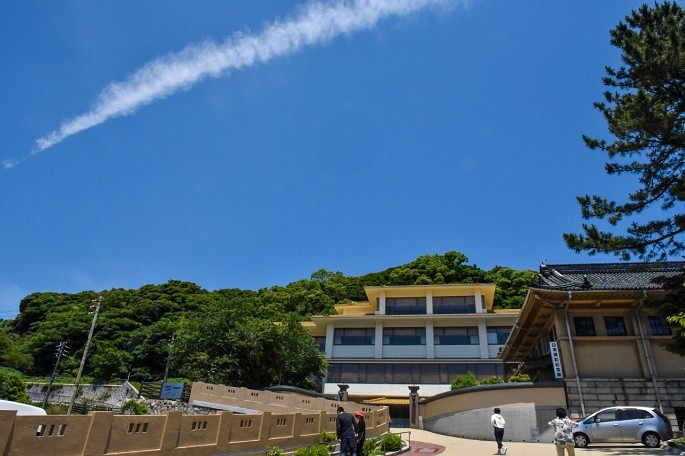 From March 19 to April 17, 1895, Li Hongzhang lived in Shimonoseki (then called Maguan) and held five arduous and humiliating negotiations with Ito Hirobumi and Lu Aozongguang (they were Japanese Prime Minister and Foreign Minister respectively), finally signing Treaty of Shimonoseki. The Qing Dynasty not only lost its suzerain status over North Korea, but also ceded Taiwan and Liaodong Peninsula to compensate Japan for 200 million taels of silver… which is equal to Japan's four-year GNP.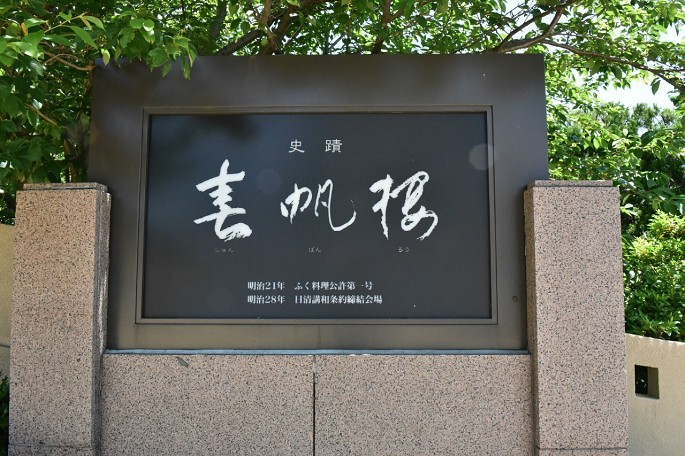 Nissin Peace Memorial Hall in Front of Chunfan Building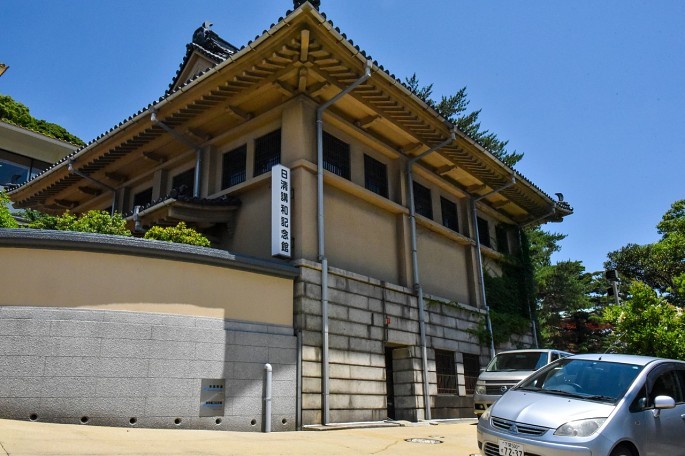 Li Hongzhang's Trail on the Slow Hillside on the Side of Chunfan Building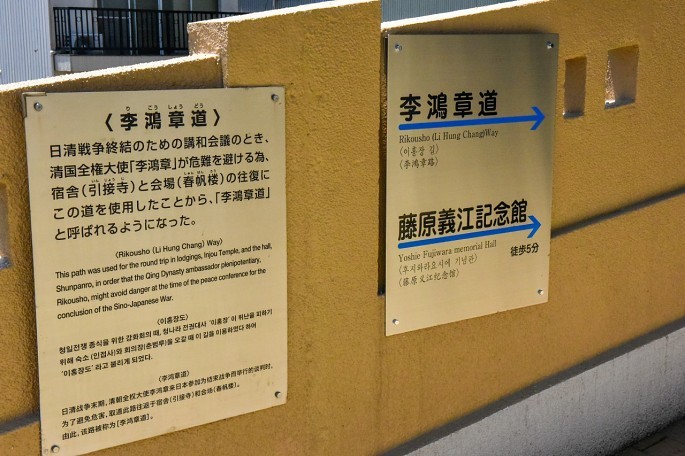 One hundred and twenty years ago, an imperial envoy was walking along the path to relieve his worries. I don't know how he felt. I think he was suffering and said that he was a peace faction.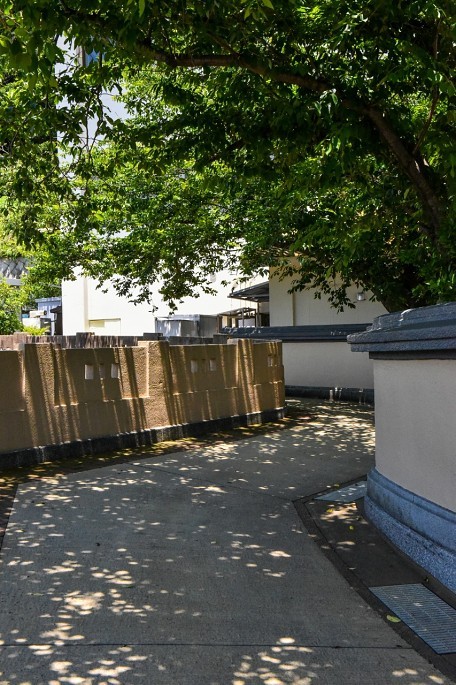 The top floor of Chunfan Building is a room for honored guests.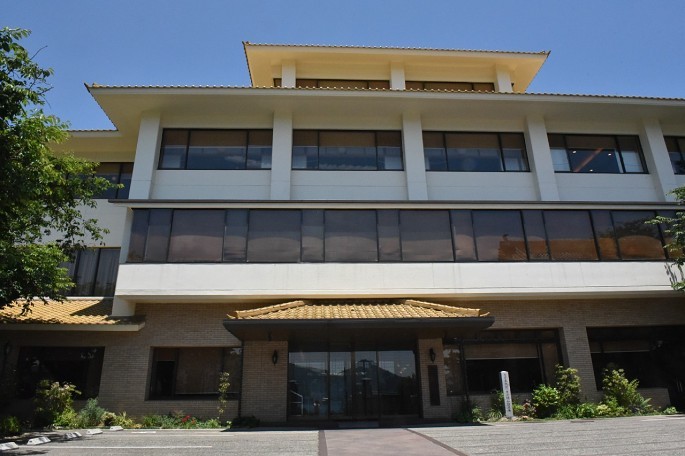 This is a real turning point in China's modern history. Compared with a series of treaties since Nanjing in 1842, only this time has completely shocked China. This is not only because of the severity of the treaty, but also because the victor is not a Westerner, but a "Japanese" who has never been looked down upon.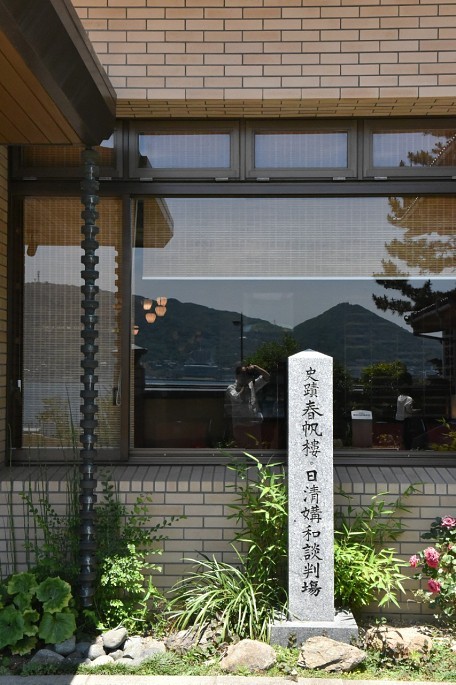 Statues of Ito Hirobumi and Lu Aozongguang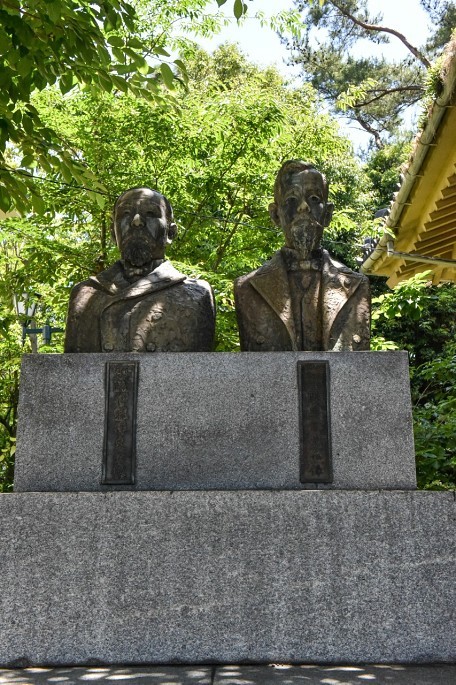 Statues of Ito Hirobumi and Lu Aozongguang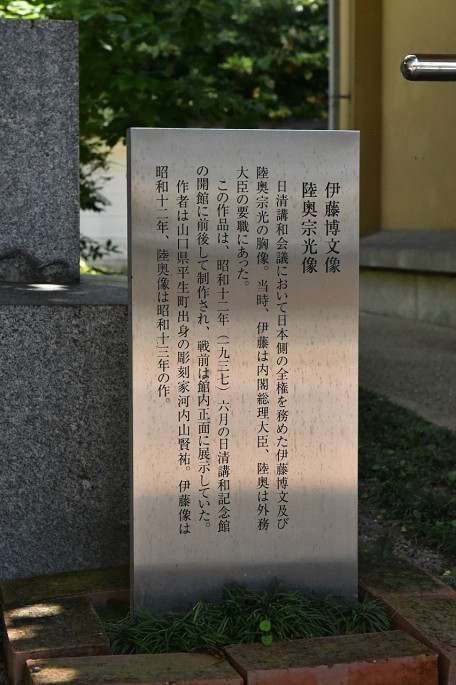 The inscription written by Yidong Si Daizhi. He was the clerk at that time, with excellent Chinese and first-class calligraphy. He and Wu Tingfang also exchanged contracts in Yantai. His inscription was written in 1923 in elegant Chinese. One of the sentences, "Today's national prestige originated in the Sino-Japanese War of 1894", is the best annotation to this treaty. This is also a sentimental inscription. He saw his guides leave one by one-Lu Aozongguang died of illness in 1897, while Ito Hirobumi was assassinated by North Korean youth an Chonggen in Harbin in 1910.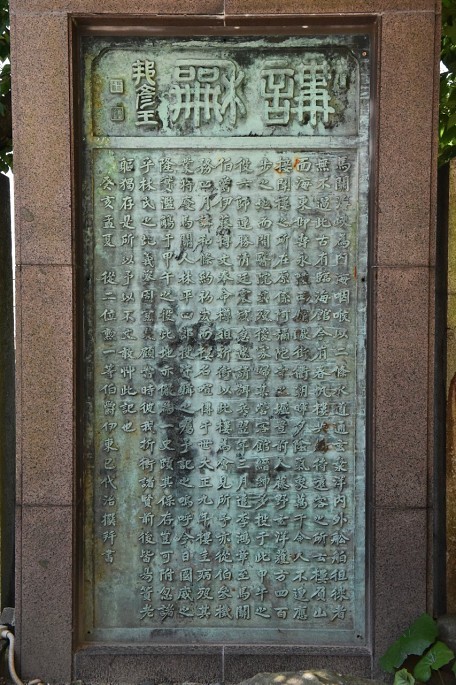 Looking at the closed strait in front of the Spring Sail Building, it was really a sad night downstairs at the Spring Festival Gala.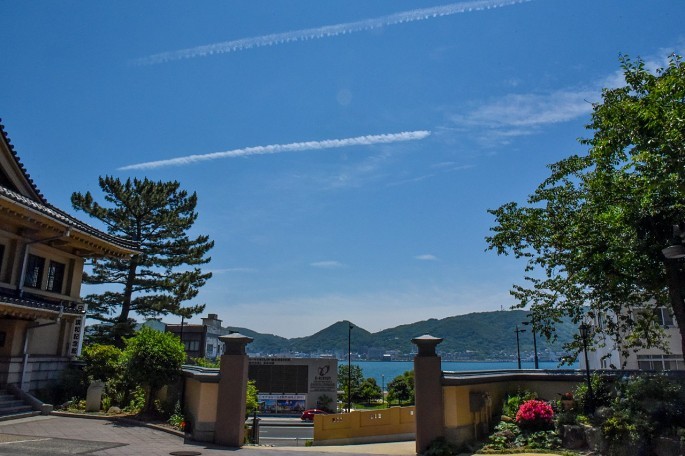 This is roughly equivalent to China's key cultural relic protection.
The peace talks venue in the Nissin Peace Memorial Hall was restored. Li Hongzhang's seat was on the right at the table, and the only one with a hand on it.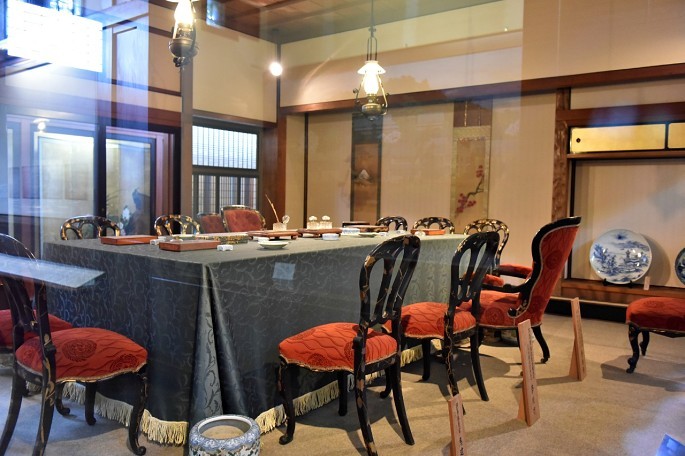 The scenery of Chunfan Building in that year
Japanese Talk Seat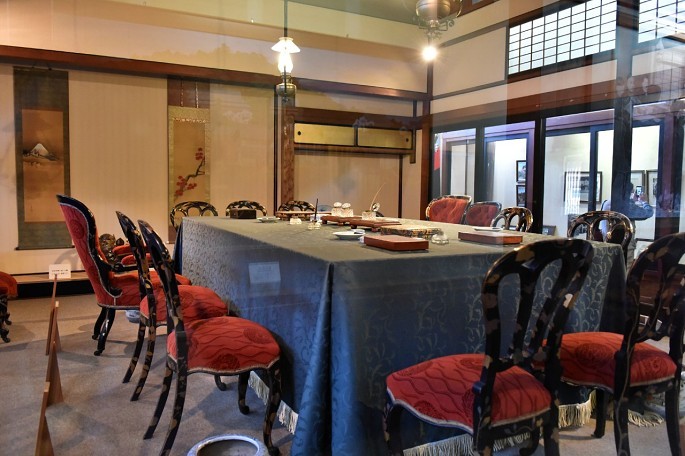 Treaty of Shimonoseki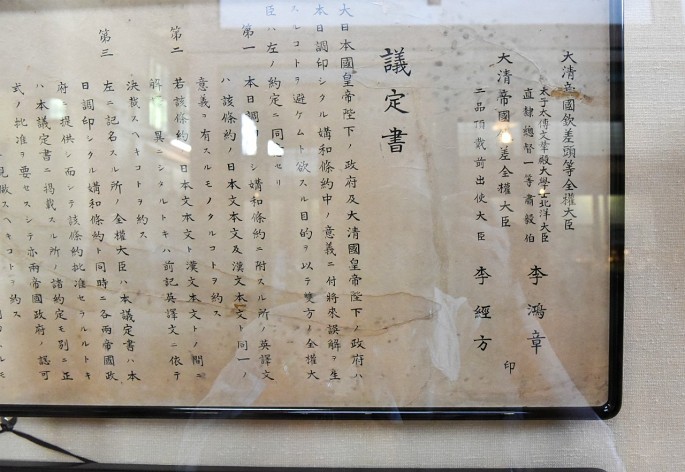 Li Hongzhang signed and Li Jingfang was his adopted son.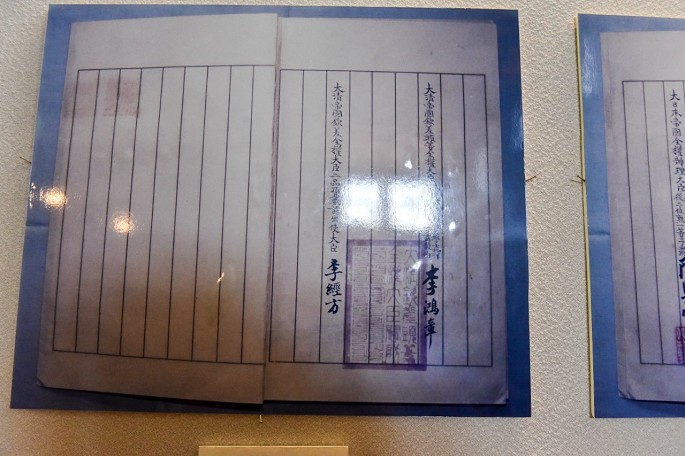 Original plaque of Chunfan Building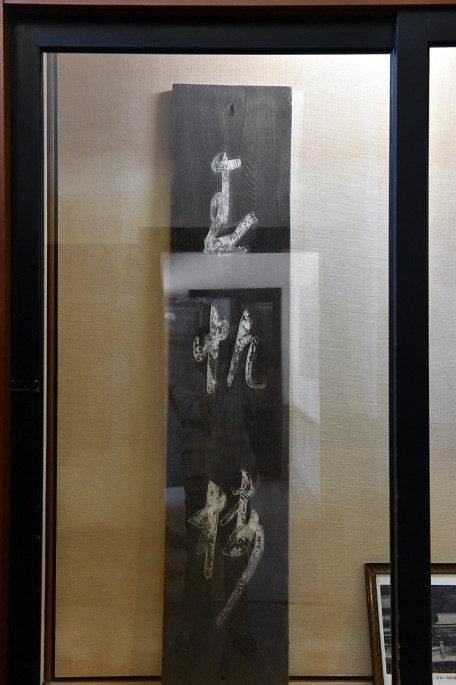 The Nissin Peace Memorial Hall was built in 1937.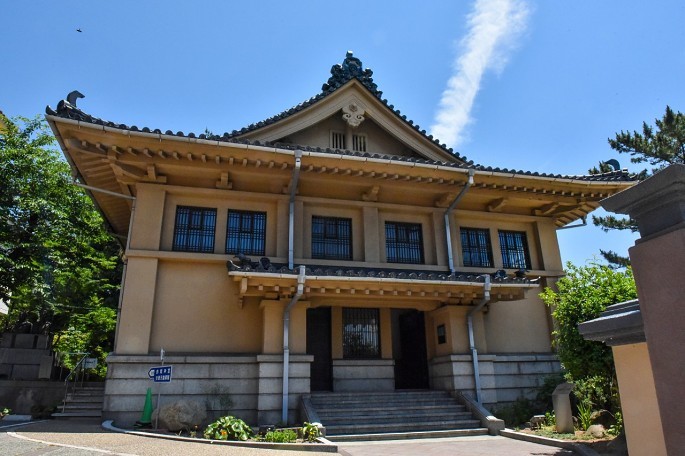 Take a picture here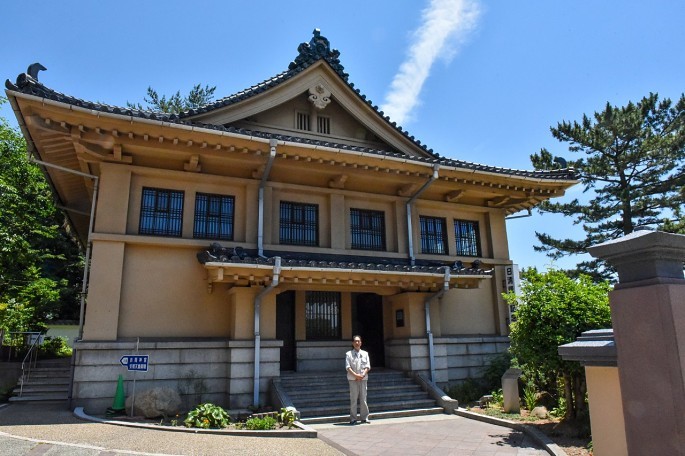 Interior view of Chunfan Building _ lobby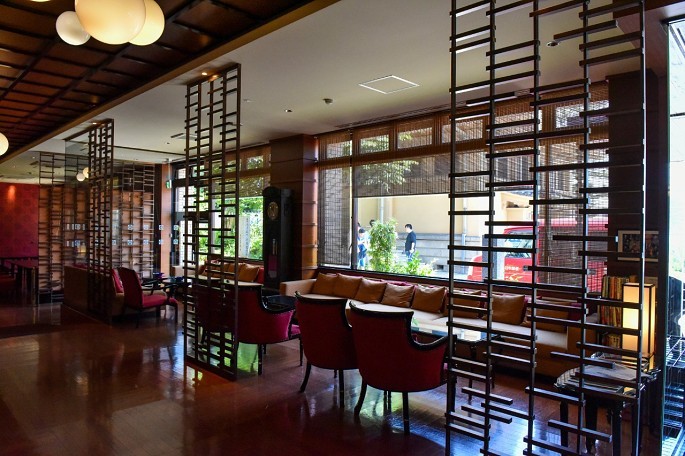 Nagasaki Cannon in Yushangchuan Park near Chunfan Building was also the battlefield of the ancient Altar Pu naval battle. Before the Ming Dynasty Reform, Suoguo also opened fire on foreign warships and soon surrendered.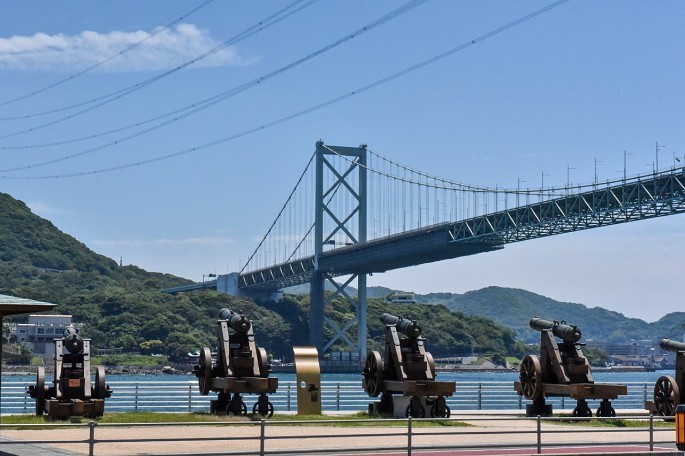 1927 Chunfan Building Postcard, Online Price 1200 RMB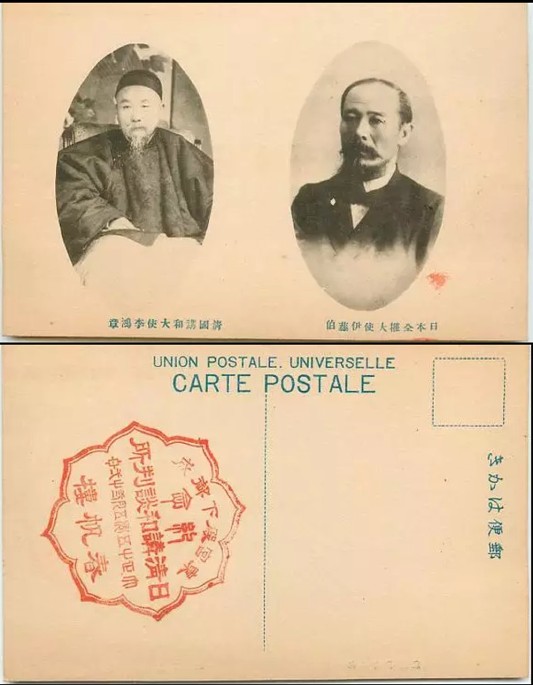 I feel heavy when I left Chunfan Building. I can vividly remember the scene 120 years ago. Li Hongzhang was also assassinated by Japanese cynics. He was shot in the cheek. I really feel miserable. I can't say for sure that my thoughts are like the waves of spring downstairs in Chunfan. There are very few visitors to Chunfan Building, and we are the only one in the Peace Memorial Hall. You have the opportunity to go to Fukuoka, Kyushu, and it is suggested to go to Shimonoseki. The significance of Japan's travel is not only toilet covers, electric rice cookers and cosmetics…