DAY3 Toyako Fireworks
8:47-10:55 Say Goodbye
No matter how nostalgic you are, the journey will continue. In the quiet night in the countryside, I had a sweet sleep. Although I have been traveling a little tired, I don't feel tired.
Out of the hostel, I saw directly the spire of Meimaniu Primary School in the morning.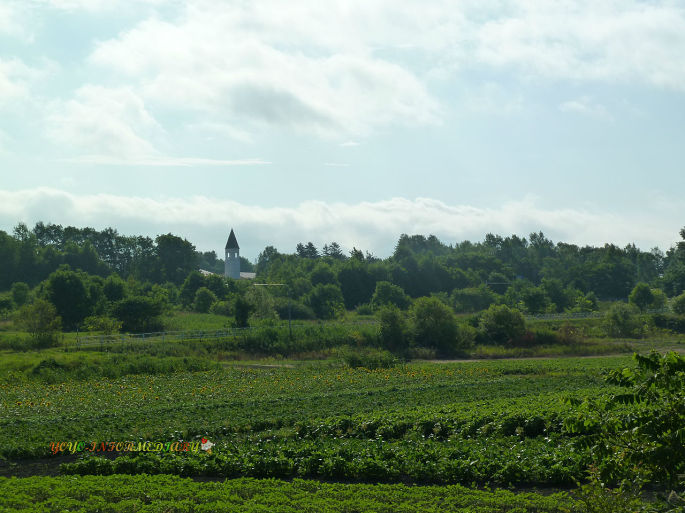 To return to Sapporo from Meimaniu, you have to change at Asahikawa Station. Asahikawa is a big station with the famous Asahikawa Zoo. If you bring children, you must go. However, the journey is to move forward in constant trade-offs. Without stopping, we will start again.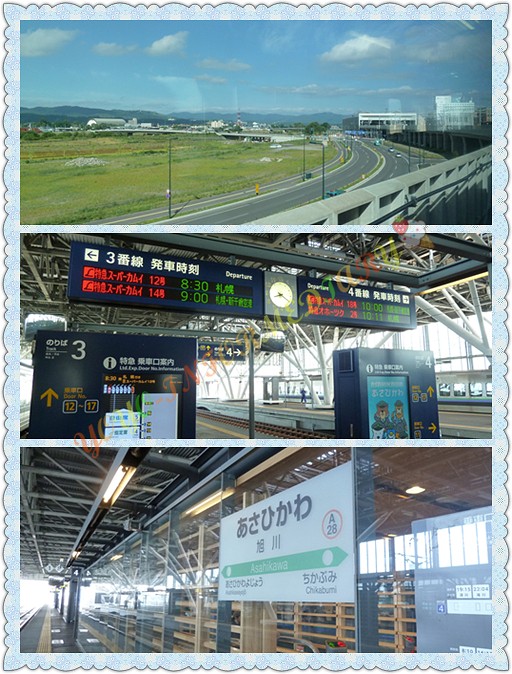 11: 00-12: 00 to visit Sapporo Station again,
Back at Sapporo Station, I took advantage of the little time I had lunch and lost again. Discount Gap items in summer are very cheap. In fact, there is no shopping time in what this time. I also said before that except for cosmetics and pharmaceuticals shops, the rest can be lost at the airport. The advantages of this are that there is no need to carry heavy and extra luggage during the trip, and that the New Chitose Airport is also a fun place, so it is recommended to leave half a day for the airport when designing the trip.
In Japan for such a long time, it is rare to encounter bad food. The ingredients are fresh and exquisite, and even without seasonings, they are delicious enough. Therefore, we prefer to follow the nature and do not deliberately pursue famous shops. There are often unexpected surprises between inadvertently.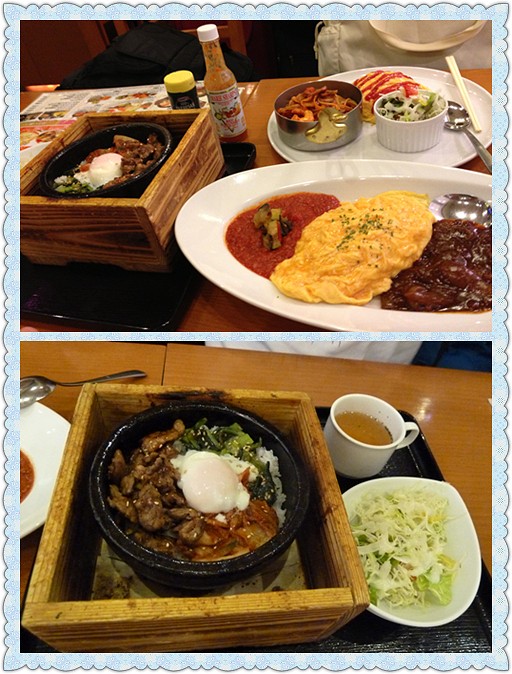 12:10-14:50 long-distance bus to Toyako
The bus ticket was bought in advance. Even if there is no time to buy in advance, in fact there are not many people on the bus. The Japanese pay attention to work efficiency and prefer to take JR. On the other hand, we did not choose JR but took bus, because we planned to go to the airport directly after boarding from Dongye and didn't want to return to Sapporo, so heavy luggage was a problem to consider. The long-distance bus time is about the same as JR (about half an hour), and it goes directly to the hotel. If you take JR, besides changing at Nanchitose, Toyako Scenic Area is still some distance from Toyako JR Station. If the hotel does not have shuttlebus to pick up, it can only take the bus by itself. The bus frequency is small and it is troublesome to find it. It is really inconvenient to transfer up and down due to heavy luggage.
Facts have proved that it is really wise to take the long-distance bus. Bus travels through the mountains, because it is a little cloudy and rainy. Through the window, you can see that the mountains are shrouded in mist and have a special interest. Therefore, sometimes, if you pursue speed too much, you will probably lose the leisurely enjoyment of slow time.
Clouds and mist shrouded the mountain top like a fairyland. Bus keeps climbing in such a faint mountain road, and then goes around to the other side of the mountain, occasionally meeting teenagers riding bicycles and Toyako, which appears and disappears in the shuttle.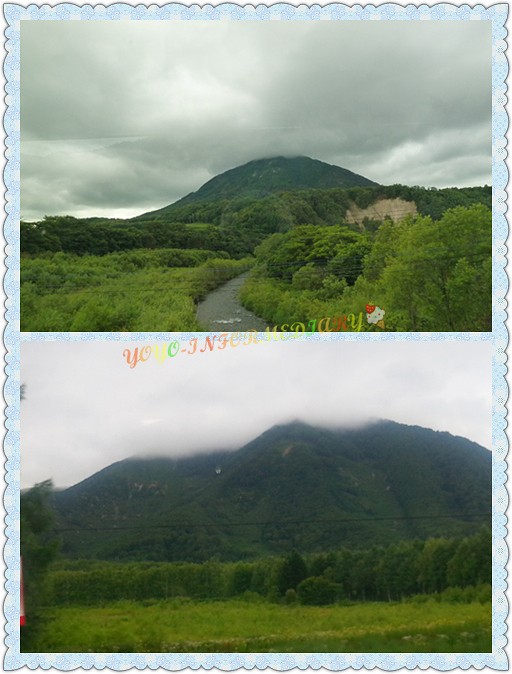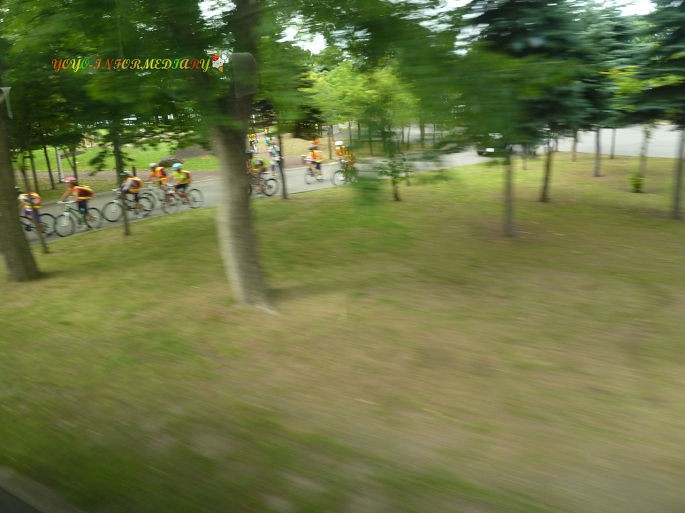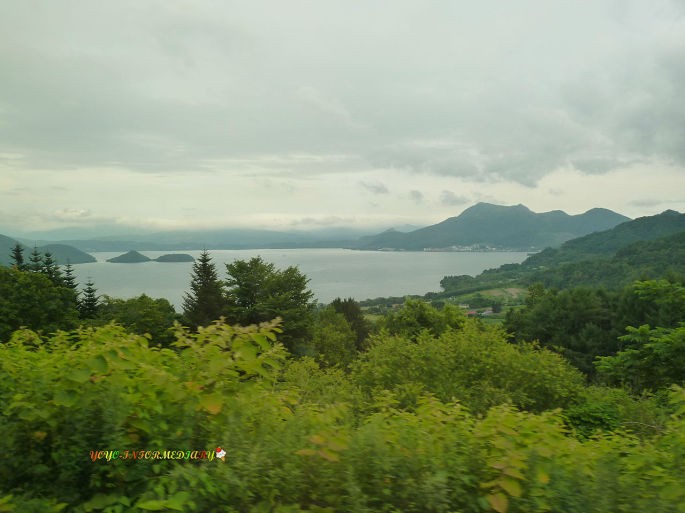 14:50-15:10 Stay in Toyako Landscape Hotel
The biggest problem for three people to travel is that hotels are difficult to book, especially the one for single people. Toyako has many hotels with foreign-style rooms, and the number of single rooms is small and expensive. I also want my friends to fully understand the harmony tatami, so I finally had to choose the hotel, which is not high-grade. Hotels in Japan, old and new, are clean. Although Fengfeng Hotel has been in existence for some years and its rooms are slightly old, its price is moderate and its cost performance is good. It is better than its enthusiastic service.
The unique "dry landscape" in Japanese garden design embodies the spirit of meditation. The lobby also reflects the comfort of Japanese design everywhere. The room is very large and faces the lake view. Although there are other buildings to block it, it is still very comfortable.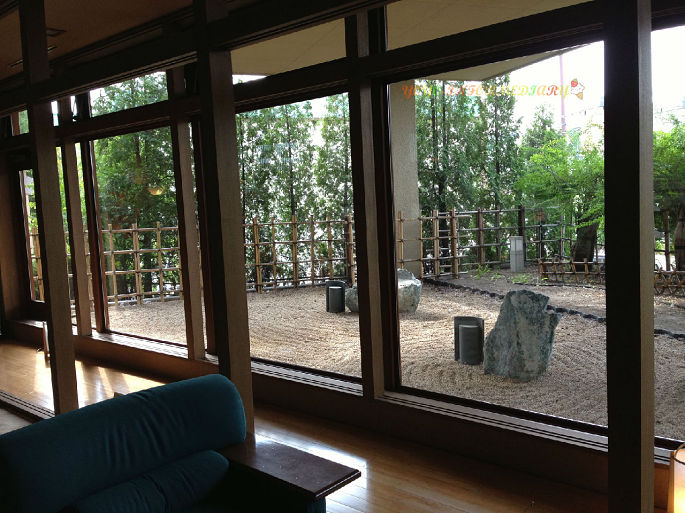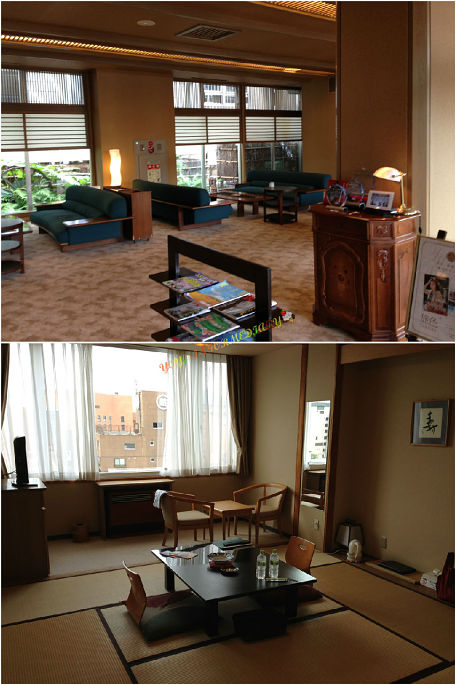 15: 30-17: 00 Cruise Ship to Nakajima
Put down your luggage, make some adjustments, and rushed to the lake to take a tour boat. The hotel is conveniently located and is less than 10 minutes away from the boarding place. The time price of Toyako cruise ship is clear on the homepage (http://www.toyakokisen.com/price/price02.html). You can also board a ship to search for fireworks at night.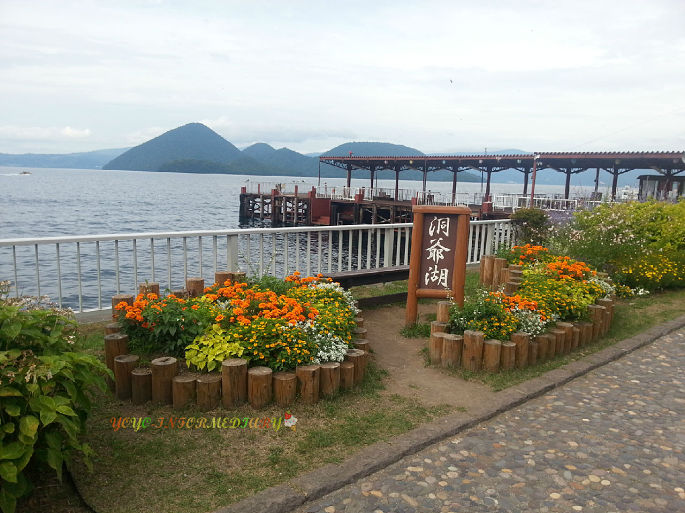 The weather was somewhat gloomy, so the photos taken were slightly gloomy. If it is sunny, it will certainly be more sparkling. Of course, imperfect perfection is another kind of beauty. Looking at the hotels on the lakeside from the cruise ship is like a painting, which is not real. Seabirds have also been following cruise ships. Are they guardians or for the food in people's hands? Will they get tired of enjoying the beautiful scenery every day?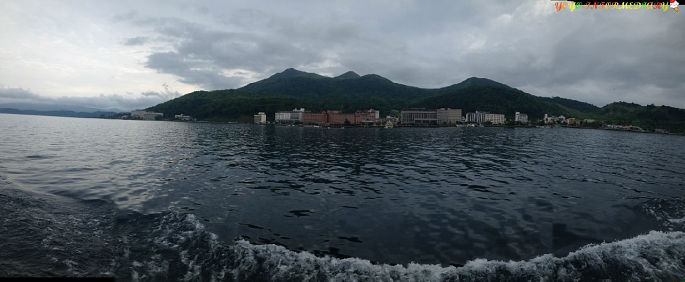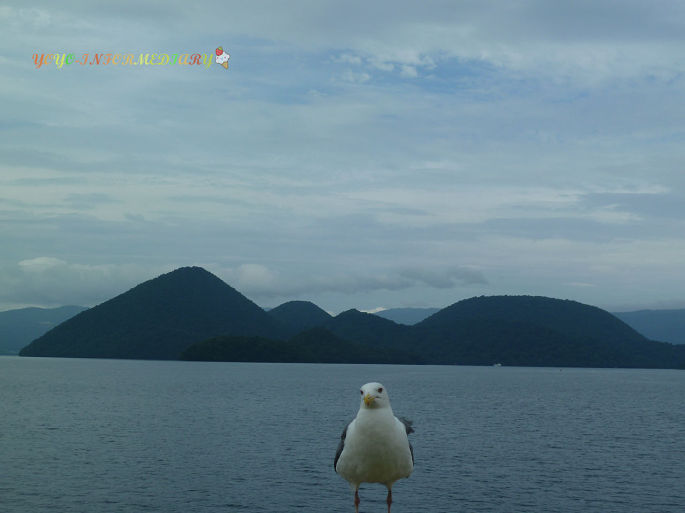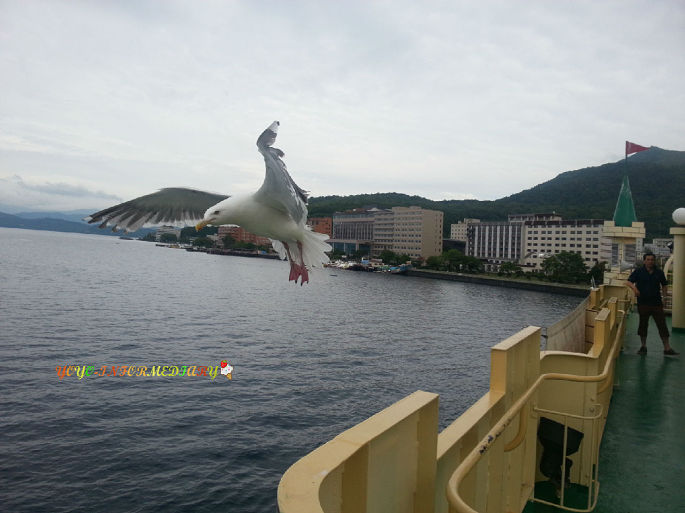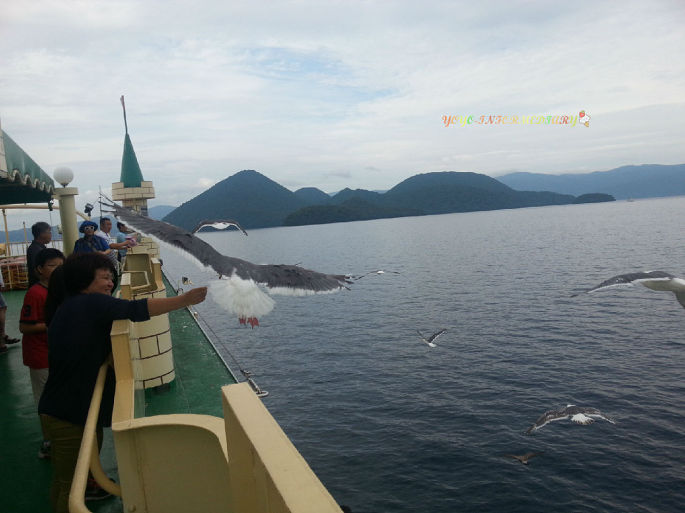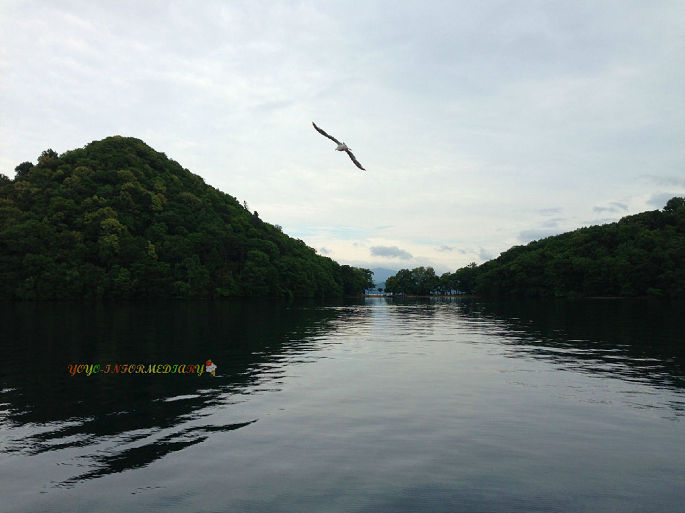 Nakajima, the destination of the tour boat, has natural forests. Because we have to catch the last boat back, we have no way to relax on the island and can only walk around the lake. There are several swans near the lake on the outlying island. This pair of swans in pairs really makes people "only envy" mandarin ducks and "not envy immortals".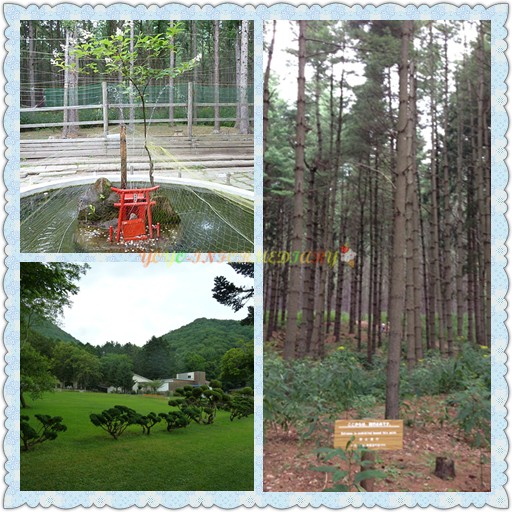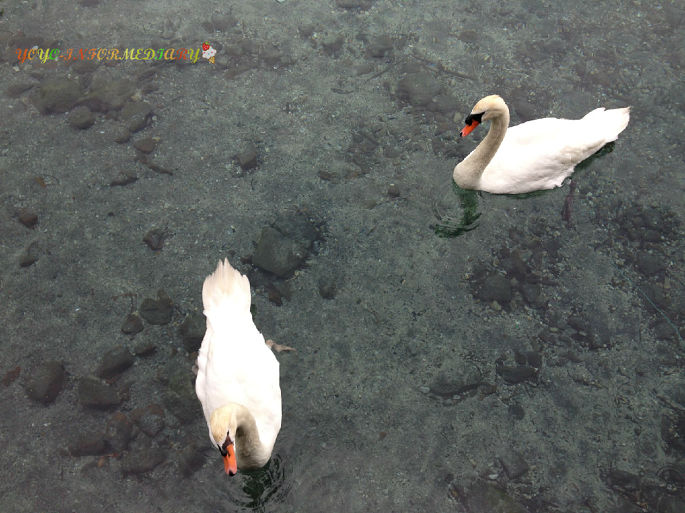 All kinds of flowers and plants are planted on the banks of Toyako Lake, most of which cannot be called by name. They are like summer flowers, blooming and withering, without happiness or sorrow.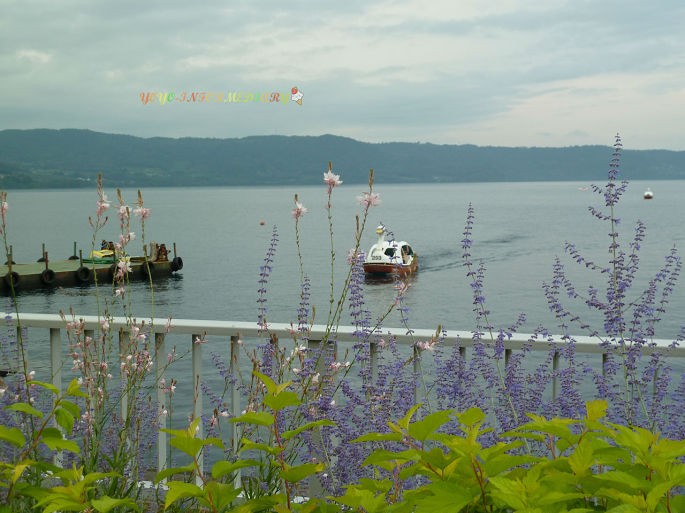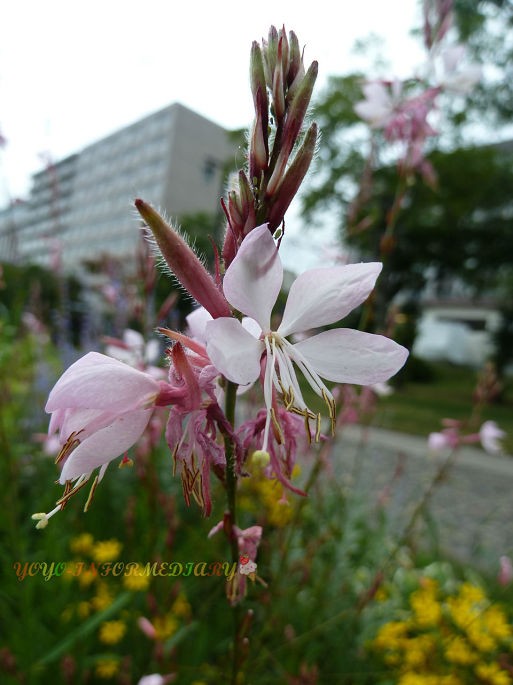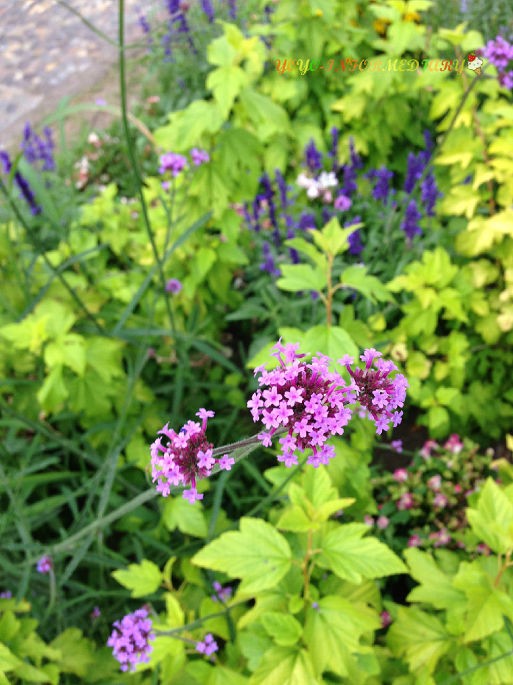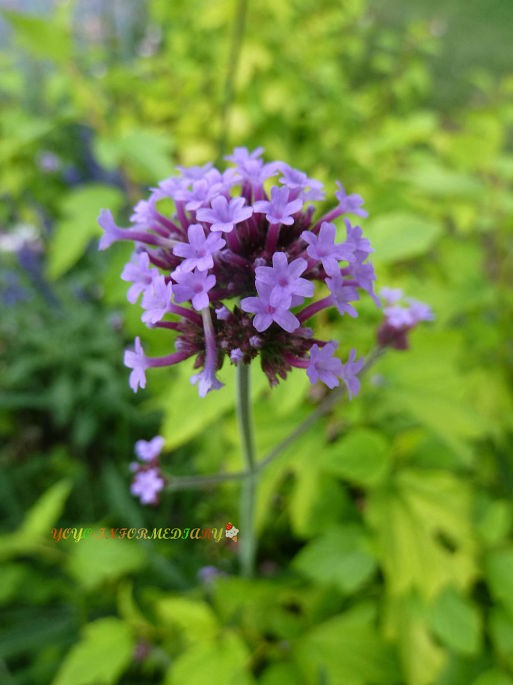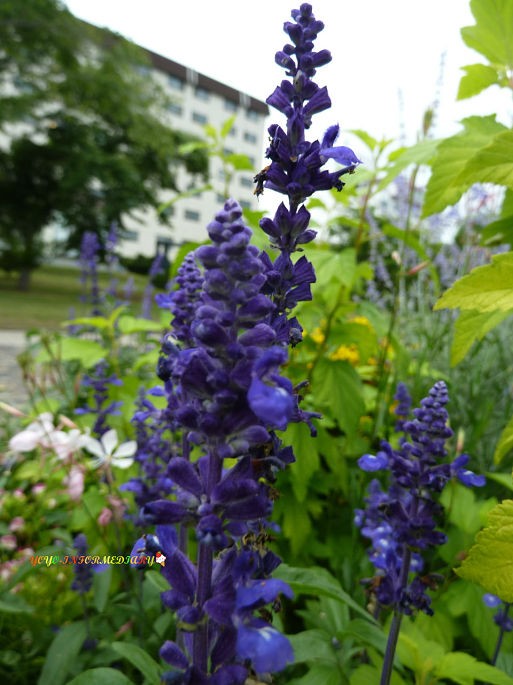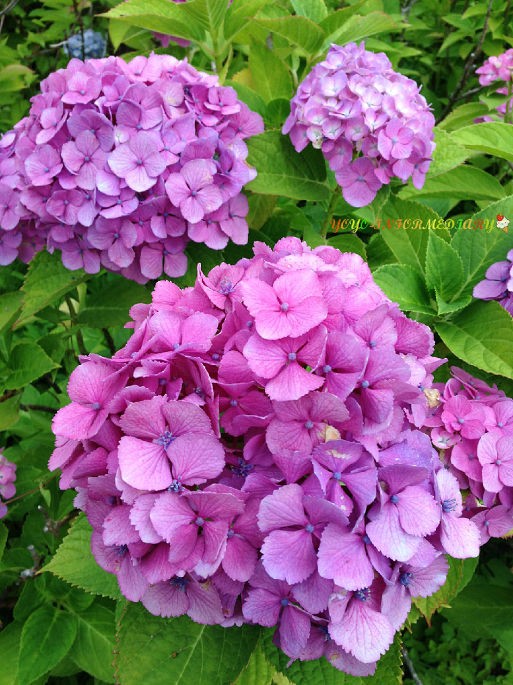 回宾馆的路上还可以悠闲地泡个手汤和脚汤。手汤是祈祷缘分幸福的。酒店旁边有一个小神社,净化下身心吧。神社旁边还有一个脚汤呢。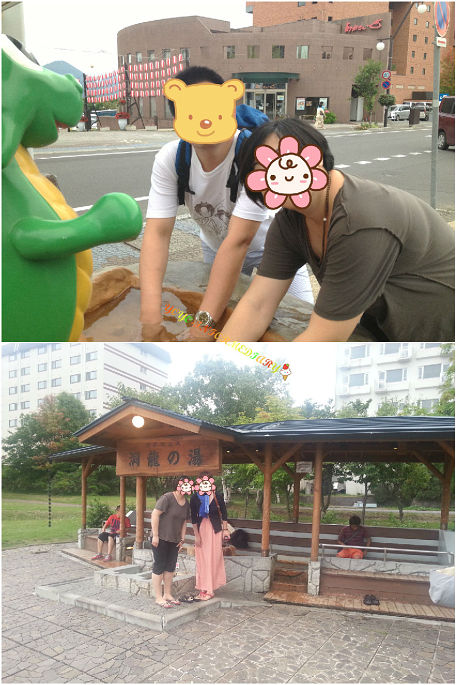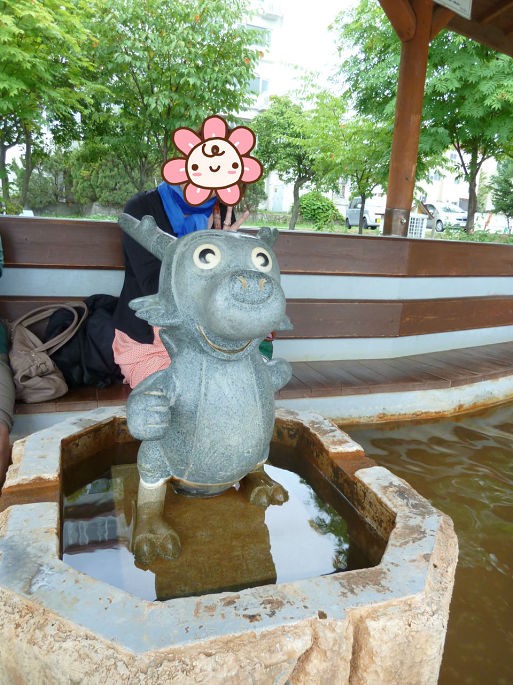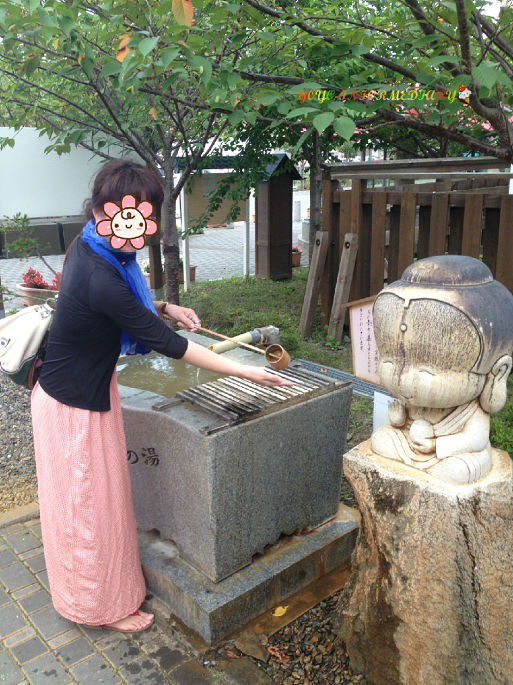 18:00-19:00 roomservice dinner
Dinner can be eaten in the room or in the restaurant. Make an appointment with the front desk in advance, and an aunt will prepare dinner before coming back. Japanese cuisine is exquisite, seasonal and delicious. Rice is called "kettle", which is similar to the practice of cooking rice in Hong Kong. The soup of meat is rich and permeates the glittering and translucent rice grains. It is luxury and satisfaction.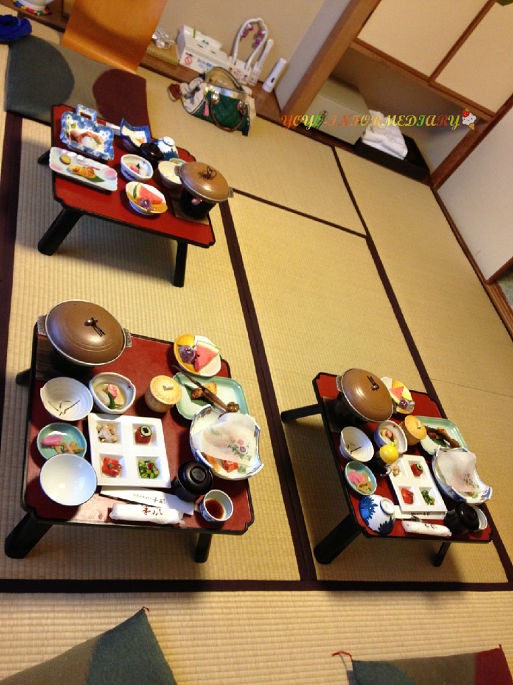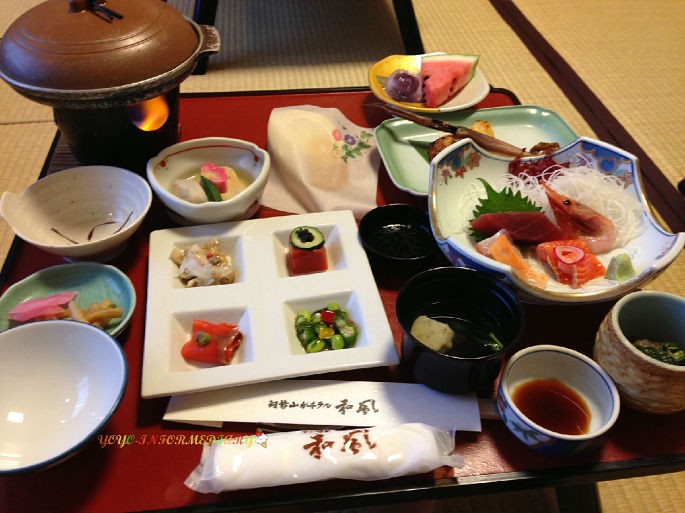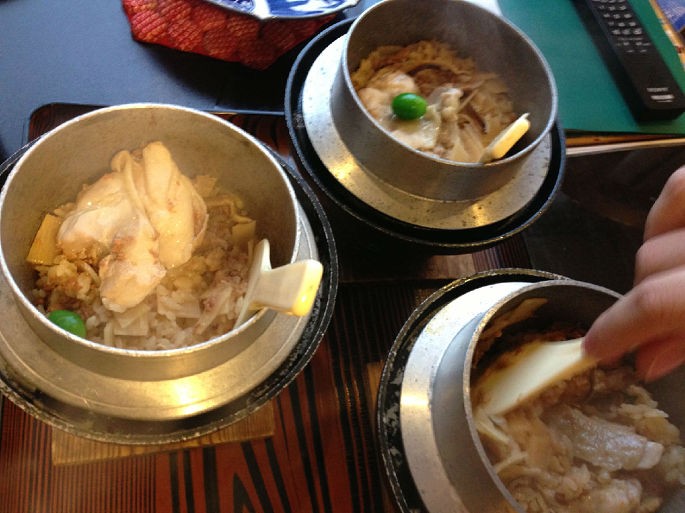 20:45 fireworks
At night, Dong Longjun is also lovingly guarding hand soup. The summer festival is also going on.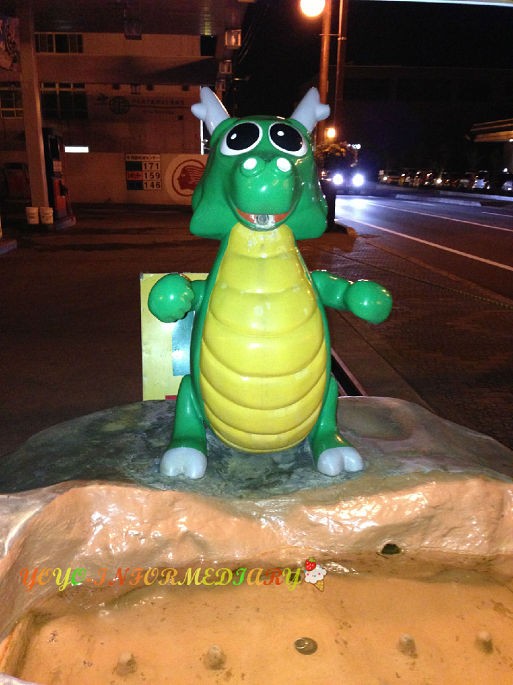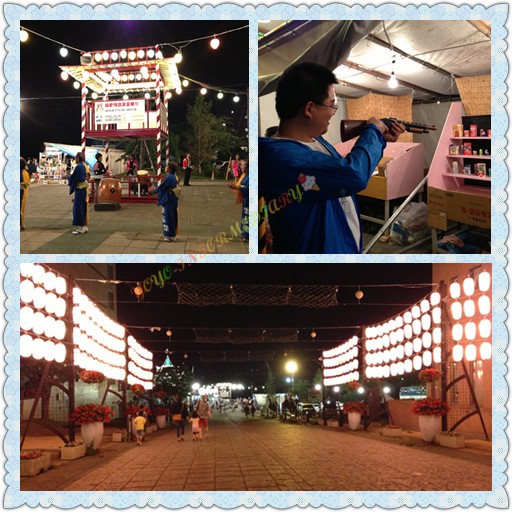 Although the splendid fireworks are not as grand as those on the Bund, they are set off every day (fireworks information http://www.laketoya.com/), and there is this splendid moment every day. After the fireworks, everything was calm, a little lonely and a little loving. The feeling given by Japan always touches the heart.