Thailand is a country of thousands of Buddhas with numerous temples and a country of smiles with faith. With islands, delicious food and unique culture,
This is a natural tourist country-
Best Travel Season:
Thailand is more suitable for traveling from March to June. The rainy season is from September every year to January next year, with more rain. Actually, what time
Everything is good, but just one word "hot"!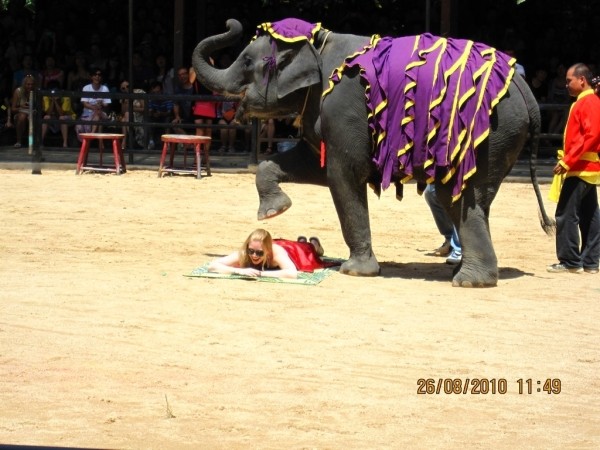 Elephant Show is a project of Thai tourism. Elephants' status in Thailand is respected, as I was there.
Take a look at the interesting elephant performance!

If you can't open it, look below