Speaking of PP Island, this is a must-go place to Thailand. It is about an hour and a half from Phuket Island by boat. There are several resorts on the island. There are three types of houses. One is on the mountainside, the other is facing the sea, and the third is inside.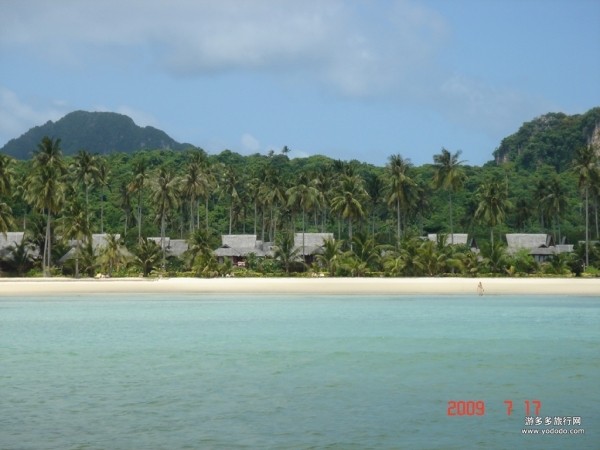 The locals are very enthusiastic. Our ship does not have to dock, they will pick it up by car.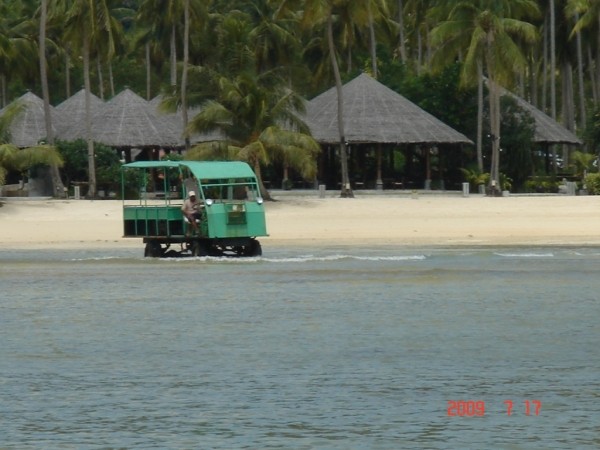 Generally, breakfast is included in accommodation. Breakfast is very rich, especially fruits. Some of them can't even be named.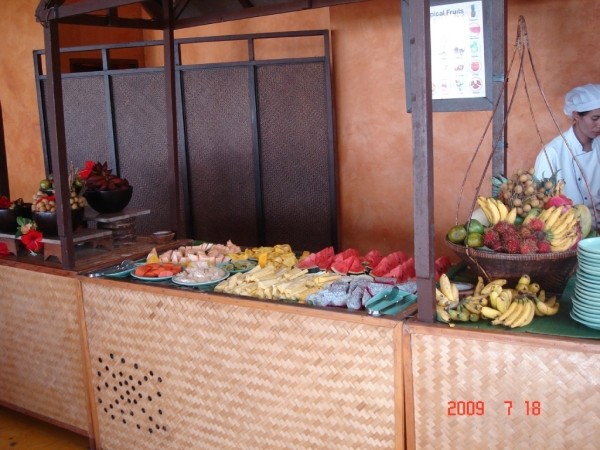 And eat with you.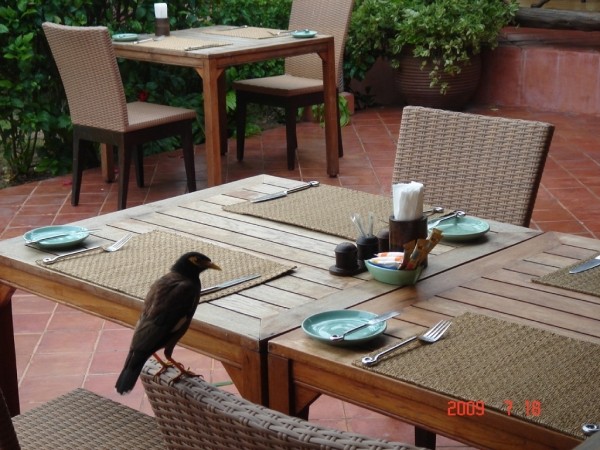 Every July or so, it is very quiet there. A swimming pool facing the sea is all yours in the early morning.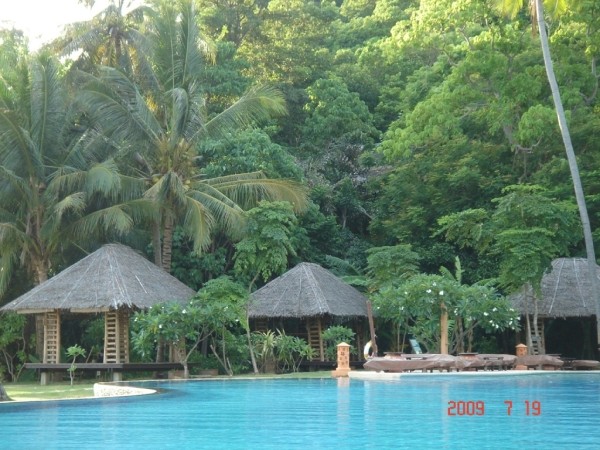 Behind the resort, there is a village, which was almost destroyed by the tsunami. But local residents are still trying to rebuild their homes. If you want to go anywhere. We must help them. Because it is much cheaper to eat there than in the resort.