Japanese Bird Strike 3-Heron and Yellow-billed Egret [Original-Photography]
During my cherry blossom tour in Japan, I hit a lot of birds, about 17 species. Apart from the common birds in our country, there are also some unusual ones, which are published one after another. Please enjoy them.
In Nara and Kobe, we both photographed herons. Looking for food in the temple pond, sometimes flying to the roof, sometimes perching on stones, it is quite elegant.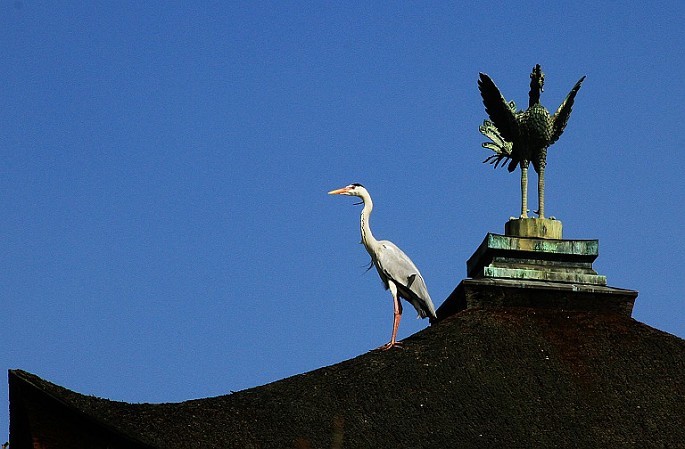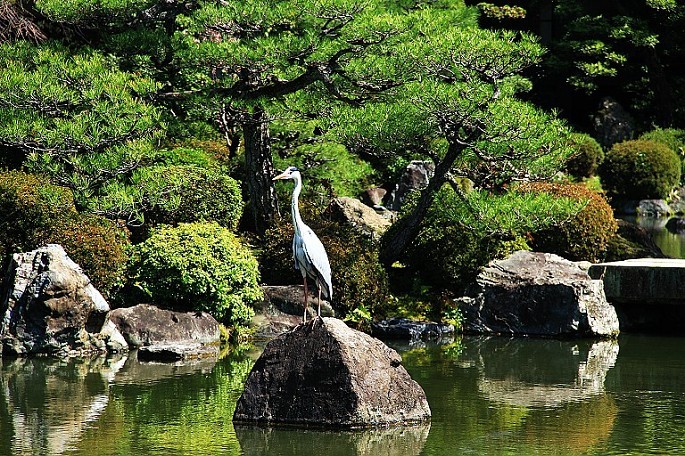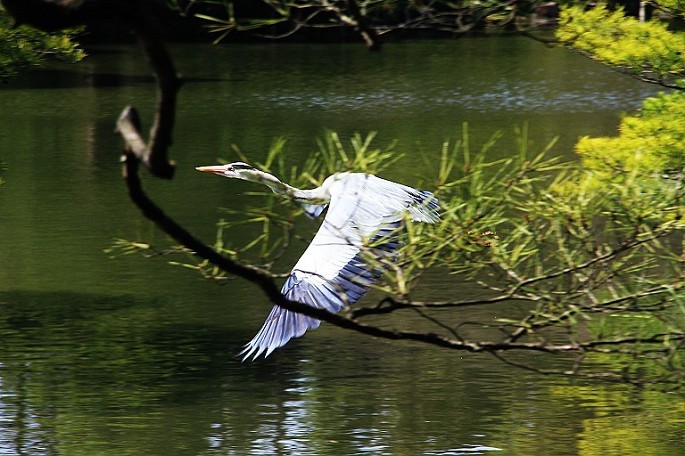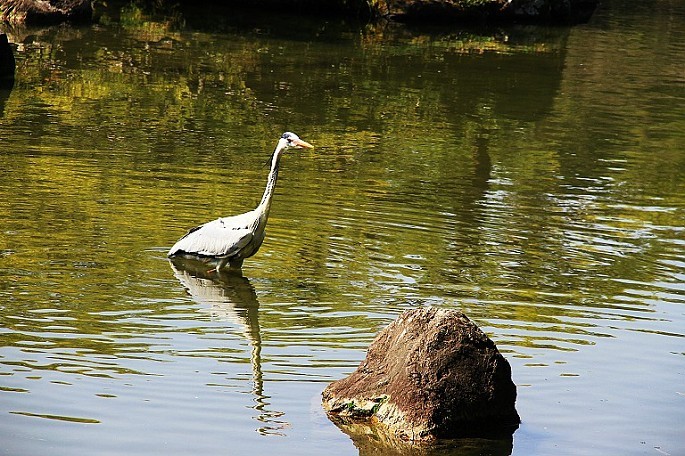 The yellow-billed egret was also photographed in the pond of a temple. Standing under a pine tree, it meant that the pine crane could prolong its life, so it quickly caught the scene.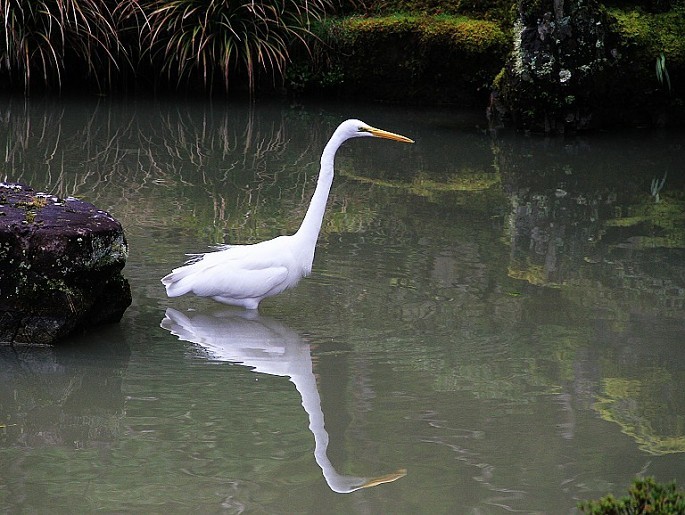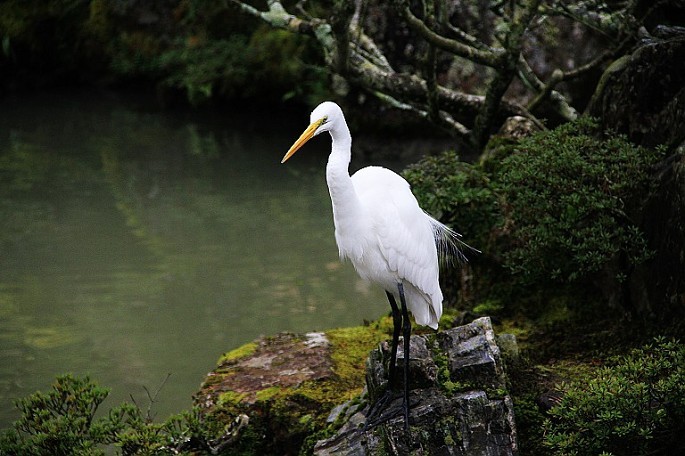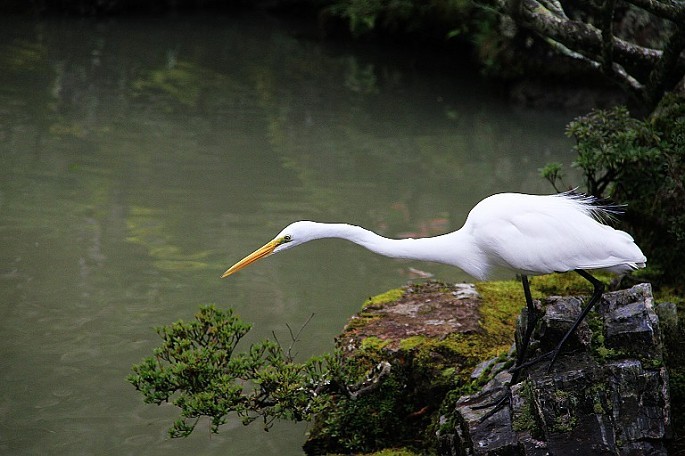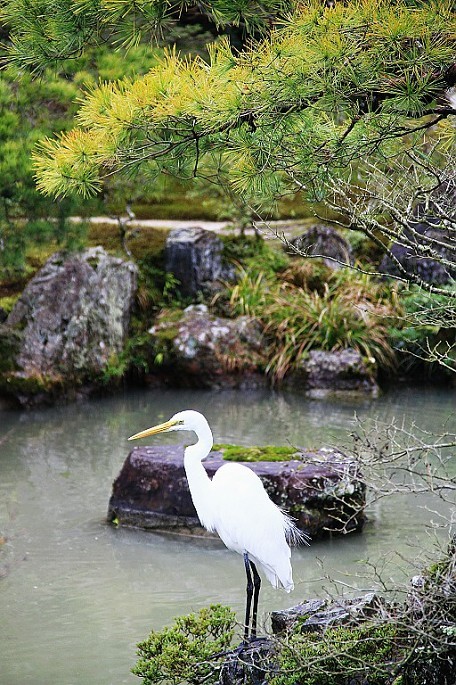 Since there is no telephoto, the effect is not good. Sorry.
I uploaded this article simultaneously on Netease Travel Blog. Friends who want to see the big picture can click to watch it:
Japanese Bird Strike 3-Heron and Yellow-billed Egret [Original-Photography]