Peter said that the afternoon trip would go to Visit Fruit Garden, when the sun had already begun to show its power and had not shown much interest in visiting the orchard.
When the van drove to the gate of the orchard, cups of clear coconut juice came to us, giving us a boost to our thirst. We changed into a special car for the orchard. Along the road, we heard Peter introduce that the orchard was private and contained more than 20 kinds of fruits. Thailand had suitable weather and fertile land. Mangoes and lotus plums went on sale in April and durian, the "King of Fruits" ripe in May. "After Fruit" Mangosteen; Rambutan, litchi, longan, etc. listed in the rainy season can be enjoyed in this orchard. You can pick and taste them at will in this orchard, but you cannot take the fruits out of the orchard.
As sightseeing bus traveled in twists and turns, we suddenly realized for the trees that we had eaten or seen but had not seen. It turned out that lotus plums grew on this kind of trees, mangosteen trees looked like this, and jackfruit turned out to be such a big one.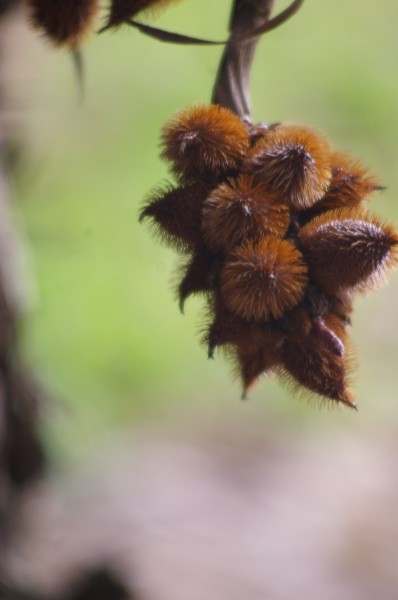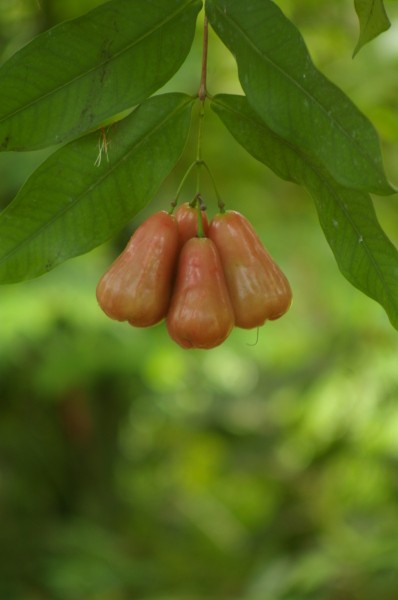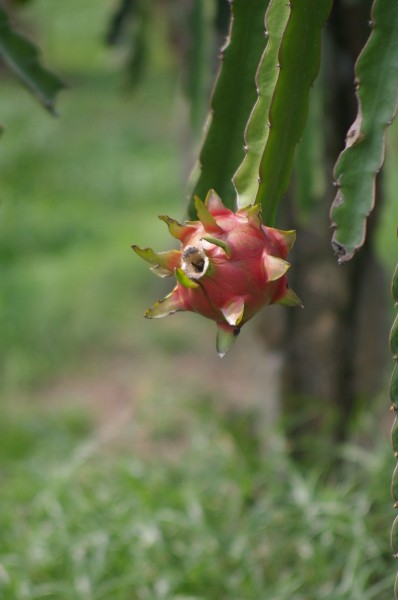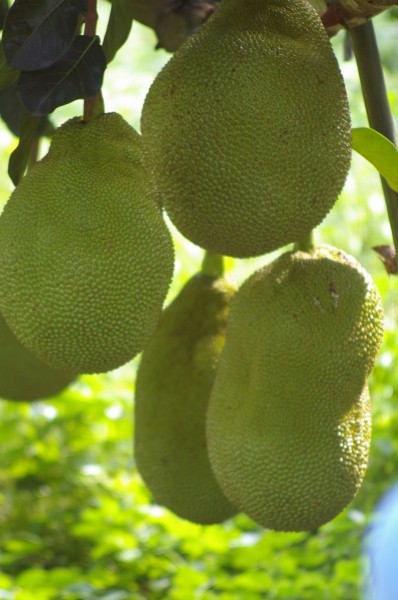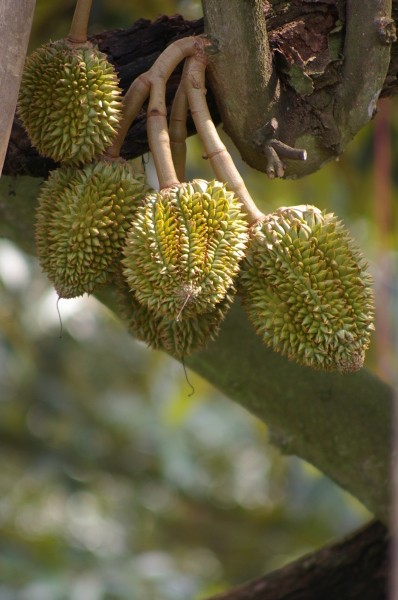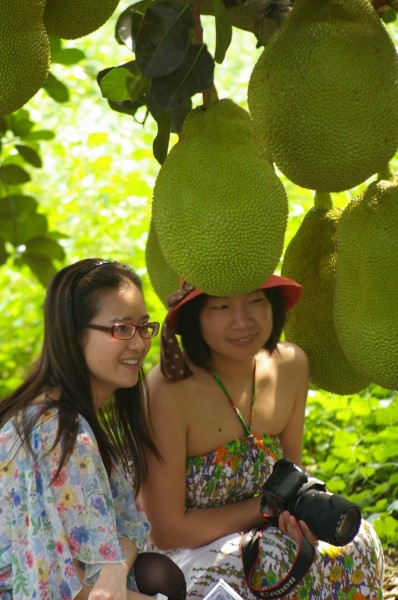 The driver driving our convertible sightseeing bus is a humorous person. He should have come into contact with many Chinese guests and will pop up one or two Chinese words to say hello. He will stop at any time and jump down to pick some fruit for us to taste. I remember that the first fruit he picked was pitaya. Its red and fiery appearance attracted me very much, but I didn't like it all the time. I didn't think its taste was suitable for me. I didn't think the fresh pitaya was different from what we bought at the fruit stall. It was more fragrant, sweet and tender, making you feel that it slipped down without chewing in your mouth. When carambola is bought at the fruit stall, it always feels extremely sour. It can only be put in some sugar water or I don't know how to eat it. Therefore, it seldom comes to my house. Fresh carambola does not have the sour strength when tasting it. It is a little sweet in sour. After eating it, I feel thirsty.
The driver jumped up and down to pick fruits along the road for us. He picked unknown little things on the road, put water on them, and suddenly exploded in front of the leader. When he saw that we were frightened, his face would show a smile that had done bad things. When he saw the honeycomb, he would threaten to poke open the honeycomb. When he performed cutting rubber trees, he took one finger and lit it, then put it into his mouth. The unknown driver also picked up his finger and touched it. Ha ha, now he was overjoyed. It turned out that he put the other finger into his mouth, making people who did not understand think it was edible food.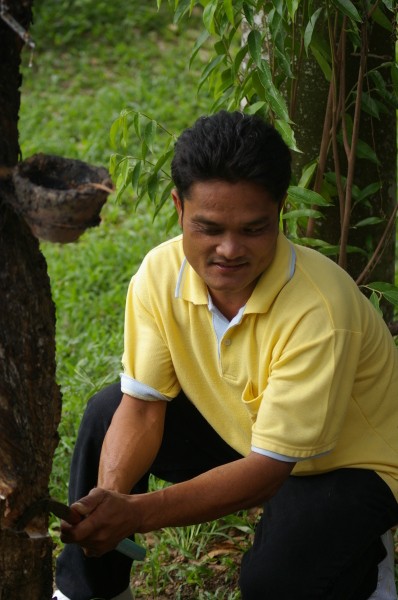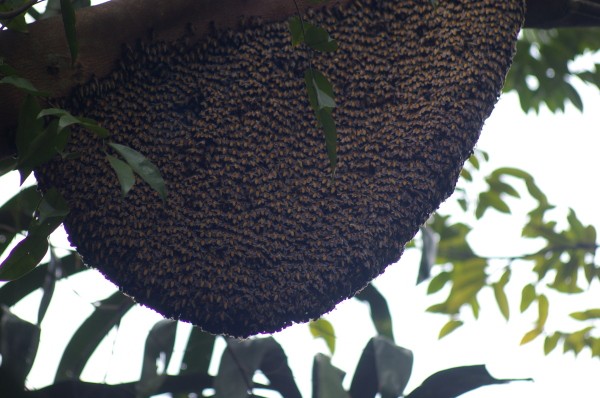 When we frolicked all the way through the orchard, I saw a group of female workers picking fruits in the woods and repeatedly calling for a stop. The female workers in the orchard seemed to understand what we meant and took pictures of them in different postures in life. The smiles on their faces were very bright. Unfortunately, I did not take pictures of them due to angle problems. As he said "goodbye" and left them and turned to another fruit tree, Suddenly I got a pat on the back, A pair of lotus plums flashing red light and a smiling face appeared in front of me. The smile told me that this was a gift for me. At that moment, I was really touched. Whether she understood it or not, she kept saying thank you and folded her hands to thank her. She just looked at me with a smile and turned away. Their clear laughter rang out from the orchard.
As the car drove forward, we came to the durian area. The driver still did not change his funny nature and picked up a knife to open the durian. At the moment of opening, he suddenly showed a painful expression, causing us to ask in unison if we had cut it. The words just fell and he cut the durian intact.
I never knew there were so many varieties of durian, Durian is divided into "long handle", "chani" and "golden pillow". The most popular is the "golden pillow", which is rich and sweet in meat. The flesh is golden yellow, After listening to Peter's introduction, When you were buying durian, People who can peddle durian make a small incision. You can press it with your hand and choose the hardness and softness according to your taste. Fresh durian does not have a particularly heavy taste. However, it is actually wrong for us to choose cracked durian in China. Cracked durian may be going to break down, so it gives off a strong taste. Once bought durian, When opened, the room smelled of durian, When tasting it, The smell made me spit it out, Since then, durian has been my least favorite fruit. However, I am a delicious person who did not taste durian in Thailand. I took a few pieces and tasted them. I didn't think the durian here did not have the original taste. It has long handle, light fruit color and white shape. The taste is not particularly sweet. After tasting several varieties, it is indeed the pure and sweet taste of "golden pillow" with endless aftertaste.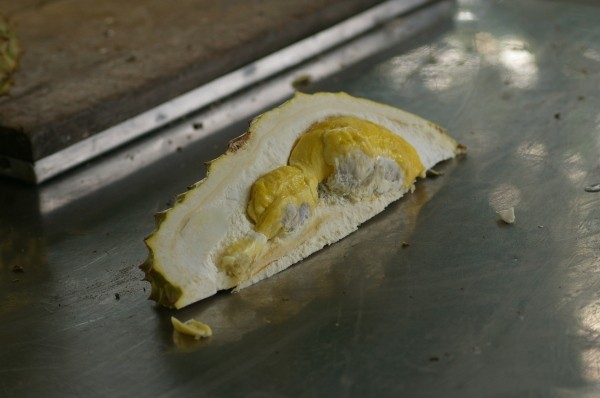 When we left durian area, several of us really couldn't eat it. At this moment, we wanted our stomachs to be bigger, but there were still sweet longan that we hadn't tasted. How could we leave willingly? I never thought that on the day when longan was picked directly under the tree and sent to my mouth, longan hung heavily on the tree, attracting us. We all marveled at the sweet longan here. Longan is sweet but its stomach is limited, ha ha.
Although we are not going to the fruit-rich season, we have also felt the fruit garden with fragrant fruit aroma. This orchard makes each of us reap a lot in our stomachs, and also makes me forget the group of happy and enthusiastic women workers in the fruit garden. The fruit garden is reaping both taste and happiness.