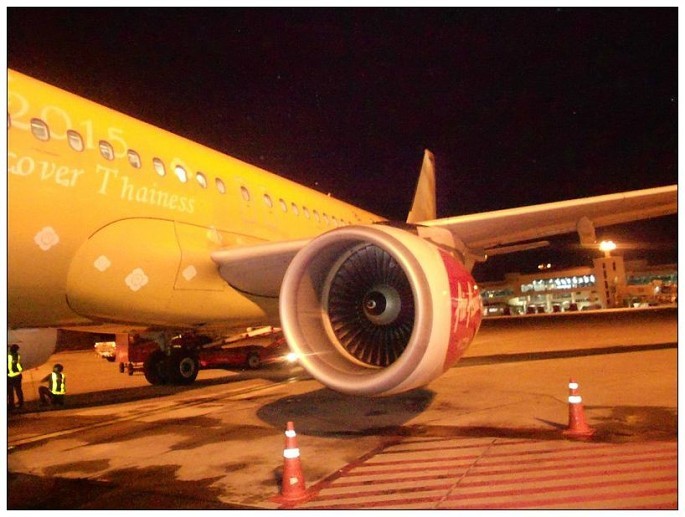 The first flight trip in my life was Asian Airlines. AirAsia is like my first love in flight.
AirAsia is a real cheap airline. Unlike some so-called cheap airlines in China, air tickets seem to be cheap, and taxes and fees are not cheap. I like it and thank it for its sincerity and kindness.
When boarding Flight FD531 at Guangzhou Baiyun Airport, it was already dark. Through the large glass window, under the light, I saw its red fuselage, giving people a jubilant feeling. The Thai female flight attendant, dressed in a red uniform, looked like a bride at a Chinese wedding banquet and greeted everyone cheerfully at the cabin door. Of course, people are very beautiful. Like other Thai women I saw later, they are dignified and beautiful. Her smile made people less uneasy. She was wearing hairpins, while the other two stewardesses were shawl waves. In addition, there are male flight attendants on AirAsia.
The space in the cabin is a little narrower than expected. A Thai female passenger sat down beside me. I was very happy and asked her for the Thai pronunciation I learned.
I have never been on a plane before. I was frightened by the American blockbuster "Snake Disaster in the Air" and then by Malaysia Airlines MH370 air crash, so that when the plane took off, I thought of unlucky things.
It is no wonder that he flew off the ground for the first time and left the world. The surroundings were dark, only the city lights at the foot were bright. When the plane climbed, the lights went out, the cabin was dark, and clouds wrapped the wings outside the window. The plane climbed and descended. The feeling of weightlessness is like stepping on a deep valley. God bless me to escape this "robbery". In order to save this life, I will never fly again!
This kind of overreaction is a bit like a woman giving birth to a child at home. When giving birth, I couldn't stand the pain and vowed never to give birth again. After several years, I looked at the lovely face of the child and thought of another one. At that time, I had forgotten all my vows.
At the end of the climb, the cabin lights came on. I breathed a sigh of relief and everyone returned to normal.
I couldn't help being interested in the job of flight attendants. Is it dangerous to work in the air? Of course not, if so, becoming a stewardess has not become a high-risk occupation? In modern society, aircraft's superb manufacturing technology, radar technology and satellite navigation are all guarantees of flight safety.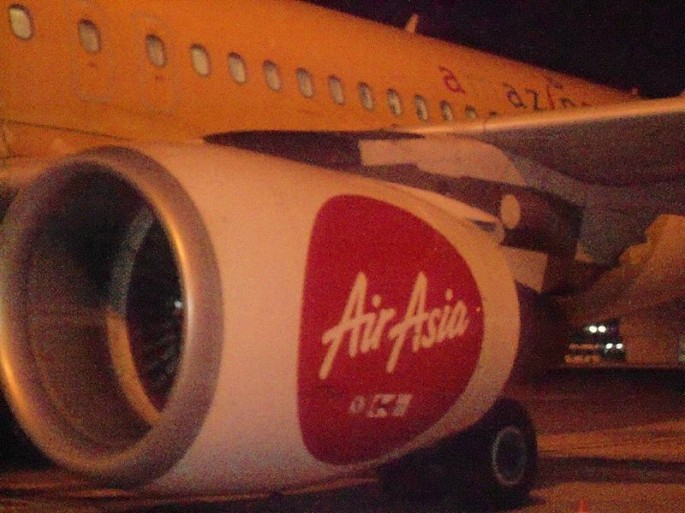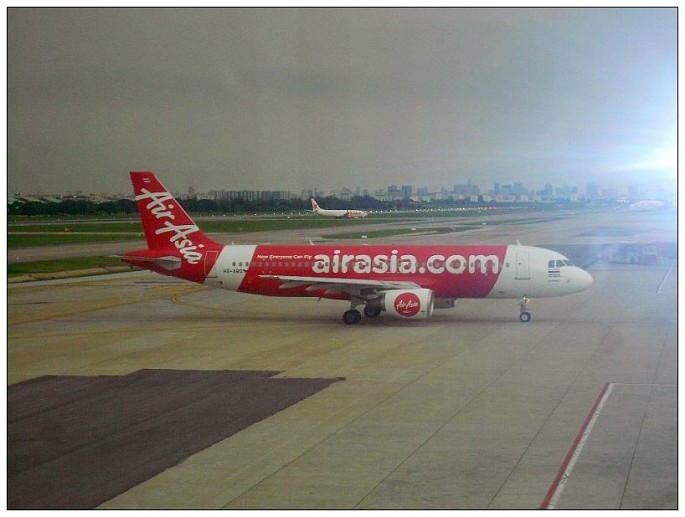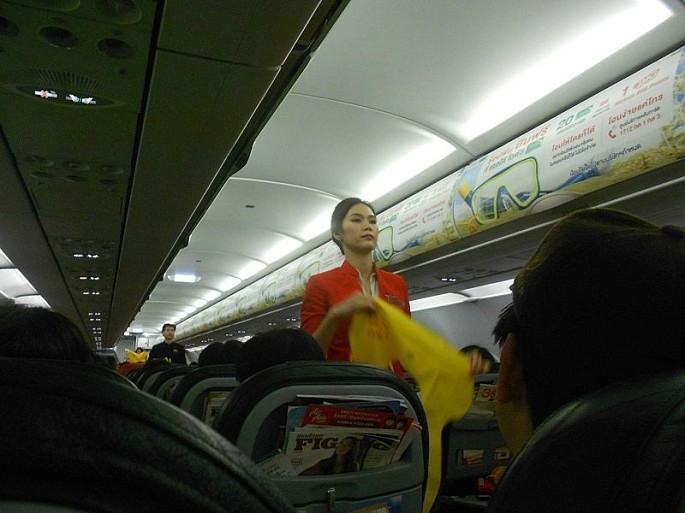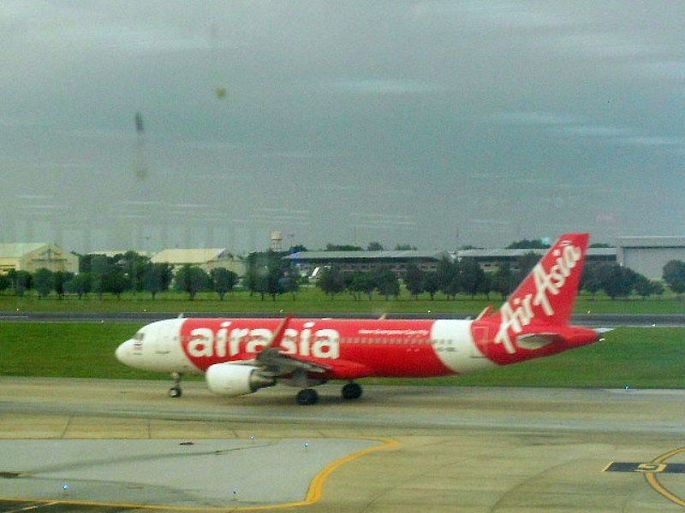 Information on AirAsia:
AirAsia Airline is Malaysia's low-cost airline, the first low-cost airline in Asia and Malaysia's second international airline. Its parent company is AirAsia Berhad. Asian Airlines was established in 2001 with 192 domestic and international routes covering more than 20 countries. On November 22, 2004, AirAsia successfully issued shares on Malaysia's Malaysia Stock Exchange and became a listed company. AirAsia has been committed to bringing low-cost flights to new heights, making the belief that "everyone can fly now" a reality, and has won the title of "the world's best low-cost aviation" for six consecutive years.
In April 2005, Asian Airlines was allowed to open the Bangkok-Xiamen route, becoming the first foreign low-cost airline to enter the mainland aviation market.
On March 23, 2006, AirAsia adopted the world's first new low-cost airline terminal (LCCT), which is specially operated by a low-cost airline.
In 2009, AirAsia was named "the world's best low-cost aviation" by SkyTrax, and won this honor for 6 consecutive years from 2006 to 2014.
In just over a decade, AirAsia has grown from its initial 2 planes to more than 160. The vast and frequent shipping network covers the Asia-Pacific region and some countries in the Middle East and Australia.
As of January 2014, Asian Airlines Group has carried more than 210 million passengers, providing employment opportunities for 11,500 employees worldwide.
Business philosophy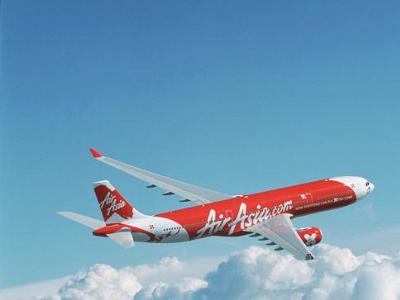 The slogan of Asian Airlines AirAsia is "Everyone can fly now" and its "cheap" concept aims to make air tickets affordable to everyone. AirAsia is also committed to making travel simpler, more convenient and more interesting.
Essentials
AirAsia's operation is based on the following strategies: low cost and no unnecessary services.
AirAsia's costs are extremely low compared with those of other airlines. Many passengers do not need on-board meals, frequent flyers reward mileage or airport leisure. AirAsia's aviation services are specifically aimed at this group and do not provide unnecessary services, saving up to 80% of the cost compared with peers.
AirAsia does not provide free drinks and meals. Passengers can choose to buy food and drinks on the plane through the "fast food" service.
High frequency frequency
AirAsia's efficient service ensures more convenience for passengers. Shorten the return time of flights. Aircraft utilization is more efficient, the cost is lower, and the route and service personnel are more efficient.
Convenience for passengers
AirAsia can make the journey easier and the ticket price lower by providing convenient services.
Safety First
AirAsia's concept of "optimal cost" is premised on flight safety. The fleet is fully compliant with international aviation safety standards and is managed by Malaysia's Civil Aviation Department.
Cost optimization
AirAsia is committed to maximizing profits and providing high quality and low price services. Through faster return time, improving the utilization rate of aircraft and the efficiency of service personnel, providing only necessary services, using the same type of aircraft to save training costs, etc., cost optimization is realized.