According to legend, there was a famous Thai Chinese painter born in Chiang Rai named Zhaleng School. The picturesque northern Thailand nourishes his love for life and profound artistic accomplishment. The selling price of each of his paintings is as high as hundreds of thousands of Thai baht to millions of Thai baht. People all respect him as the Azhan Zhaleng School, which means the Zhaleng School Professor.
The Zhaleng Sect, who graduated from Bangkok's National University of Arts, has always been obsessed with Buddhist culture. It often lingers in temples and palaces of Thailand, indulges in the artistic charm of Buddhist murals, and wanders in the real and unreal Buddhist world.
Finally, Buddha came to his dream one night in ten years and pointed out to him a group of white temples as white as snow, silver and crystal clear. He was impressed by the beautiful scenery, and Buddha said to him, "Your responsibility is to build a white temple!"
The Zhaleng Sect woke up shocked from the dream and immediately wrote to draw the holy beauty-a temple that had never been seen before in the "capital of all Buddhas": he was completely white, sparkling silver, with flying birds on the eaves, statues on the top, turtles lying on the piers, streamers lined with flowing clouds, and strewn at random…
After seeing this story on the Internet, I couldn't help feeling fascinated.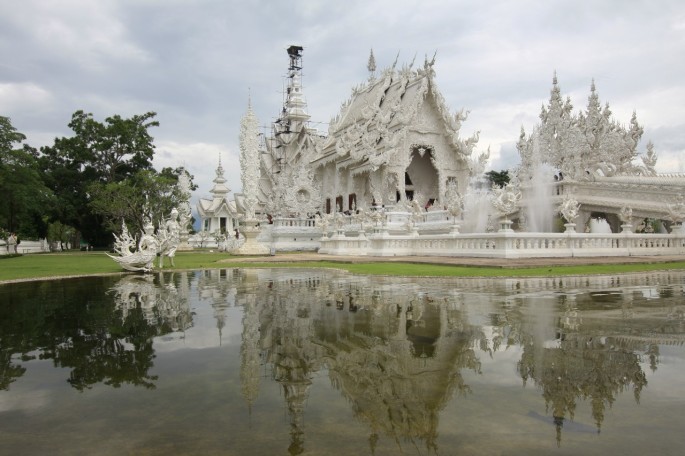 Most temples in Thailand are resplendent and glittering, while Wat RongKhun in Chiang Rai is unique and unique with its pure white. Under the sun, this white temple roams in the blue sky, shining dazzling light, just like a beautiful work of art.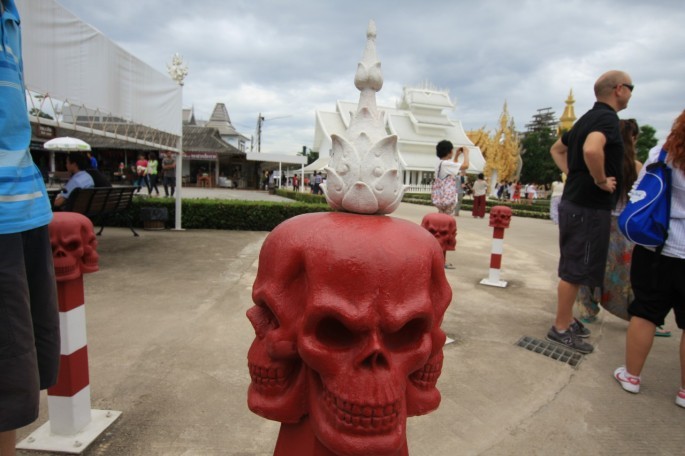 Lingguang Temple is located 15 kilometers southwest of Chiang Rai, on the side of the road between Chiang Mai and Chiang Rai. It was designed and built by well-known Thai artist Charlermchai Kositpipat in 1998. The artist devoted all his property, time and energy to the construction of this "White Temple", which has not yet been completed. No one knows whether the White Temple will never stop or whether it will be like Spain's Holy Family Cathedral, which has been under construction for hundreds of years.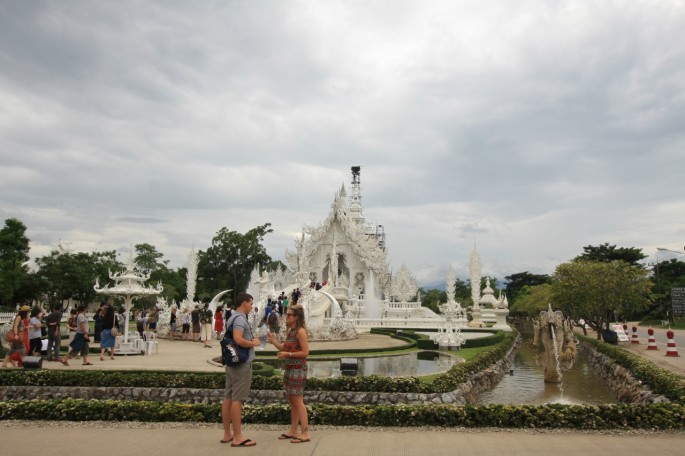 There is also an exhibition hall for Kositpipat's paintings in Lingguang Temple (photos cannot be taken). His works break through the frame of Buddhist tradition and are completely unconstrained style. They incorporate religion, cartoon images, political figures, modern spacecraft, 911 and other contemporary events into the paintings.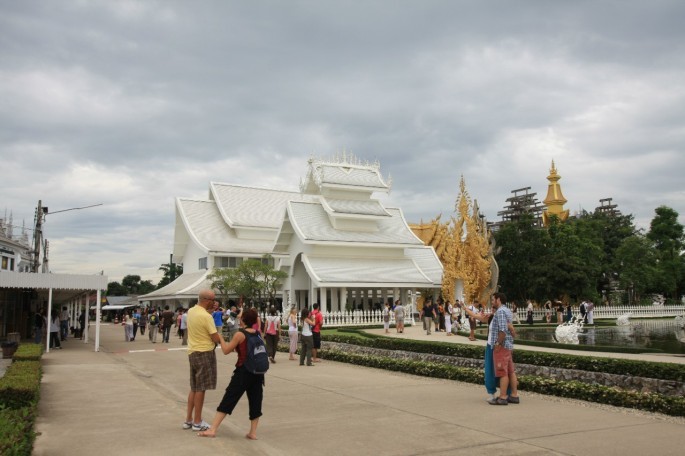 The picturesque "White Temple" is called "Wa Lang Kun". It started construction in 1998 and has not yet been fully completed, but it is one of Thailand's most distinctive Chinese temples.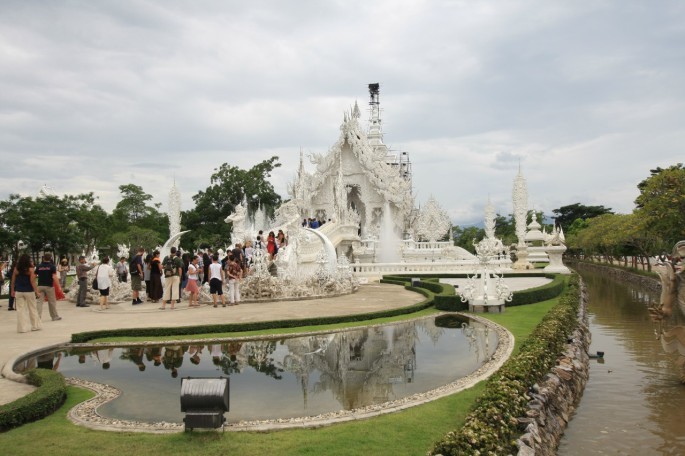 When I stood in front of Wa Lang Kun, what I saw in my eyes and what I felt in my heart was a "shock" to describe. Beside the highway and the stream, from a distance, a group of white buildings were printed into view.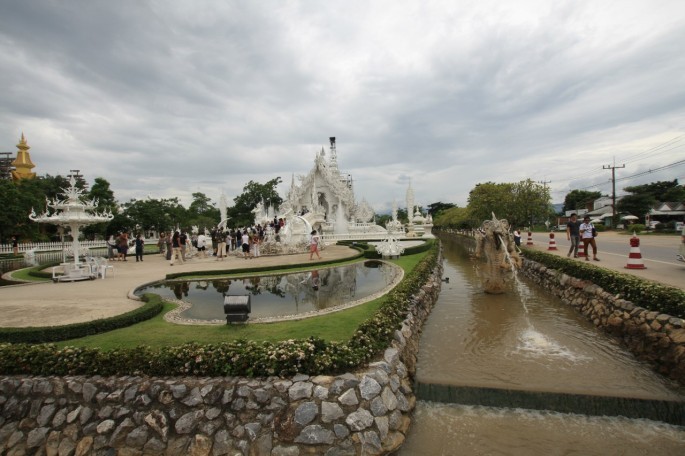 The amazing white temple.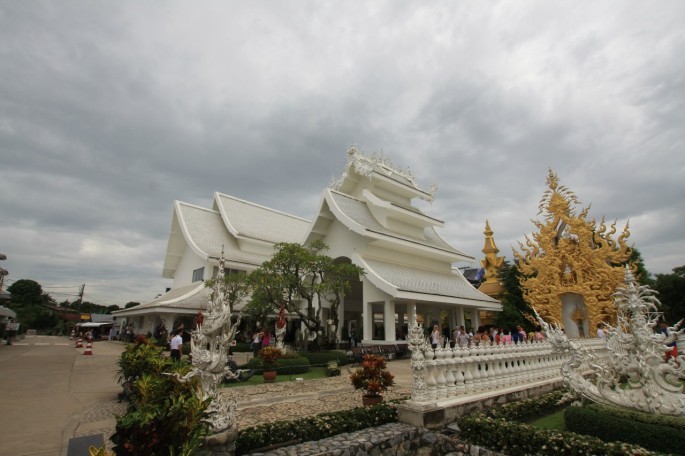 It is said that the design inspiration of the White Temple comes from Buddha's enlightenment to the world. When people want to go to heaven to see Buddha after death, they must pass through a bridge. Only those who have not done what's bad things in their lives and are bent on doing good can pass through this bridge and ascend to heaven.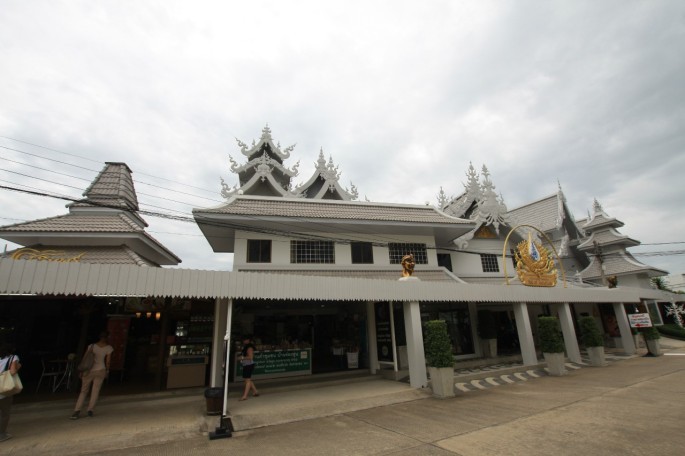 When people want to go to heaven to see Buddha after death, they must pass through a bridge. The bridge is guarded by two gods. Only those who have never done what's bad things in their lives and are bent on doing good can pass through the bridge and rise to heaven. However, those who have done too many bad things and evil things in their lives will be laid down by the two gods and go to hell. The gates of hell are open at any time.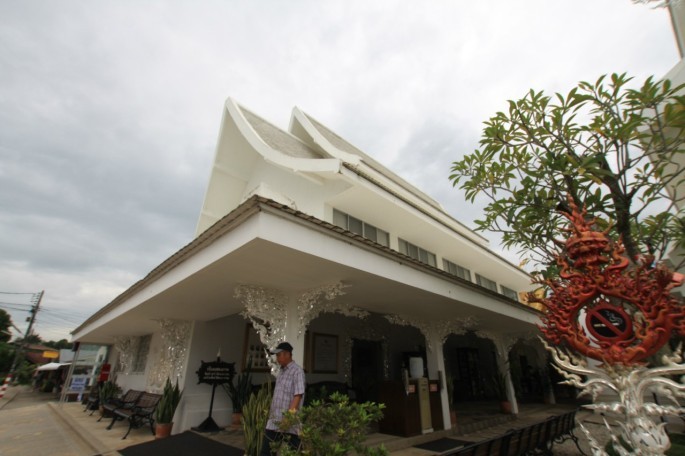 White Temple, also known as Wat RongKhun, is probably Longkun Temple, Lingguang Temple, Walongkun, Bailong Temple or commonly known as (White Temple) in Chinese. It has a plain white background and a silver mirror edge, which quietly reflects dazzling light. The whole body is snow-white and has no gold inlaid everywhere. Silver white is like delicate hands, stretching softly to the sky.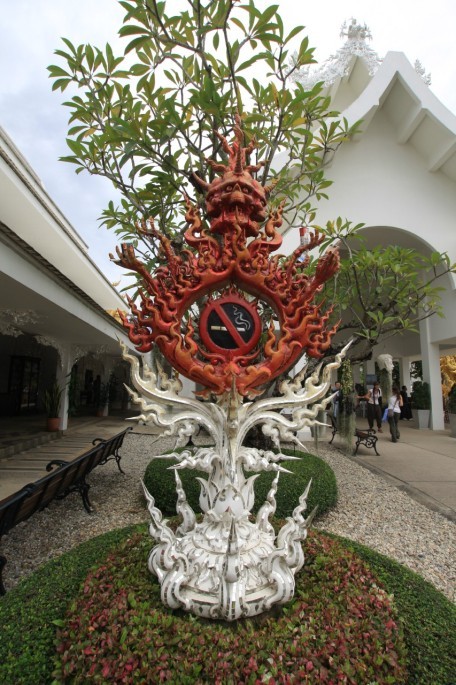 Pure white is unique and unique. Under the sun, this white temple roams in the blue sky, shining dazzling light. It is simply a beautiful work of art!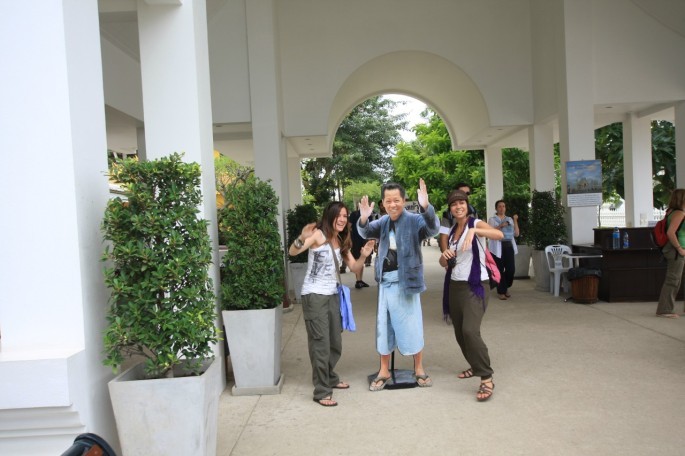 This is the Thai painting master named Chalermchai standing here to welcome tourists from all over the world.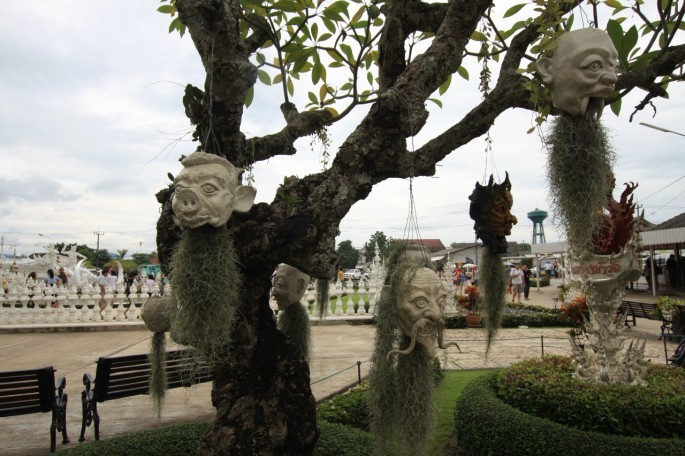 The trees were covered with ghost heads.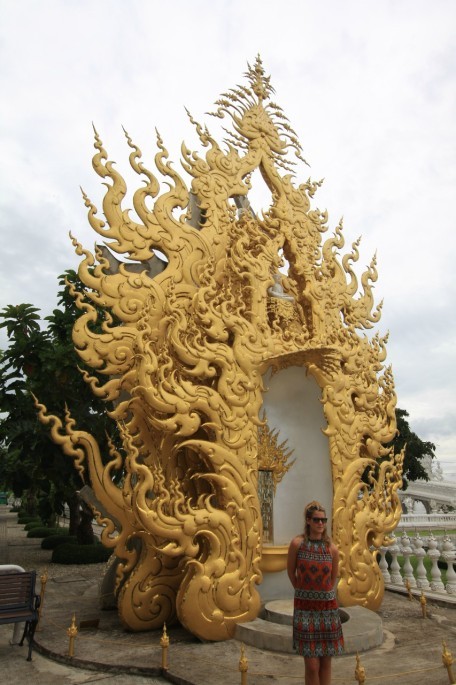 There is such a golden building in a group of white buildings. I don't know what the implication is.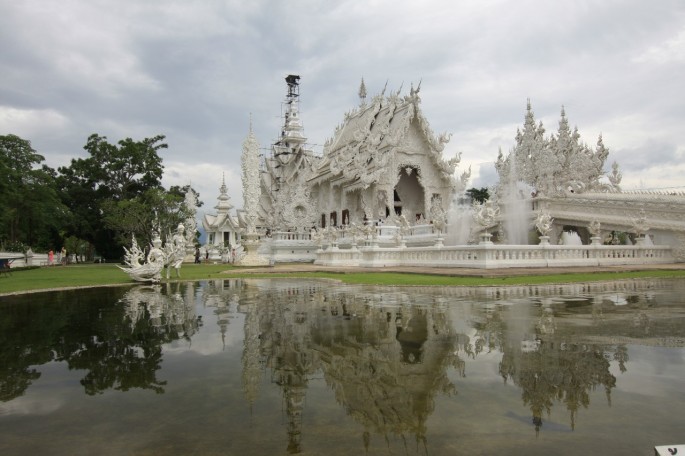 The beautiful white temple is reflected in the water and still feels so beautiful.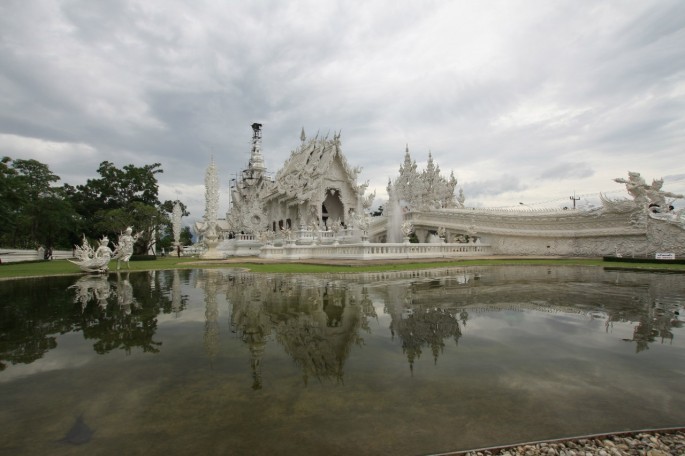 The exterior of this modern Buddhist temple is decorated with fragments of mirrors, while the mountain-shaped windows are decorated with Nagas (multi-headed snakes and gods of the dim world), elephants and umbrellas. There are huge Buddha murals hand-painted by Kositpipat.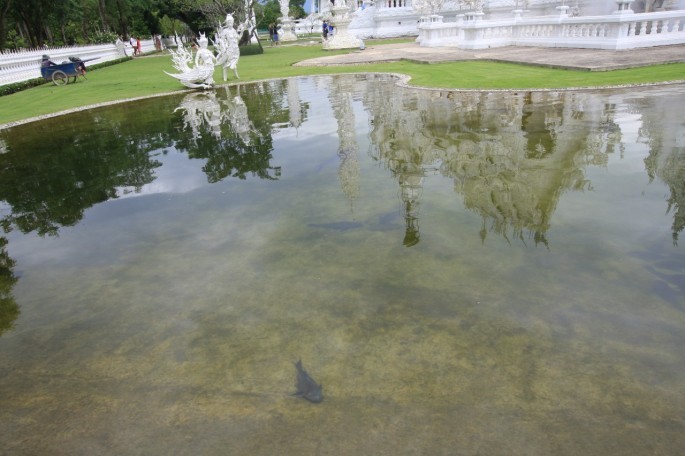 The water in the pond is very clear and the fish are swimming freely.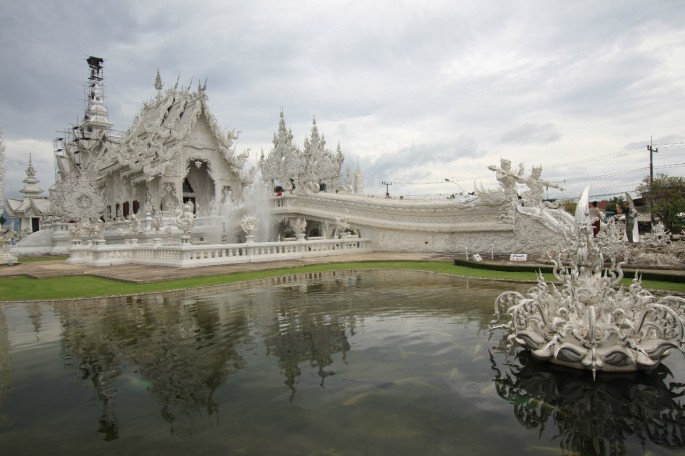 The beautiful white temple kept me pressing the shutter.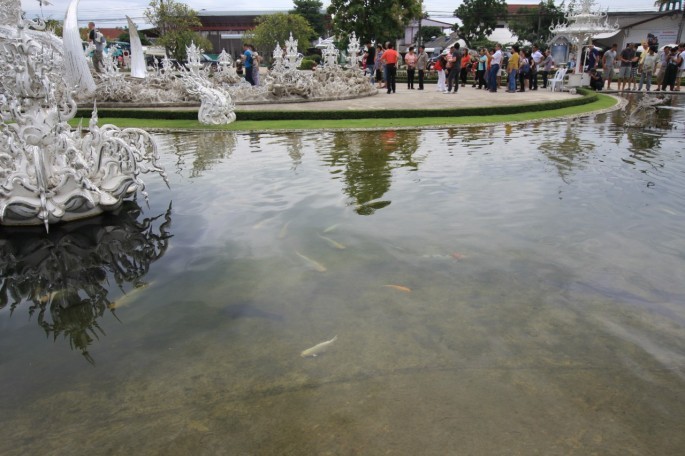 Tourists here are all impressed by this beautiful building.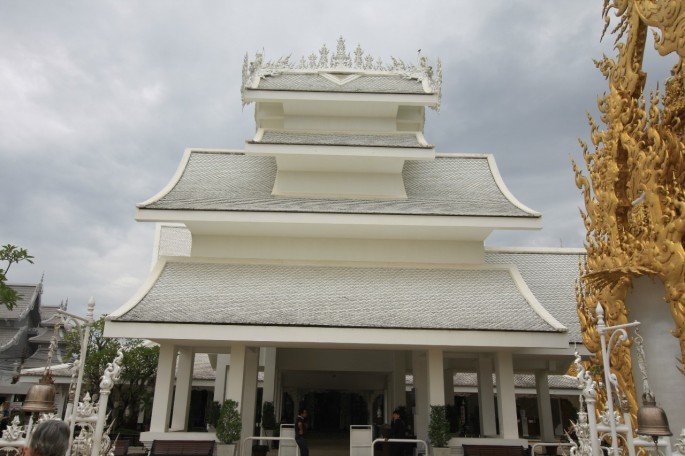 White and spotless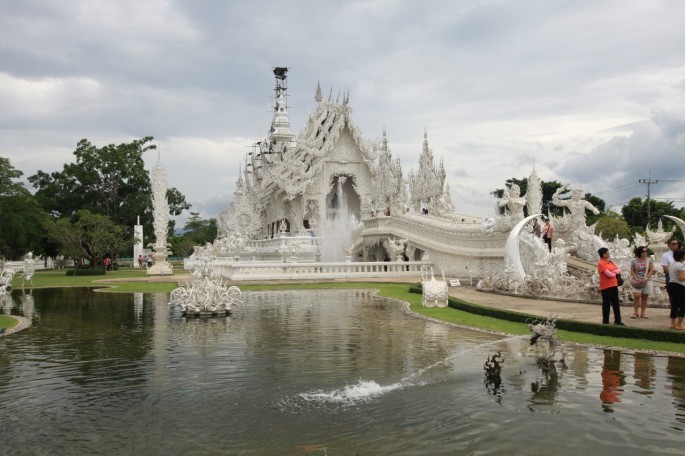 The white is amazing.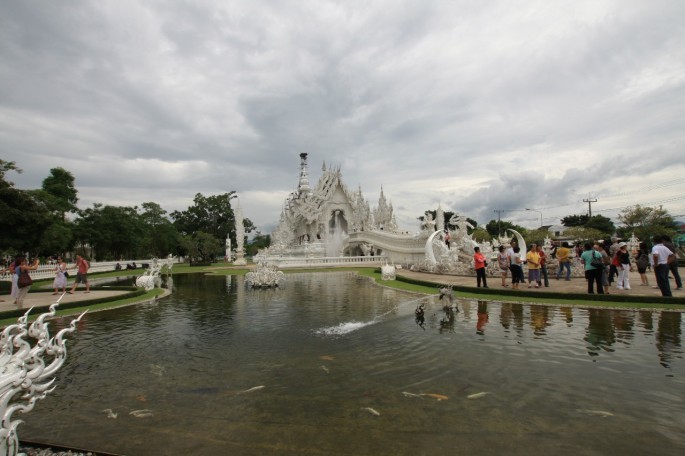 It would have been more beautiful if the weather had been more sunny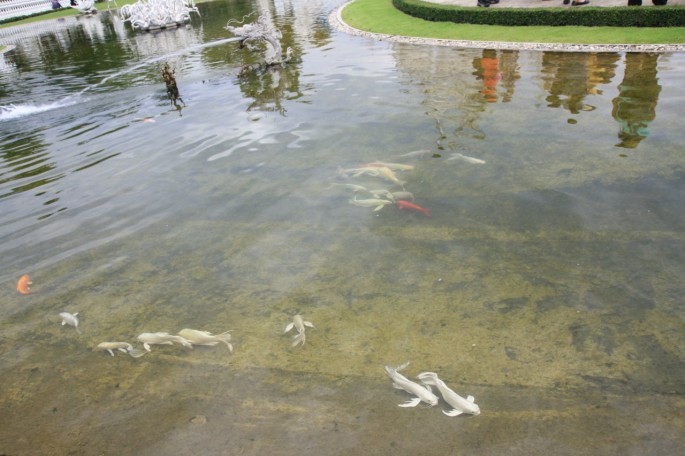 I can't name the fish in this pool either.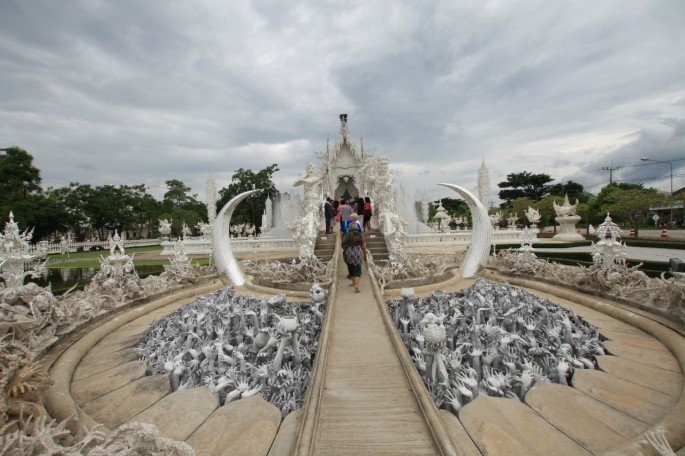 You need to take off your shoes to enter the main hall. In addition to the traditional large Buddha statues, the murals range from 911 to Terminator to Cross, which is quite modern. Wall murals are still being drawn, and artists who are working can be seen. But you can't take pictures inside.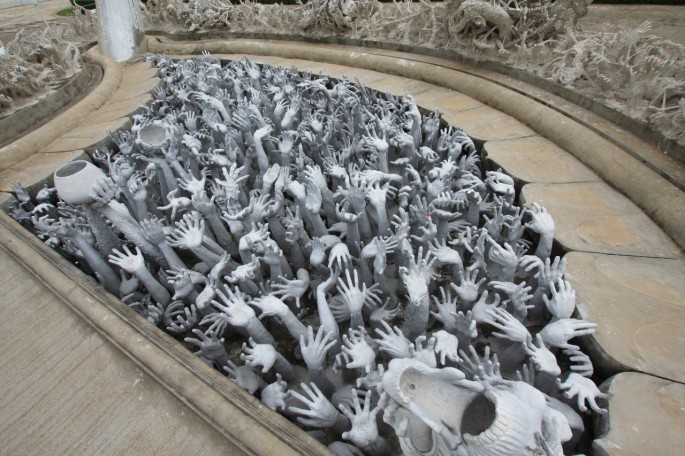 When I passed here, I had an inexplicable fear in my heart. Seeing these hands from hell, I seemed to come to the world to find some what to fulfill their long-cherished wish that they could not fulfill when they were alive.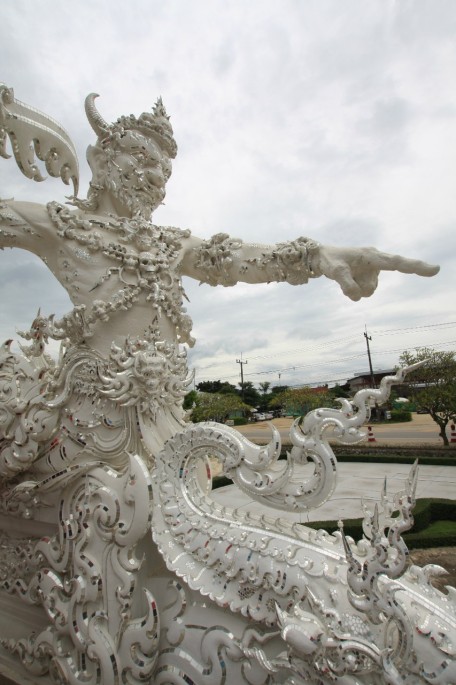 This mighty dragon god is guarding both sides of the gate of the main hall, which should be to prevent those monsters from entering the main hall.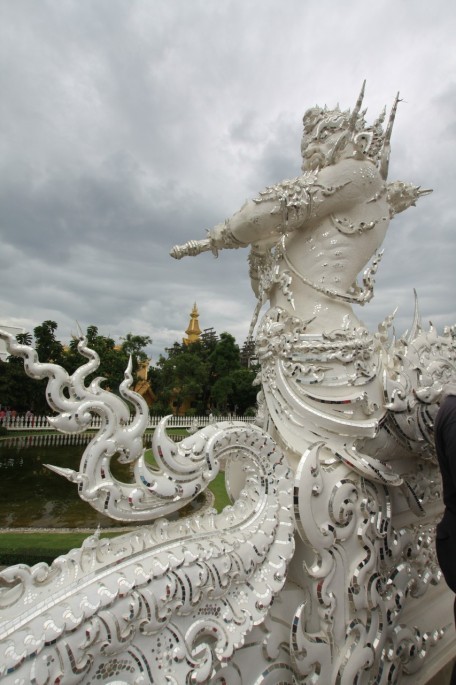 Very mighty, very imposing.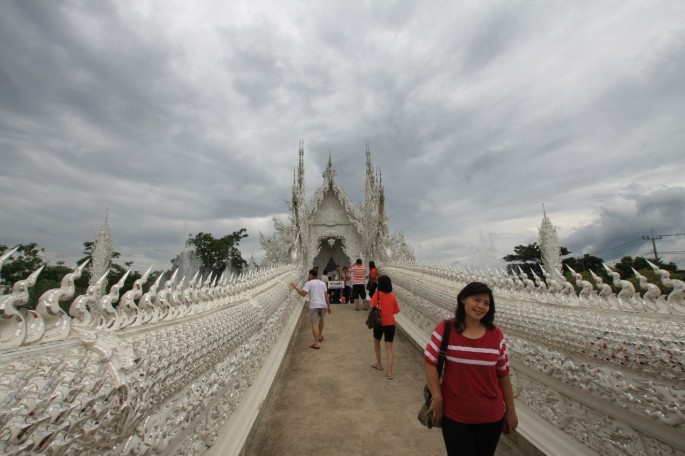 Exquisite white dragons guard the entrance of the hall.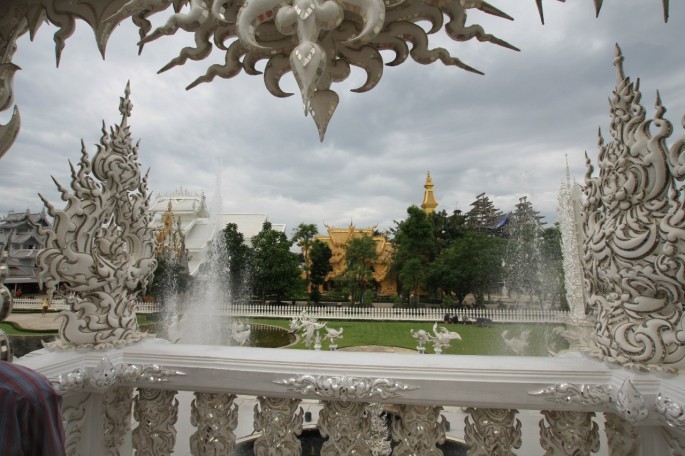 Every place in the White Temple is so exquisite.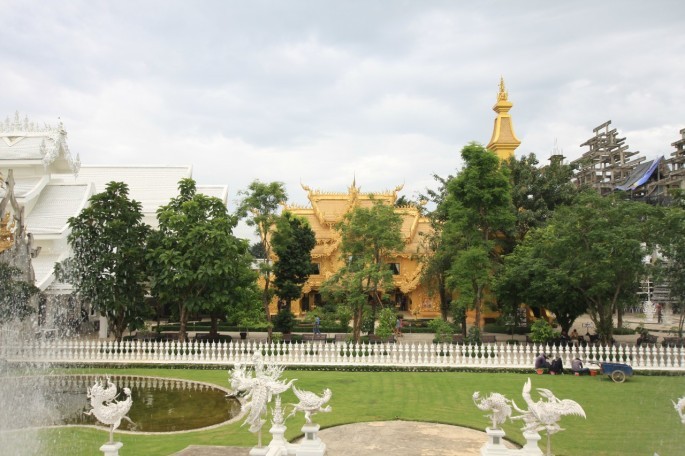 The animal sculptures in the open space are like white elves dancing on the grass.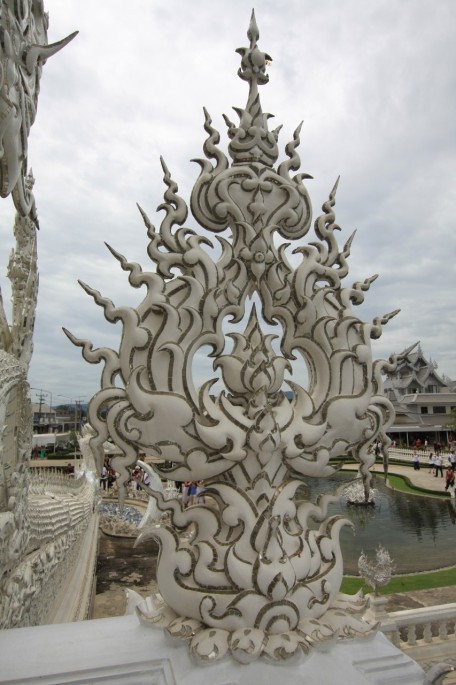 I don't know whether this sculpture is a cloud or a lotus flower.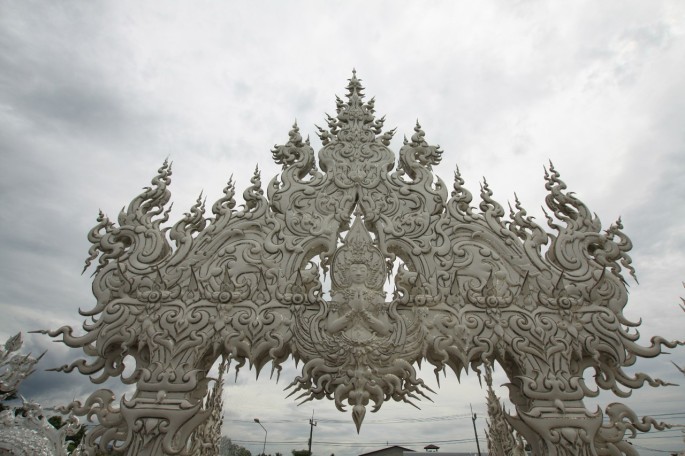 Exquisite Memorial Arch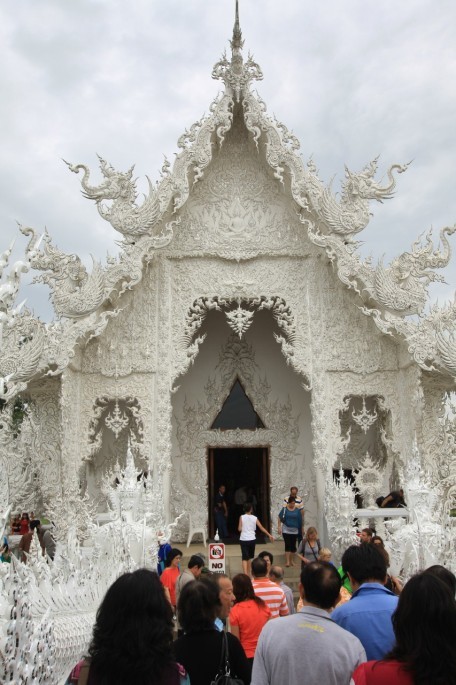 This is the main hall. There are still some perfect buildings under construction behind the main hall, which are not open now. It is said that the Master hopes to reach the romantic pole of nine and needs him and his disciples to continue their efforts.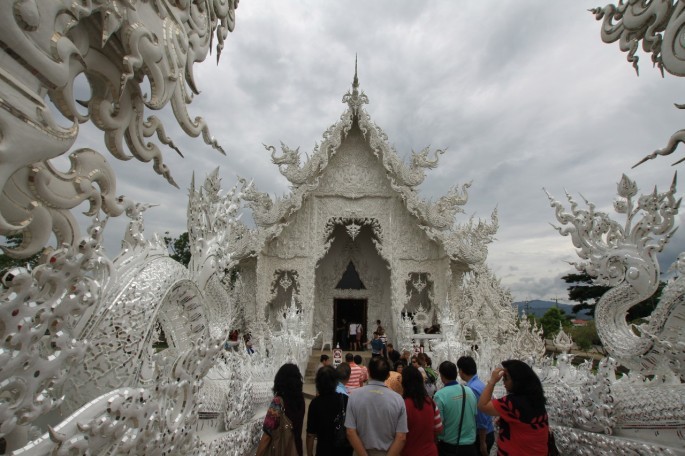 Many tourists stood here and kept stopping and admiring, unwilling to leave for a long time.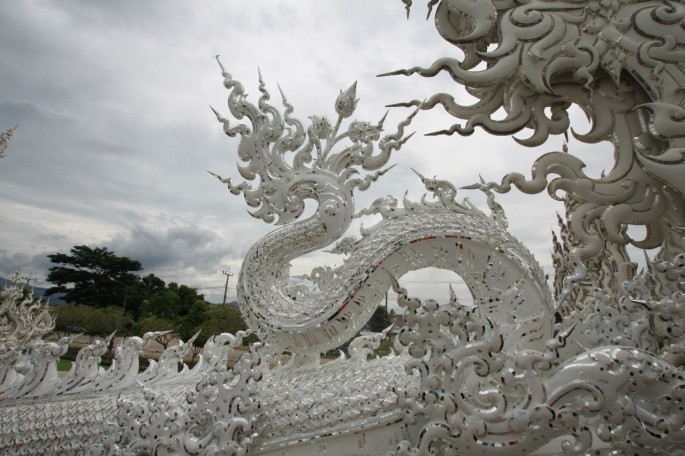 I stand here to shoot up, down, left and right.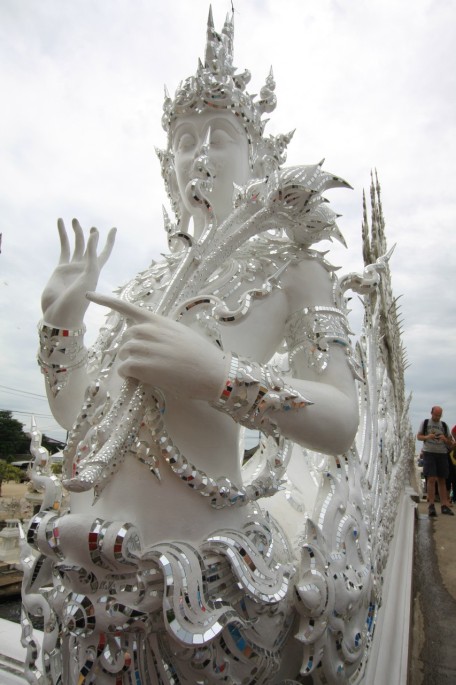 Such a beautiful place is still free of charge.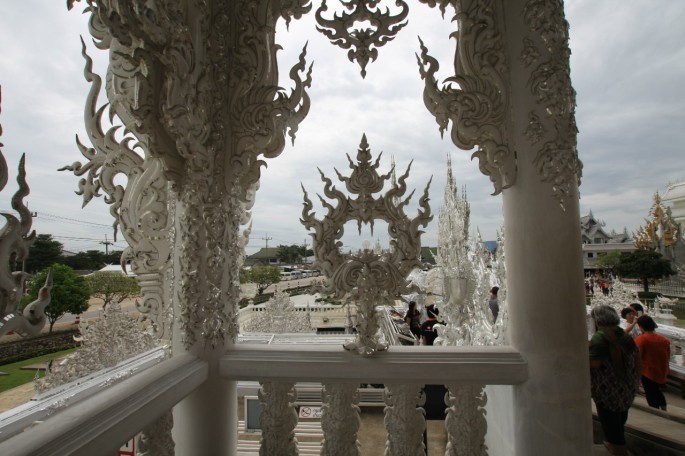 In addition to admiration or admiration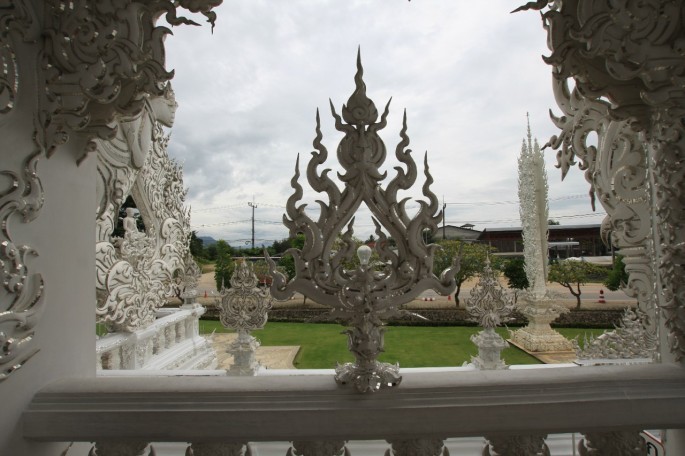 Seeing that a very ordinary light bulb was installed on it, I was thinking that the night scene of this White Temple did not know it was like what.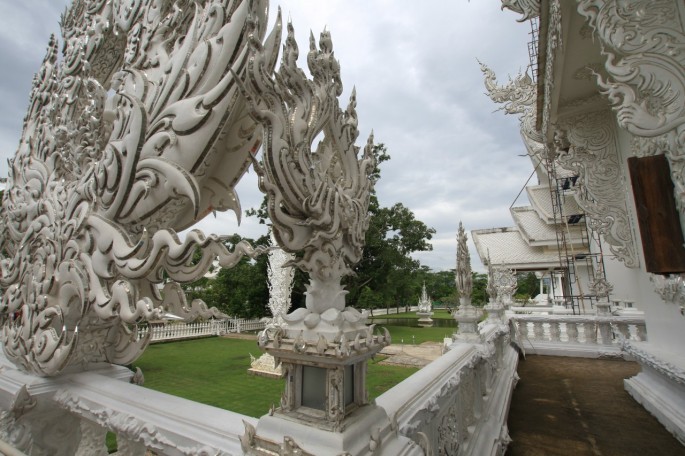 Shoot while walking, shoot while walking.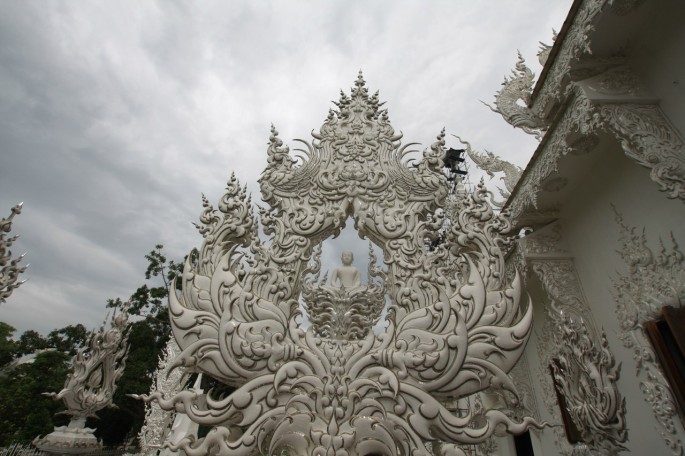 Every place is extremely exquisite in workmanship.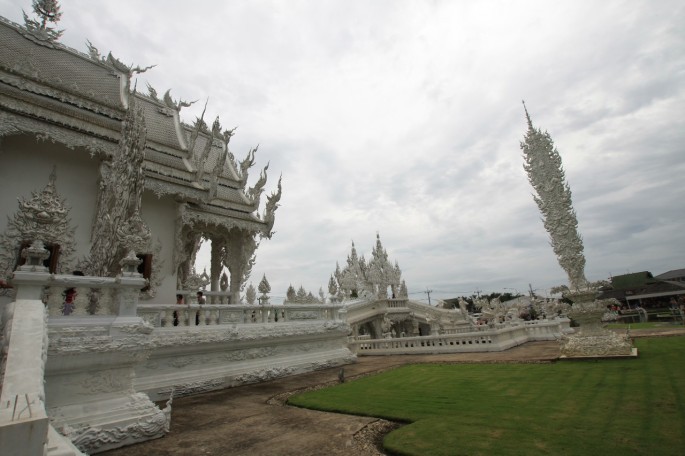 You can't turn back from that road.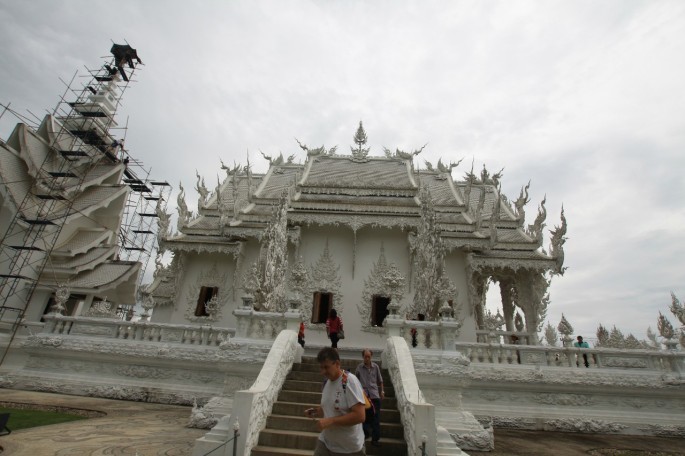 Out of the main hall from the left down, can't walk the road, behind the main hall is still repairing a higher hall.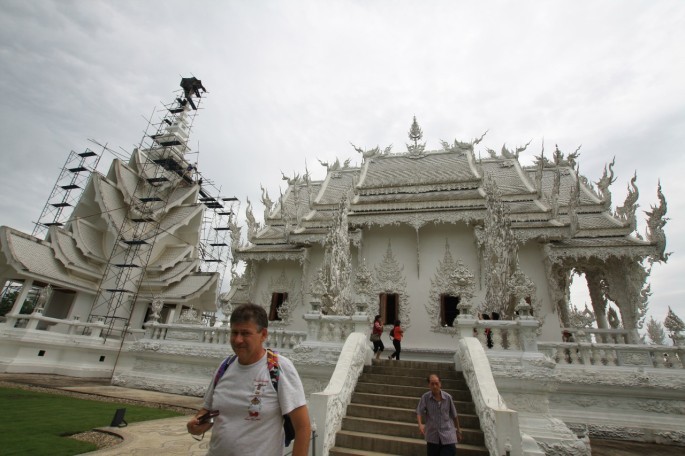 In a few years, the scale of the White Temple will definitely be even larger.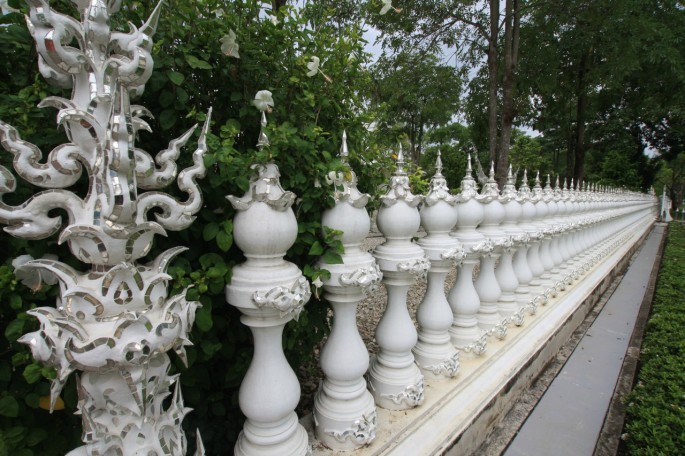 Every place in the White Temple is carefully done.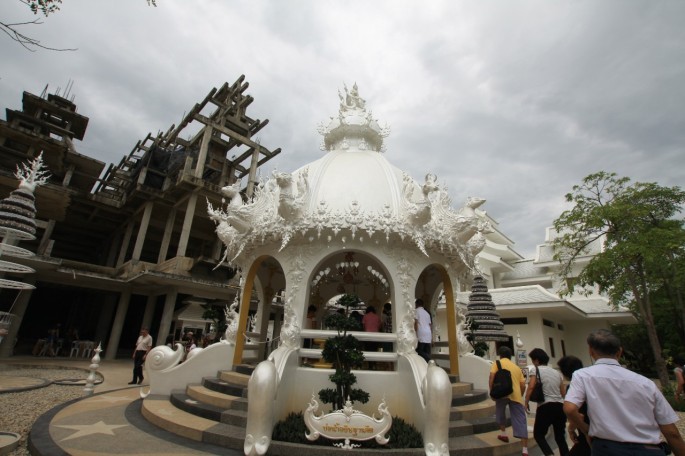 This building is for tourists to pray for blessings.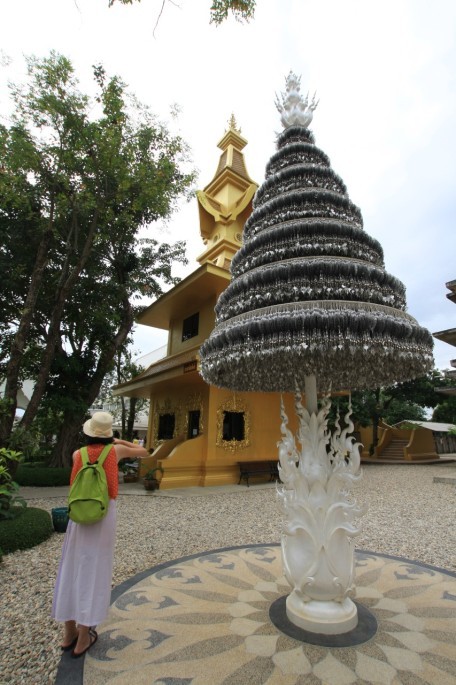 This building is for tourists to pray for blessings. It is full of blessing cards hung by tourists from all over the world. I found many blessing cards left by Chinese tourists on it.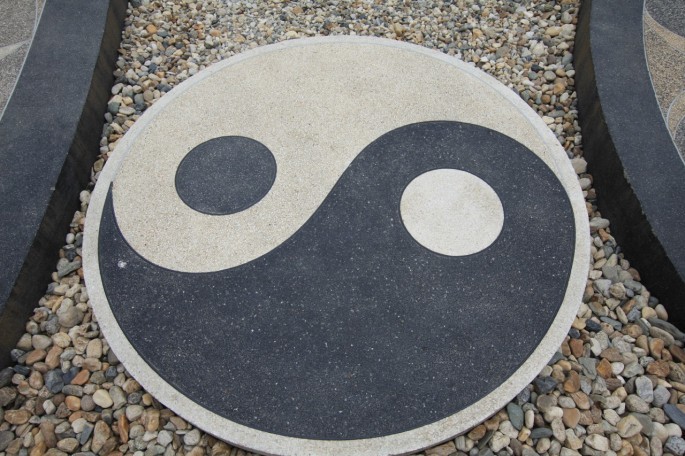 This always thinks that it should be Chinese gossip. It turns out that Thailand also has it.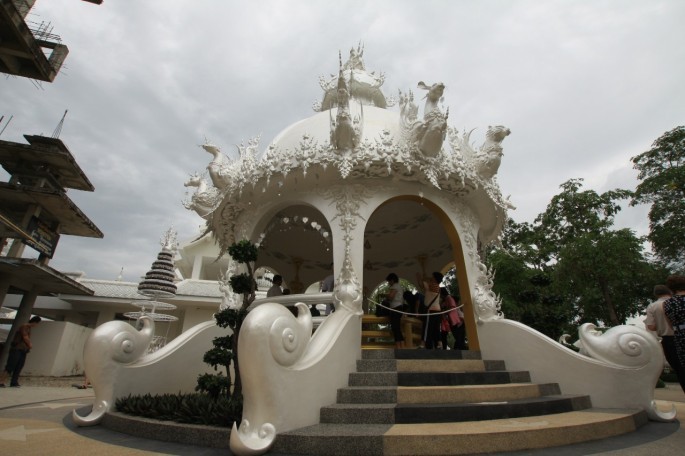 I have also left some memories here, hoping to find them when I have the chance to go again. Ha ha.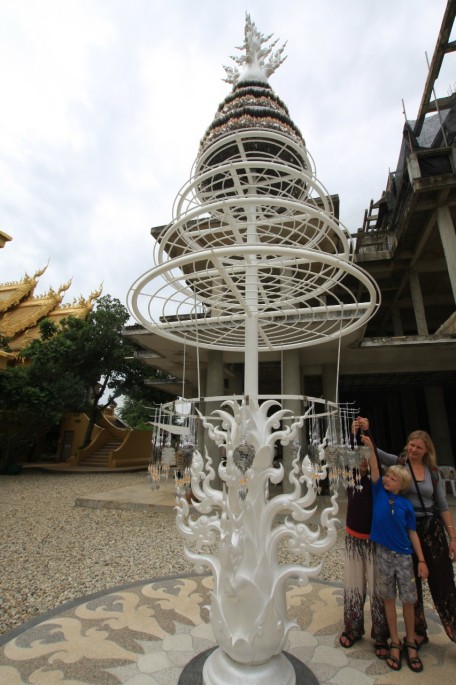 This is on the new shelf, but it won't take many days to hang it up.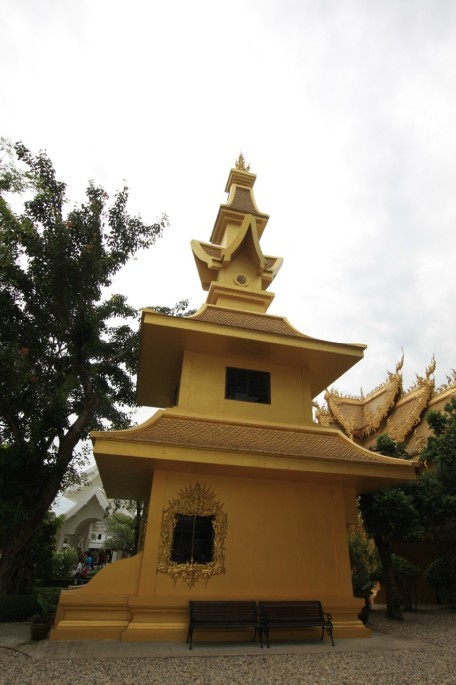 This is the side of a golden toilet.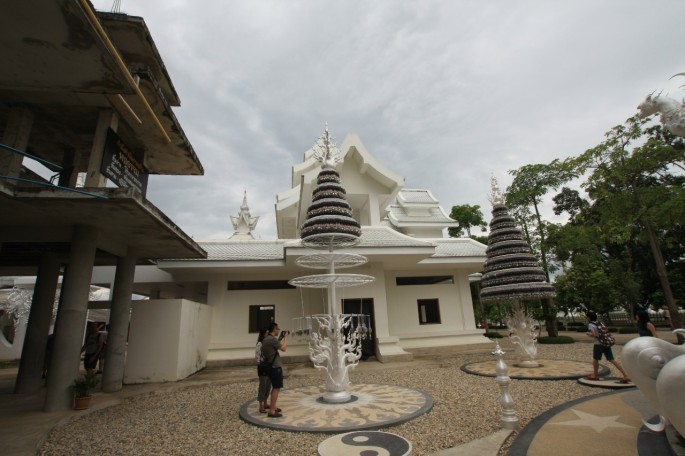 The White Temple is still expanding, and these prayer trees are being planted one by one. Sooner or later, they will flourish.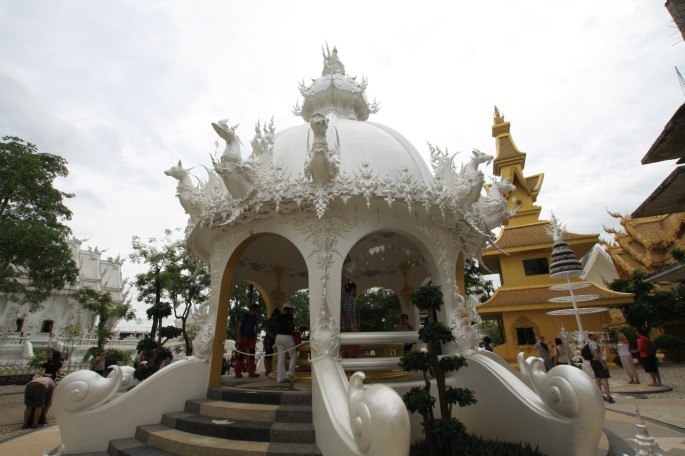 This building is also very beautiful, so I took a few more photos.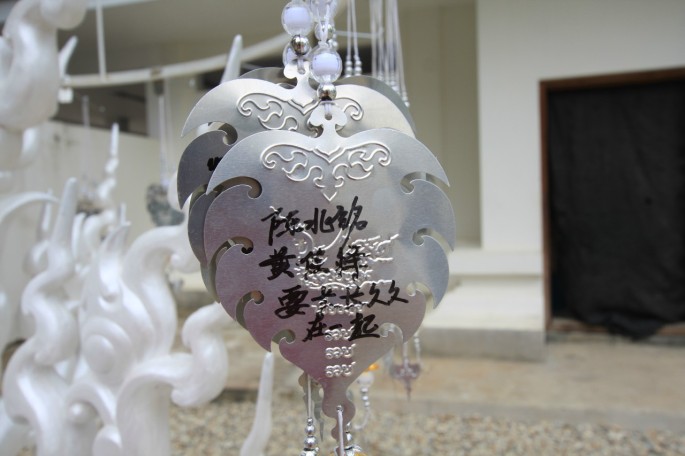 This is a blessing card left by a couple who came to China. I took it down and wish them a long time together.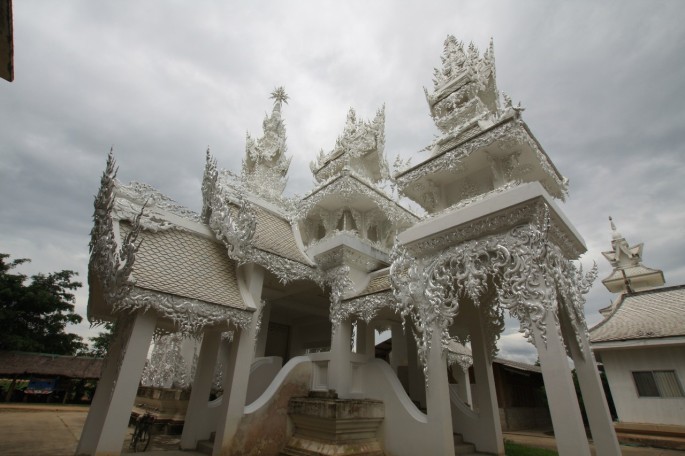 This building is not known to be used for what, but it is also very exquisite.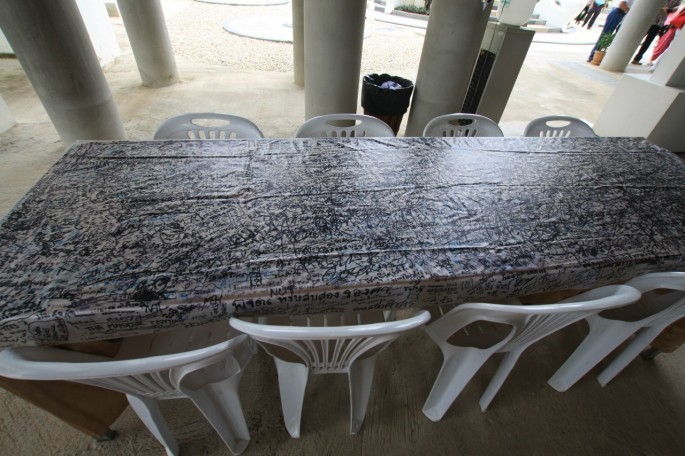 This is a table for tourists from all over the world to smear. It is already full and it is not easy to find a seam.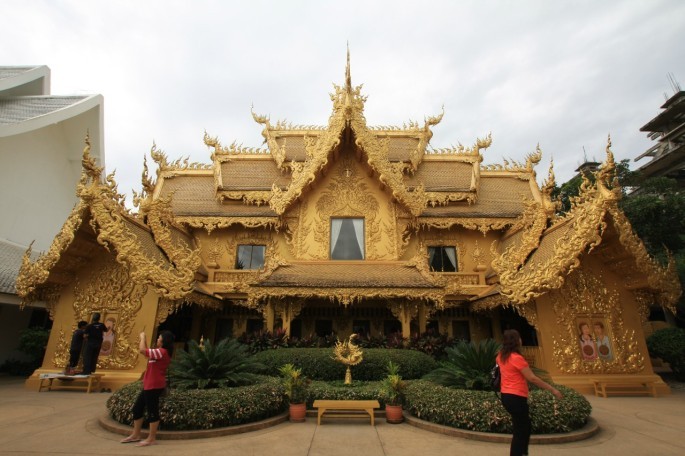 The toilet in the White Temple is magnificent and looks like a palace.
The inside of this toilet is also luxurious and unusual. It requires bare feet to enter.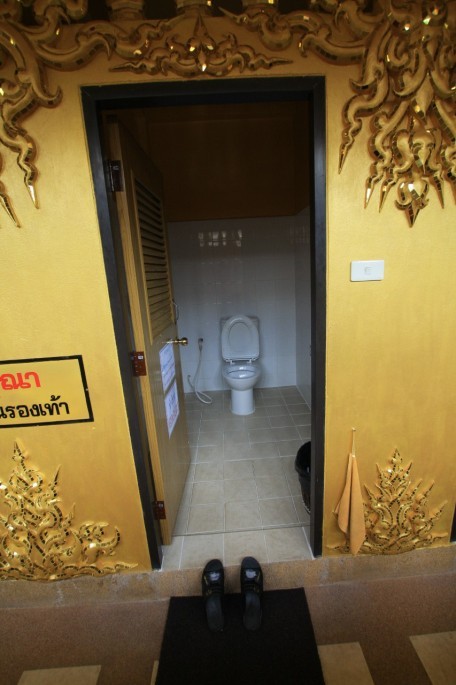 You can wear slippers to enter here. Who would have the heart to dirty such a clean toilet?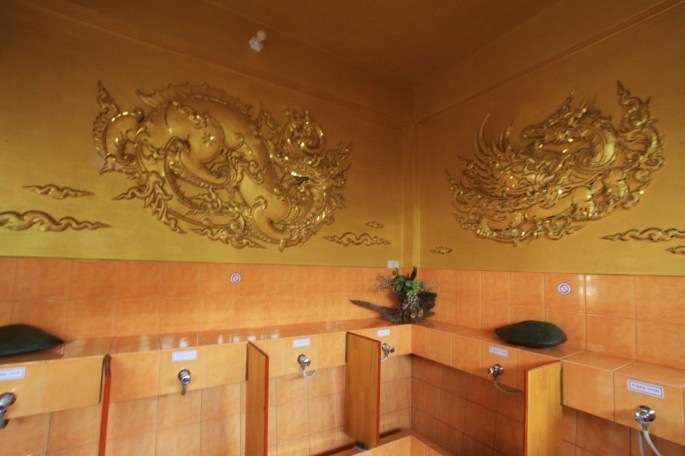 The toilet is resplendent and magnificent.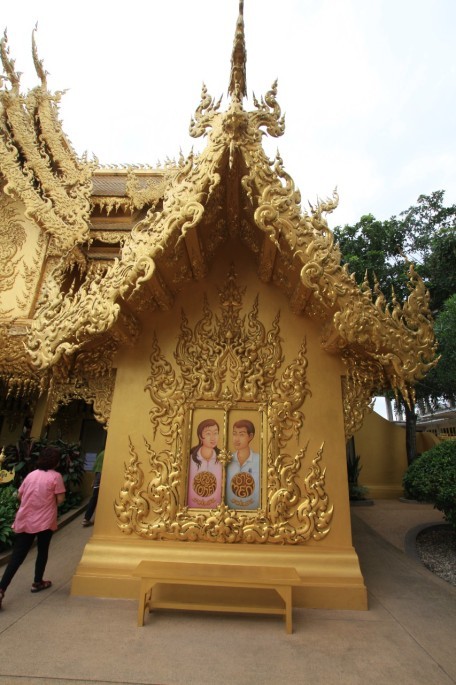 The splendid golden toilet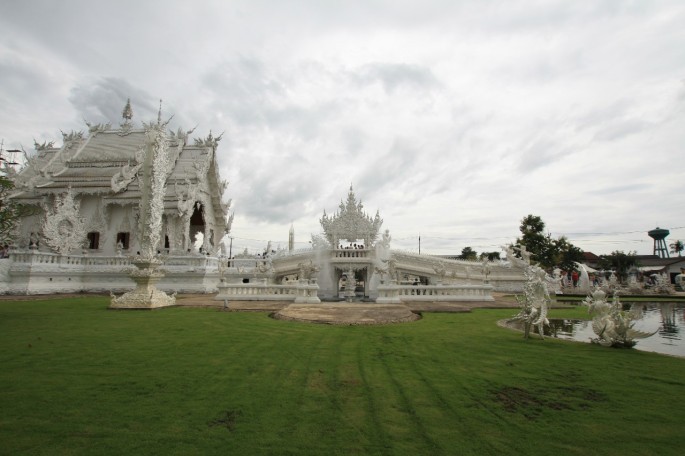 The white temple reflected by the green lawn is more beautiful.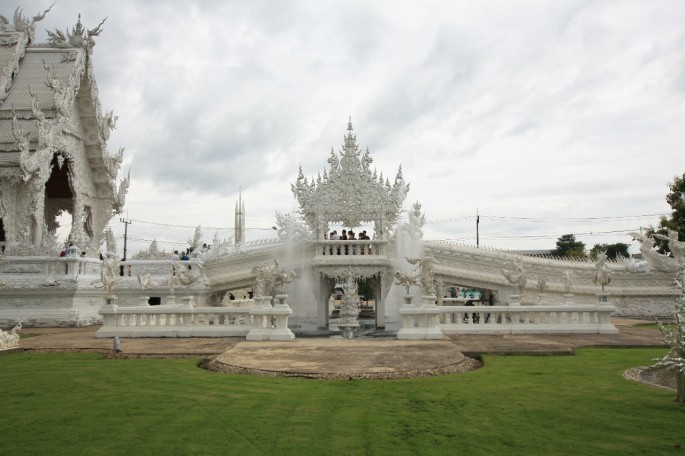 Beautiful, or beautiful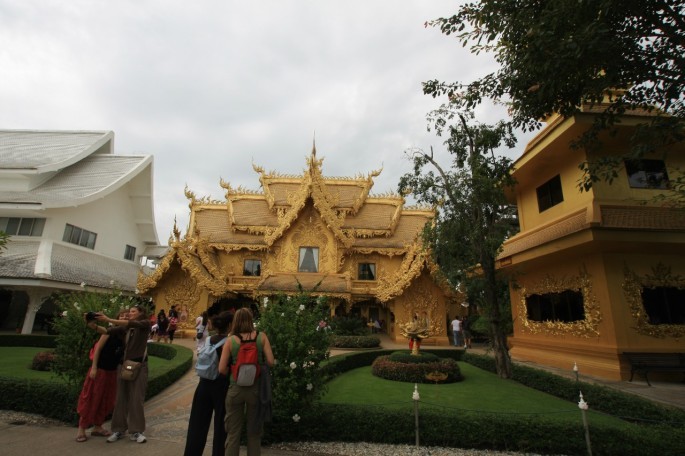 There are also many tourists taking pictures in front of this beautiful toilet.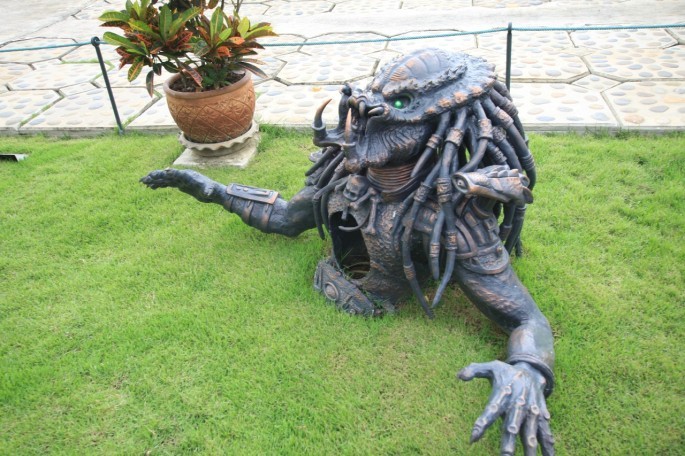 The devil on the ground is also quite scary. If you match it with some dazzling lights at night, I don't know if it will be what effect.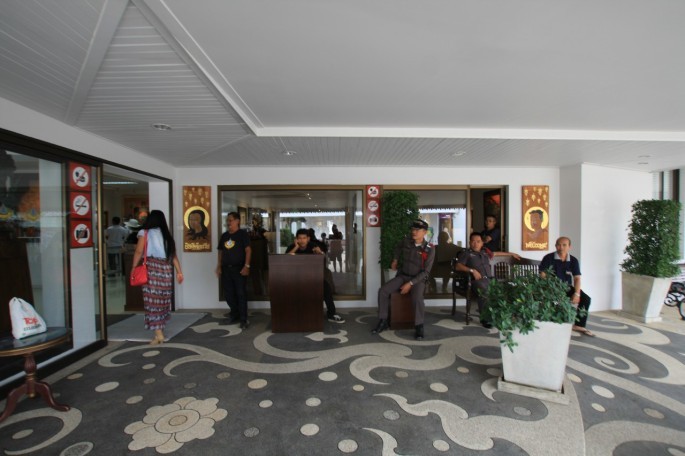 This is an exhibition hall with exquisite works of art and some paintings. It is free to visit. All the exhibits are priced at famous codes, but photos cannot be taken.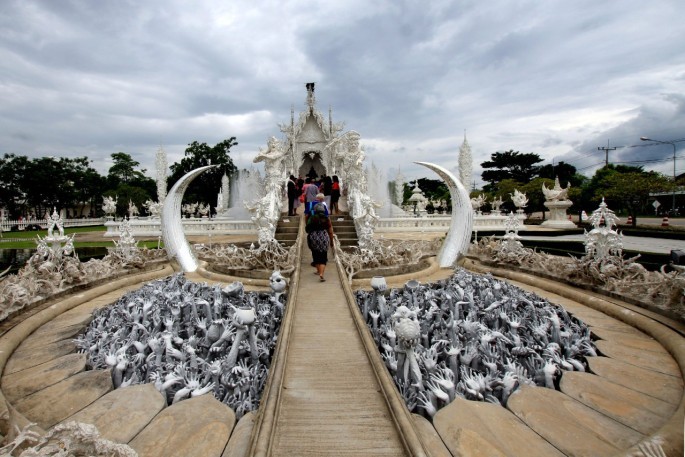 The amazing White Temple, I would like to see you again when I have the chance.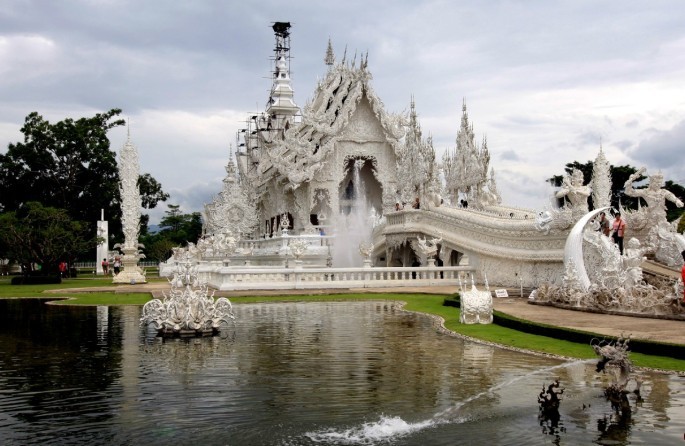 I couldn't bear to leave, but I turned back and took another circle.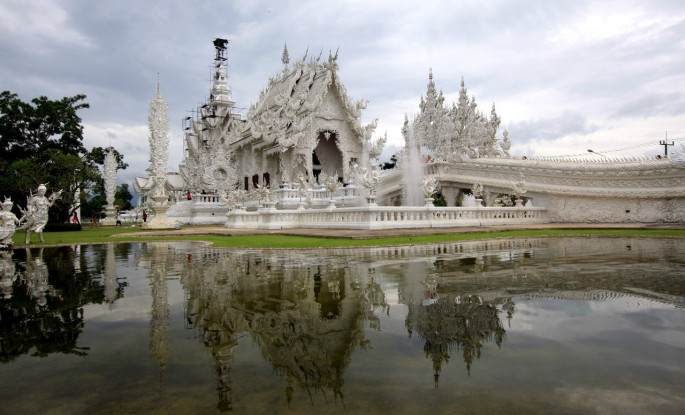 Take another reflection of the White Temple,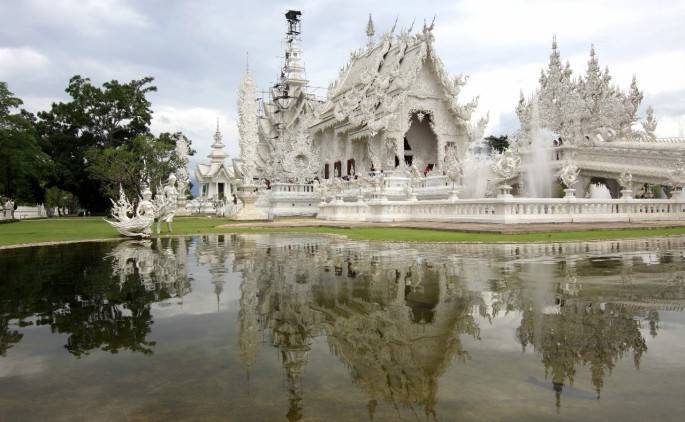 The amazing White Temple, if you want to see more photos, my photo album is more and more complete than here. Thank you for coming and guiding.