Brief Introduction: Except for a short rain on the day of arrival, it was good weather at other times. May is an excessive season. However, there were obviously fewer people going there. There were very few people on the beach, and there were almost no reclining chairs or swimming pools. The price of the agent is obviously lower than what I have seen in other strategies. The air tickets are not so tight. The only regret is that mangosteen is not produced this season. But there are mangoes to make up for it. It is indeed the origin of mangoes. Mangoes have no sour taste, honey is sweet and sweet. There are two kinds of pineapples, one is big green yellow, which is full of water and sweet and sour. The other is golden yellow and small, very sweet. I took Singapore Airlines to Sumi. Give one more choice to friends who are struggling with where to change planes. To sum up, it is a good choice to go to Sumei in May.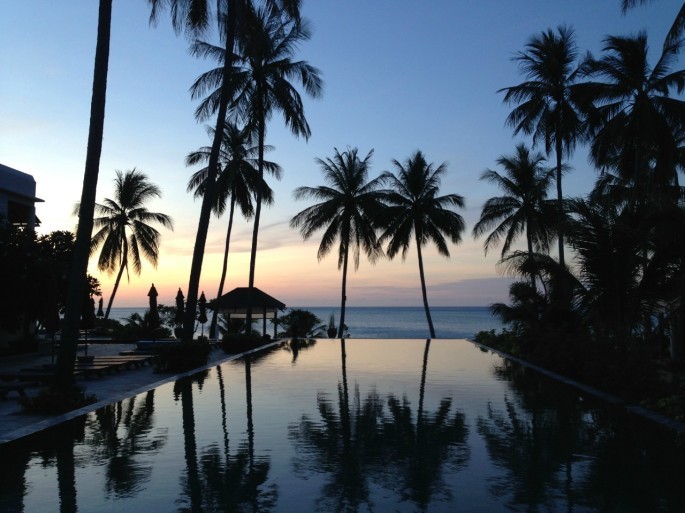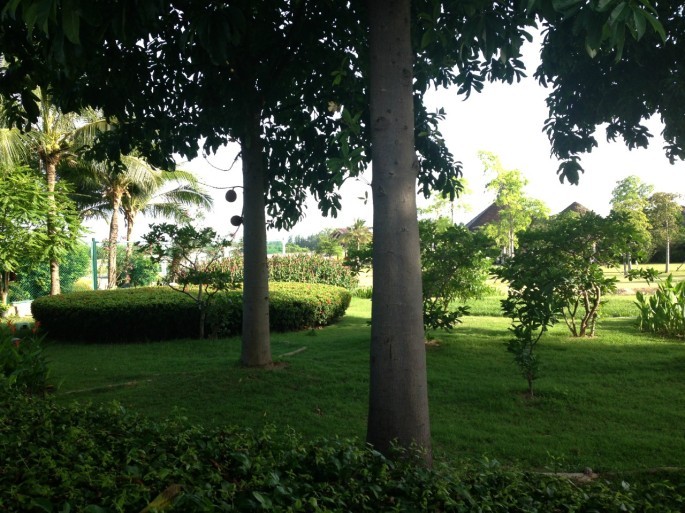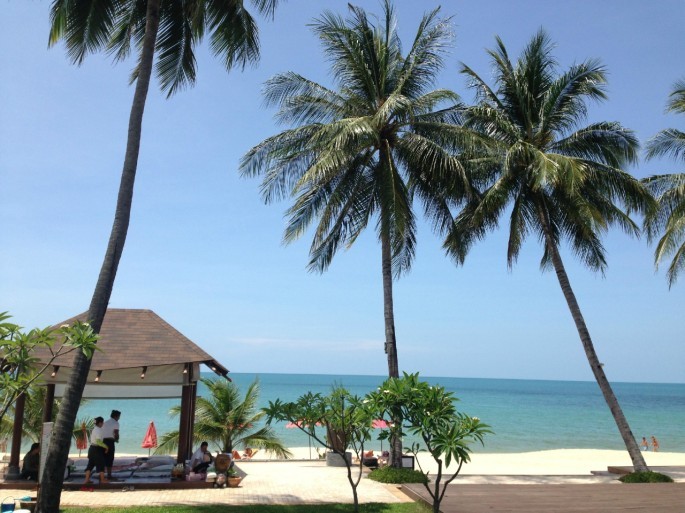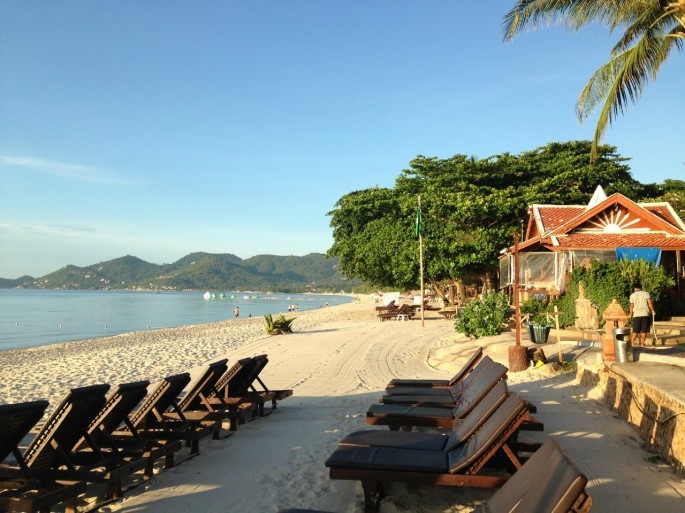 Hotel:
Weekend $66.33, one night * 3 rooms * 3 nights is about 420*3*3=3780.00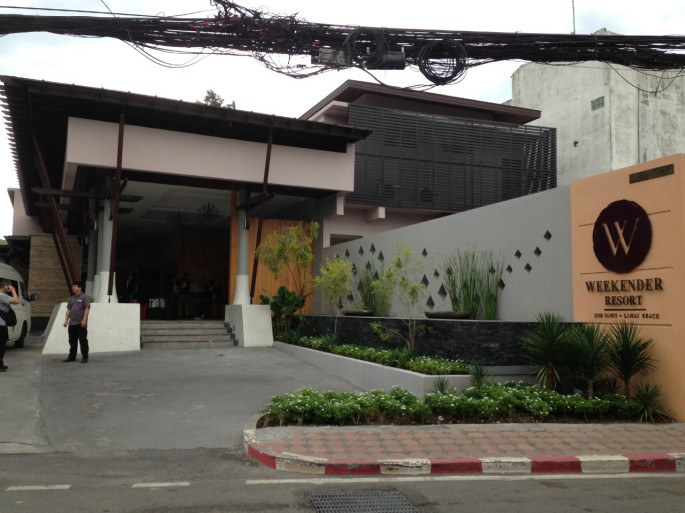 Chaweng Buri Resort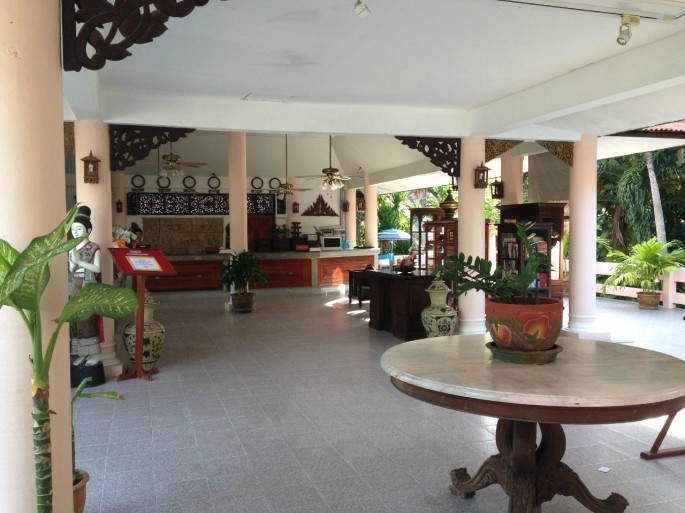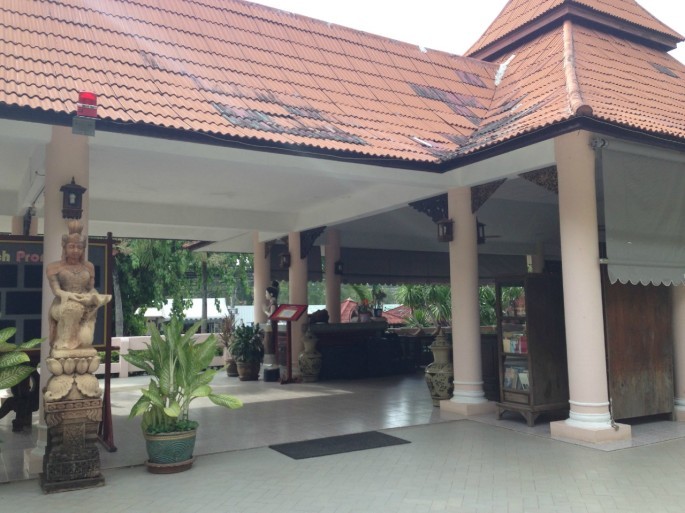 Eat:
Food near Lamay Beach is cheap. Near my hotel, there is a night market with fried rice 60B and mango SHAKE35B. BBQ. I chose 2390B set meal for three people, each with 1 lobster, 2 tiger shrimps, 1 crab and 1 squid. The lady gave me a cup of mango SHAKE. This is the most expensive part per capita in Thailand, but to be honest, it is the worst meal. Lamay has a night market on Sunday with many stalls and partners eating on a cross road. There is also an Indian restaurant near the hotel. I think one of the curry soup mixed with coconut juice tastes good.
WILL WAIT at Chavin Beach is next to the hotel, so he had two meals. Fried rice can only cost 150B, SHAKE 80B. With the comparison of Lamay, the cost performance is not high. The name of my hotel has been announced before. What I want to say is that the road in front of the hotel is at this place on the lakeside. I saw a night market partner on Friday. However, there is a distance to walk in the hotel. If you borrow a motorcycle, it used to be very fast, and there were similar carnival activities on Friday on May 17, but I don't know if this is the case every Friday.
On the way from Raman Beach to Pope Beach, there is a thatched shed hotel near the sea. Very good. The sea view is invincible, the food is delicious and the price is perfect. I found this one myself, not those often mentioned in the strategy. I ordered a fried shrimp rice with 8 prawns. It's only 150B. My husband ordered fish steak rice, which is also good. He also brought salad. 250B. There are colorful signboards outside the hotel. I see if I can find any photos. Found it, as shown in the following figure: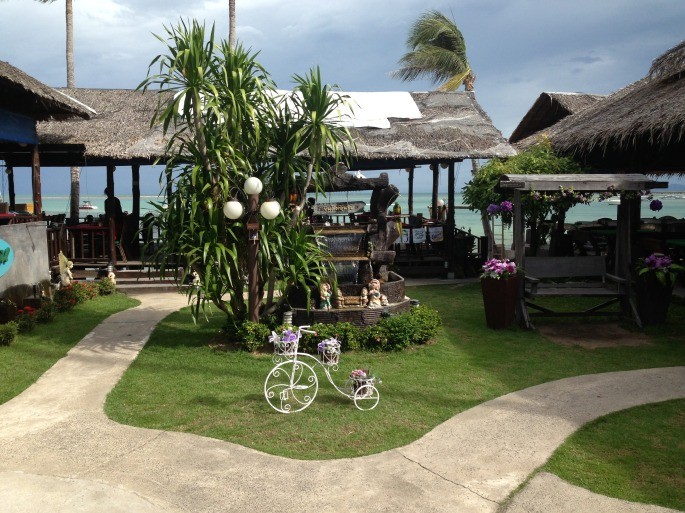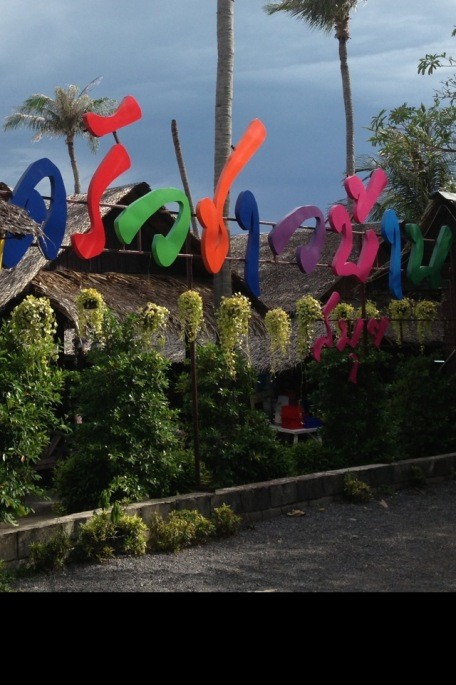 On the way from Chawen Beach to Raman Beach, there are two roadside stalls, one for SHAKE and the other for malatang. The taste is also very good. There are three bamboo pavilions behind the stall. Everyone can look for it when they have a chance.
Live:
The hotel rooms on Lamay Beach are very large, but they are relatively empty and have little furniture. There is also a small window between the room and the balcony that specializes in killing chickens and horses. If necessary, one can make do with one person by mistake. The hotel is easy to get in and out, and the street is bustling. The overall layout of the hotel is very simple. The endless swimming pool is very beautiful.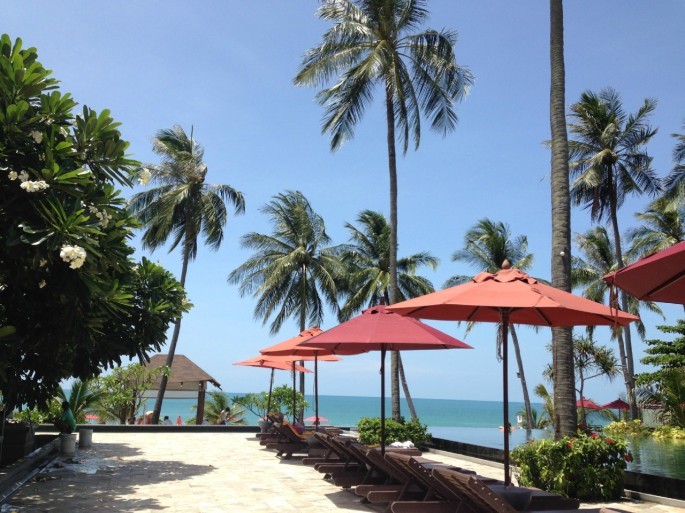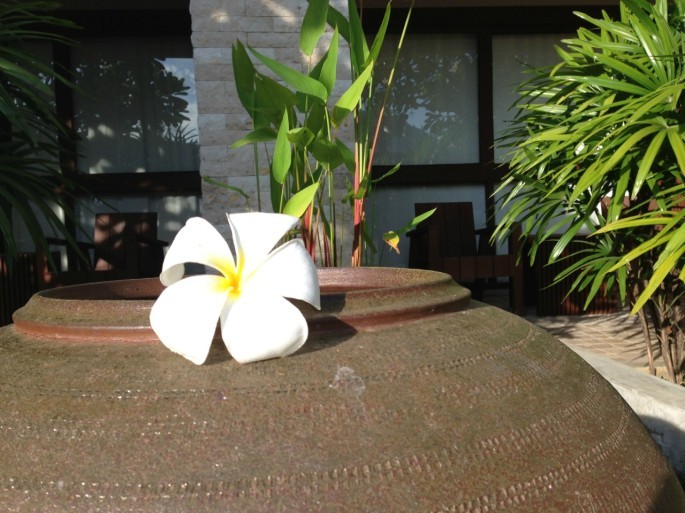 The hotel on Chavin Beach is a small villa with luxuriant greenery, just like being in a botanical garden. Therefore, everyone can understand that centipedes, geckos, ants and other small things can be seen in the room. Mosquitoes are not mentioned. There are countless more. I bought a mosquito-repellent incense 19B in TOPS in the alley near the hotel. The effect was good. The interior of the room is pure Thai. Girls prefer wooden beds. There is also a small bed for killing chickens and horses in the room. If the family takes an old man, they can make do with it. But the big bed is not as big as the Lamy one. The family of three is a little crowded. Although it is 4 stars, don't hold too high a requirement. The toilet flushes out the yellow water. I think this cost performance is not bad.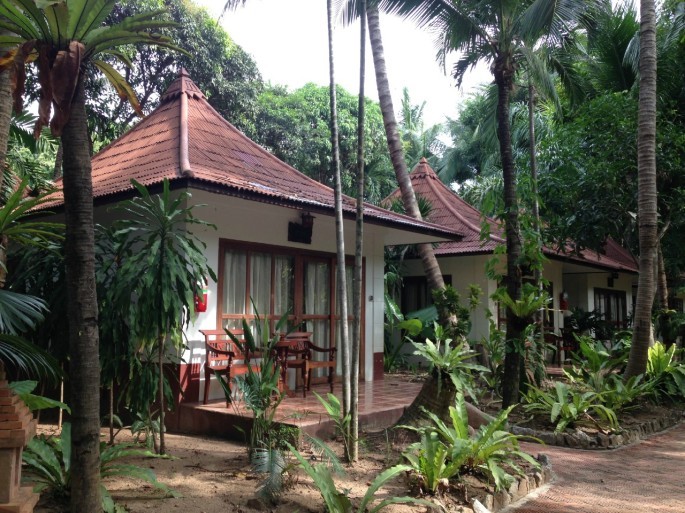 May is the season for mangoes and lotus plums. Thai lotus plums are refreshing and sweet. There is also a kind of fruit that seems to be called snakeskin fruit. I haven't eaten, everyone can give it a try. Friends who like durian and mangosteen can go to Thailand around February, when it was extremely cheap.
Line:
Our day tours are all booked on Sumi Island. Riding an elephant for 30 minutes +4 SHOW This was booked at the gate of the Elephant Park, 1500B, including lunch, but then I came to the agency to ask and reported directly to 1400B. Personally, I don't think the one-day tour of the South Park of this agency is expensive. 1500B, too. I am looking at the price that other tour guides get, which is basically around 1700B B. My agency is Chinese but does not speak Chinese. It is located directly opposite my first hotel, Weekend & Spa Resort.
Our South Garden 1500B is a small boat, which will be picked up at the hotel from 7 to 8 early. The voyage takes one and a half hours. The cabin has a roof, but it is not fully sealed, and occasionally water splashes in when it opens fast. About 30-40 people can sit, and it is estimated that about 10 people will sit in the bow and stern of the boat in the open air. The boat was not bumpy and no one vomited all the way, but personally I felt a little dizzy.
I remember when we were driving in the car, Dad's hat blew away. A Thai guy on the road. Immediately turned the car around and helped Dad pick it up. I still remember that we just asked briefly about the direction of the purpose. The local people are very serious in helping us to guide the way in the hot sun. Of course, there was also an Indian guy. When we asked him if the oil could be cheap, he insisted that he could not, then told us the approximate distance of the nearest gas station, and enthusiastically helped us look at the oil meter and said that it was completely accessible. When we asked him why he couldn't pay 40B as much as others, he said because my bottle was big. . The people here, sincere, too simple. Bye. Koh Samei. If I have the chance, I will come again. Come to Natong Bubble again and stay in Koh Tao for a while.
There are always times when dreams wake up. Love you, Samei.